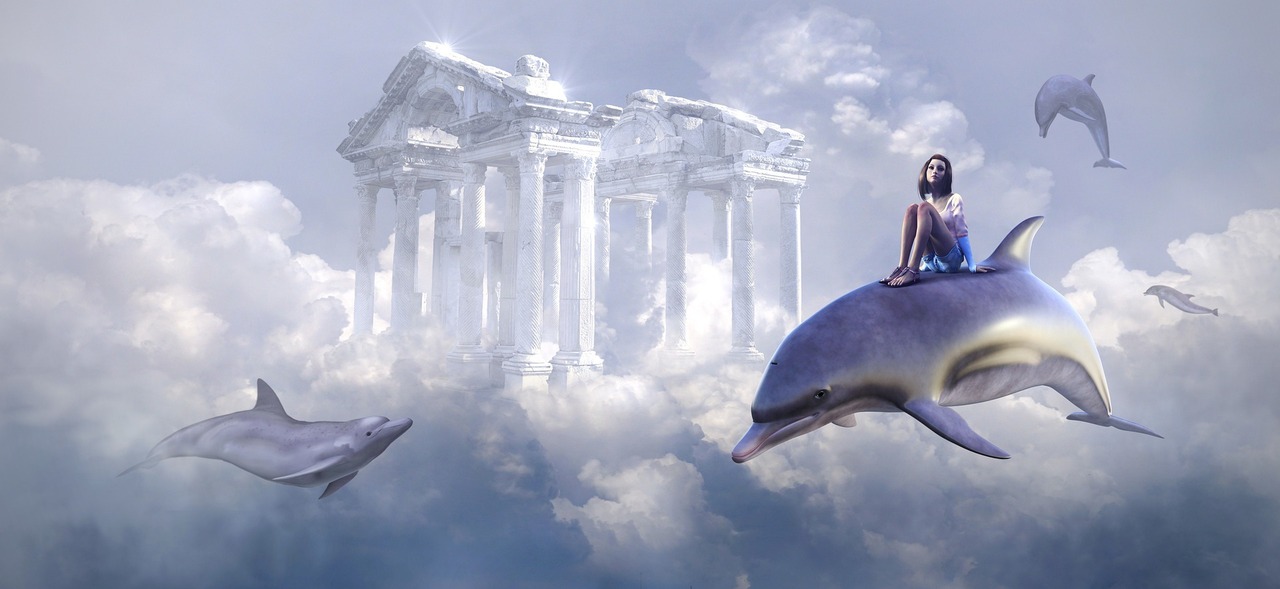 ⚜️ Dolphin Heart Reiki ⚜️
Dolphin Heart Reiki is a healing system developed by Shanti Johnson that uses sight, sound, color, light, and the essence of water to lull you back into your womb like state and become the dolphin essence that once was yours. This is the way to truly connect heart, mind and soul back to ancient rhymes, and times, using sound, color, sensation and delight!
This system activates your High Heart Chakra. It brings toward you all the ancient truths for yourself, and humankind. The High Heart Chakra governs what you truly feel, heal, and think with, yet humankind has gotten away from this type of expression, therefore it is rarely used in our culture. This is why the Celestial Dolphins have come down to gift us with this form of healing.
The extensive manual includes many explanations, descriptions, pictures meditations, chants, and exercises for ongoing use in working with the celestial dolphins. Included in this system are two attunements, one to the Pink Dolphins and one to the Gold Dolphins.
The investment includes Instant access to:
⚜️ Membership to the course platform. 
⚜️ Dolphin Heart Reiki Manual by Founder & Eloise Bennett
⚜️ Distant Divine Orb Attunement / Transmission via Sound Cloud. 
⚜️ Certificate ~ (After successful completion of home study and case studies).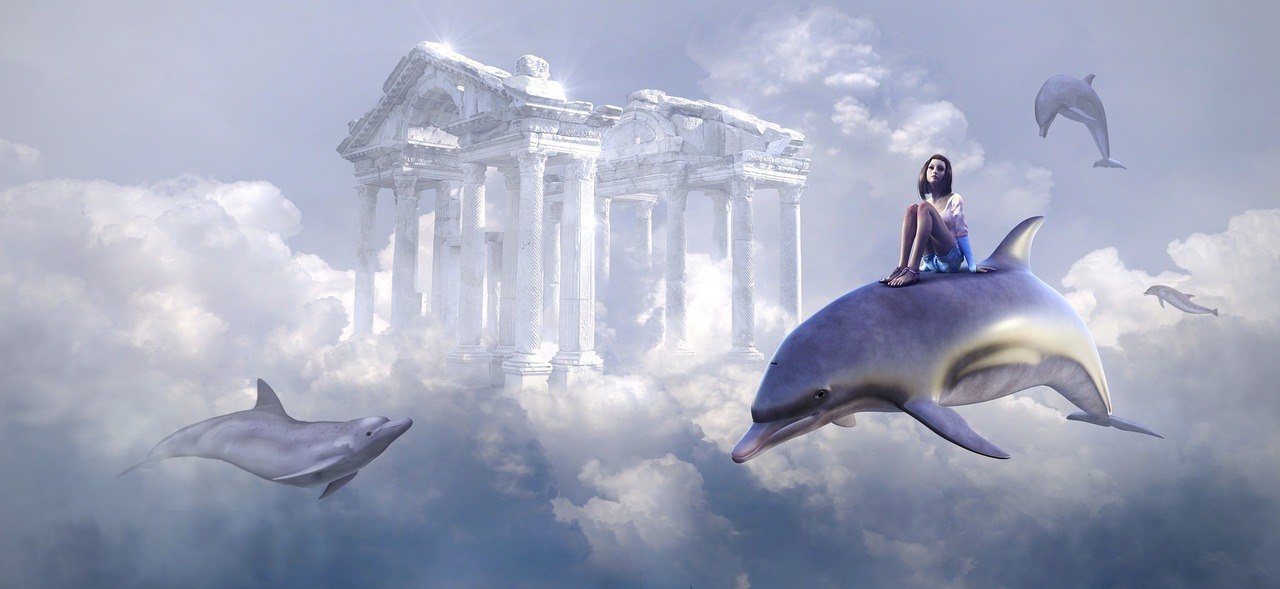 Eloise is a beautiful soul who is an excellent teacher she has extensive knowledge on the Divine Feminine and has the ability of imparting this information in an easy to understand way. She is passionate about what she does, and this shows in her work and courses.
~ Pippa Rose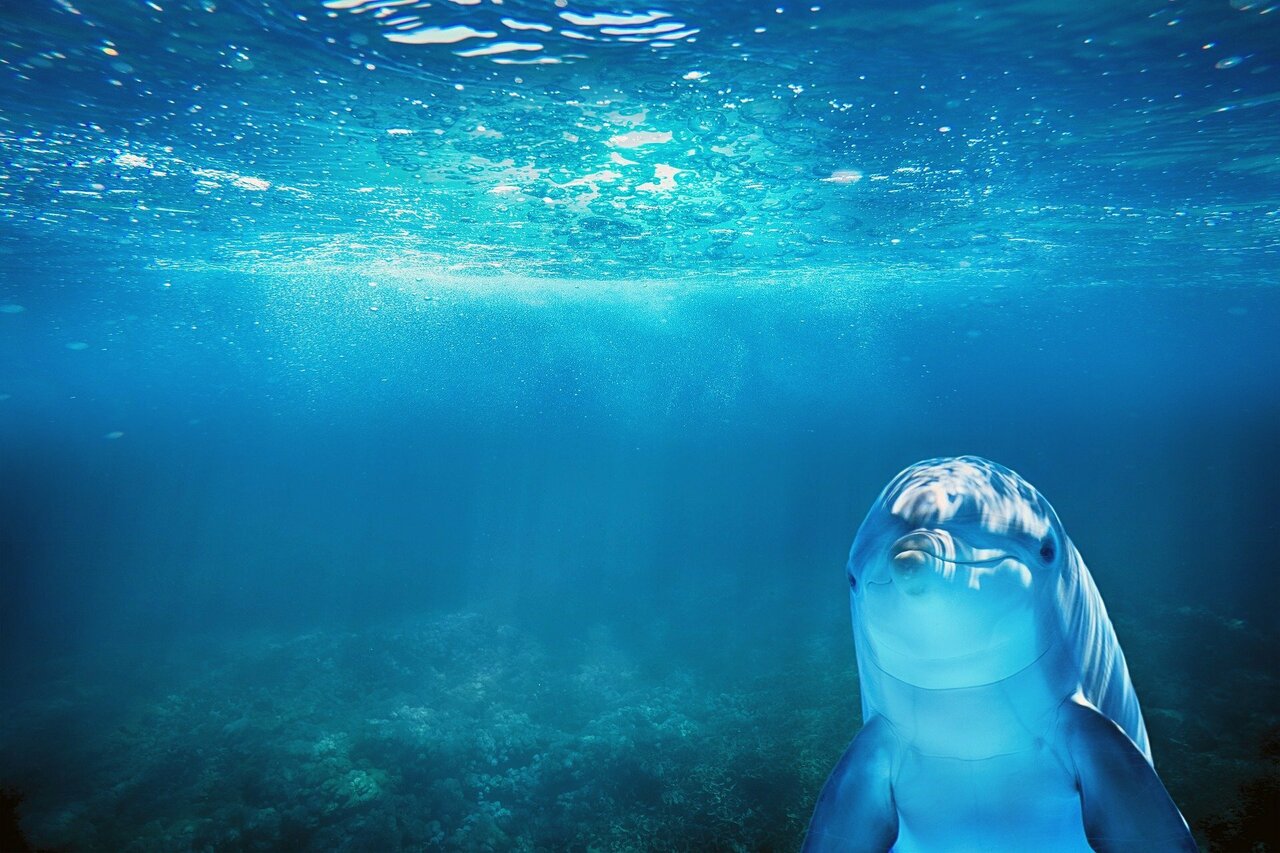 The course was beautifully constructed, and delivered in such a nurturing and safe way. Eloise's love and life experience shines through her teachings and I would highly recommend them to anyone drawn to her workshops.
~ Laura wills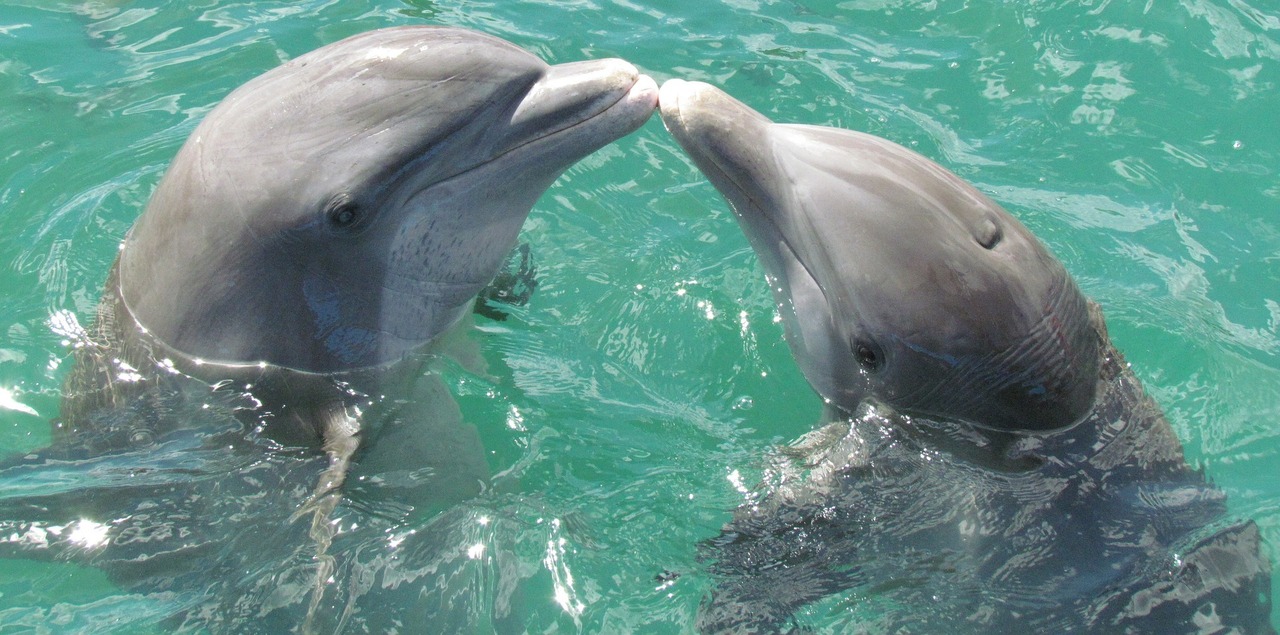 Eloise radiates the Rose Light and Divine Feminine with ease and grace. Whether she holds the space in person or via Zoom, the magic begins. I am incredibly honoured to be part of her sisterhood of the Rose and inspired by her light.
~ Wendy Ellaway
Check your inbox to confirm your subscription