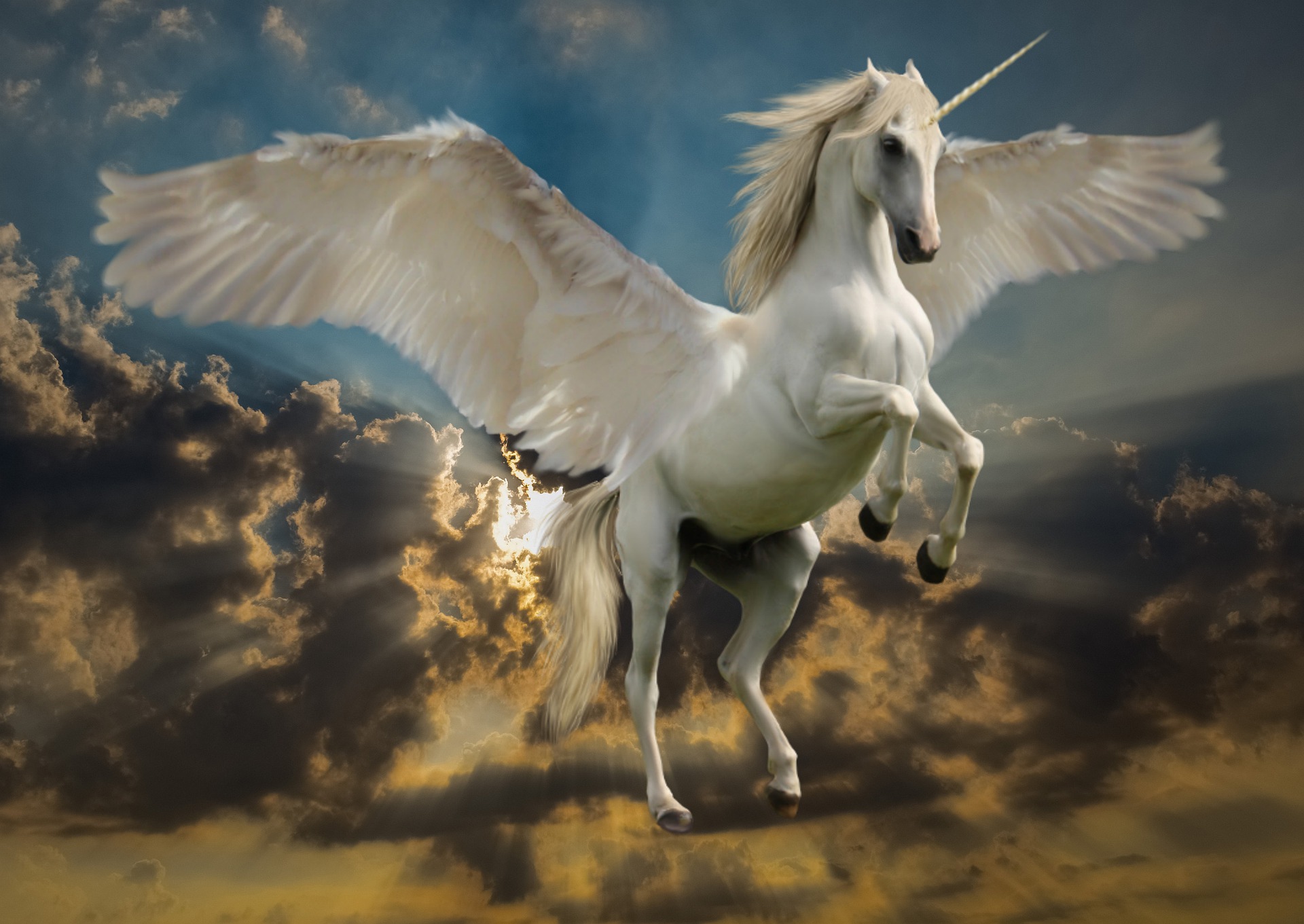 ⚜️ Unicorn Empowerment ⚜️
Reiki
Unicorn Empowerment Reiki is a delightful energy to help you connect with the energy of the Unicorn. The Magick of the Unicorn Empowerment Reiki was channelled by Reiki Master Linda Colibert in 2013.
In the manual to accompany this empowerment, the founder explains, "Magick of the Unicorn Empowerment Reiki connects you to the spirit of the unicorn and to your higher self.
The empowerment energies of this attunement bring in positive energies of magick and light. There IS magic in the world, and unicorns DO exist. Though you may not see them with your physical eyes, (or maybe—you will . . . ) they are around you in the ethers and other worlds just as the Fairies, Gnomes, and Elves are. 
All around is the wonder of these beautiful magical creatures! And they will help you to heal, to create, to become your true self if you will allow it.
Being attuned to the energies of the Magick of the Unicorn Empowerment Reiki will enhance your perceptions. It allows you to feel their presence, to know they exist, and to allow them to assist you on your path. They are magical, and they have come to you. Can you feel them? Can you feel the magic? It appears in bright beautiful bubbles of colour and sparkles of stars all around you. It is there—whispering, calling you to feel the uplifting energies, the power of your soul, the joy of life."
The investment includes Instant access to:
⚜️ Membership to the course platform.
⚜️ Unicorn Empowerment Manual.
⚜️ Distant Divine Orb Attunement / Transmission via Sound Cloud. 
⚜️ Certificate ~ (After successful completion of online study and case studies).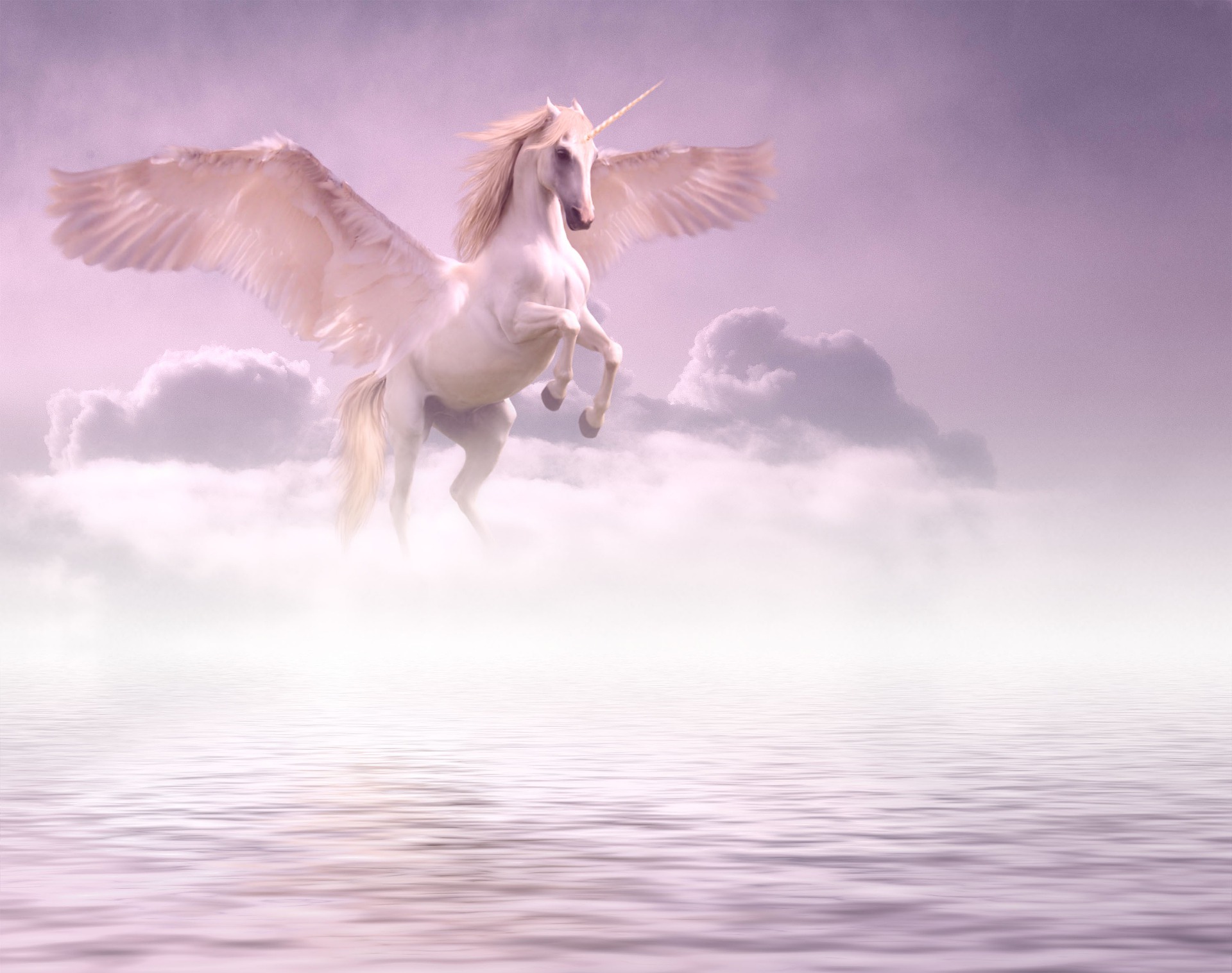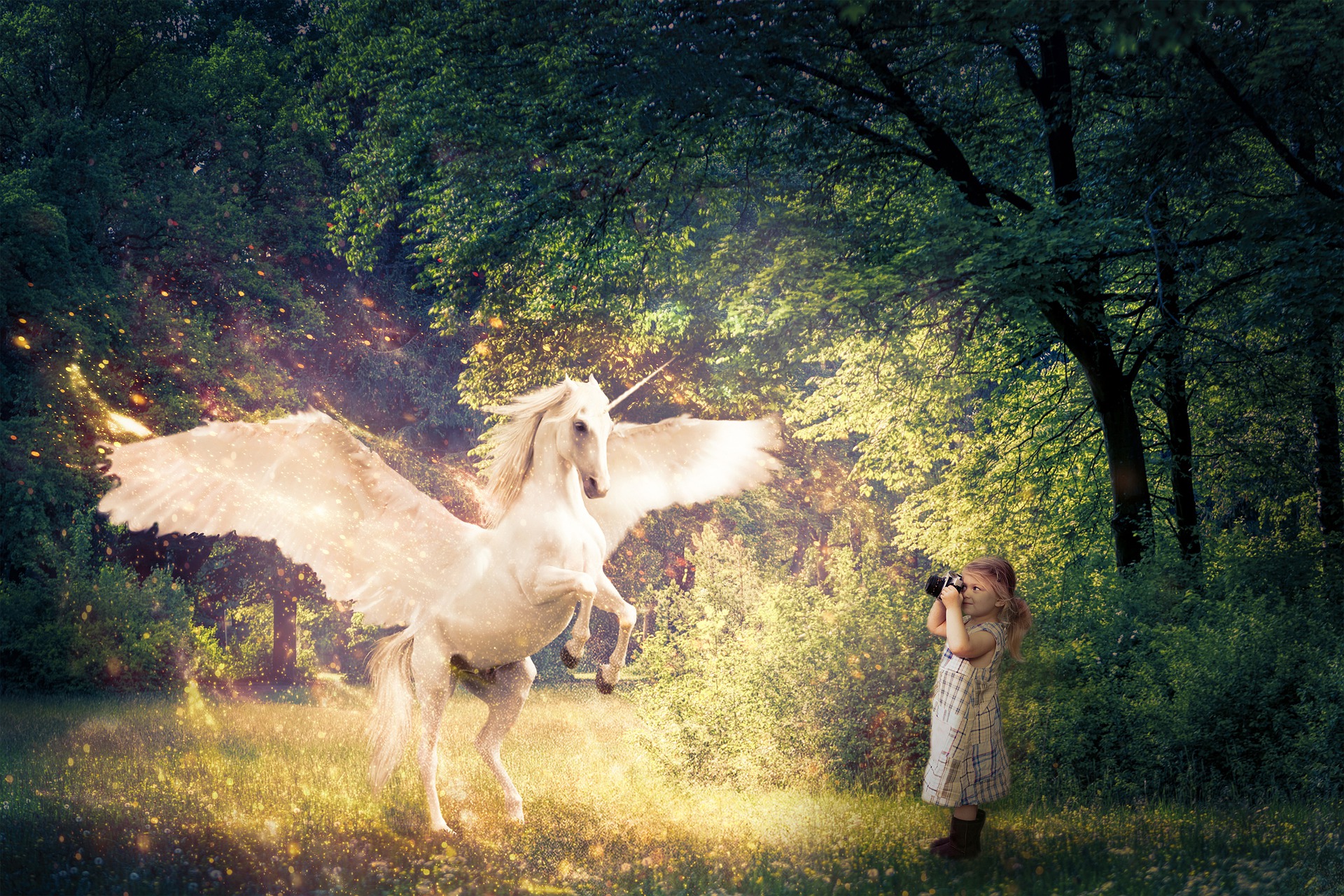 Eloise is a beautiful soul who is an excellent teacher she has extensive knowledge on the Divine Feminine and has the ability of imparting this information in an easy to understand way. She is passionate about what she does, and this shows in her work and courses.
~ Pippa Rose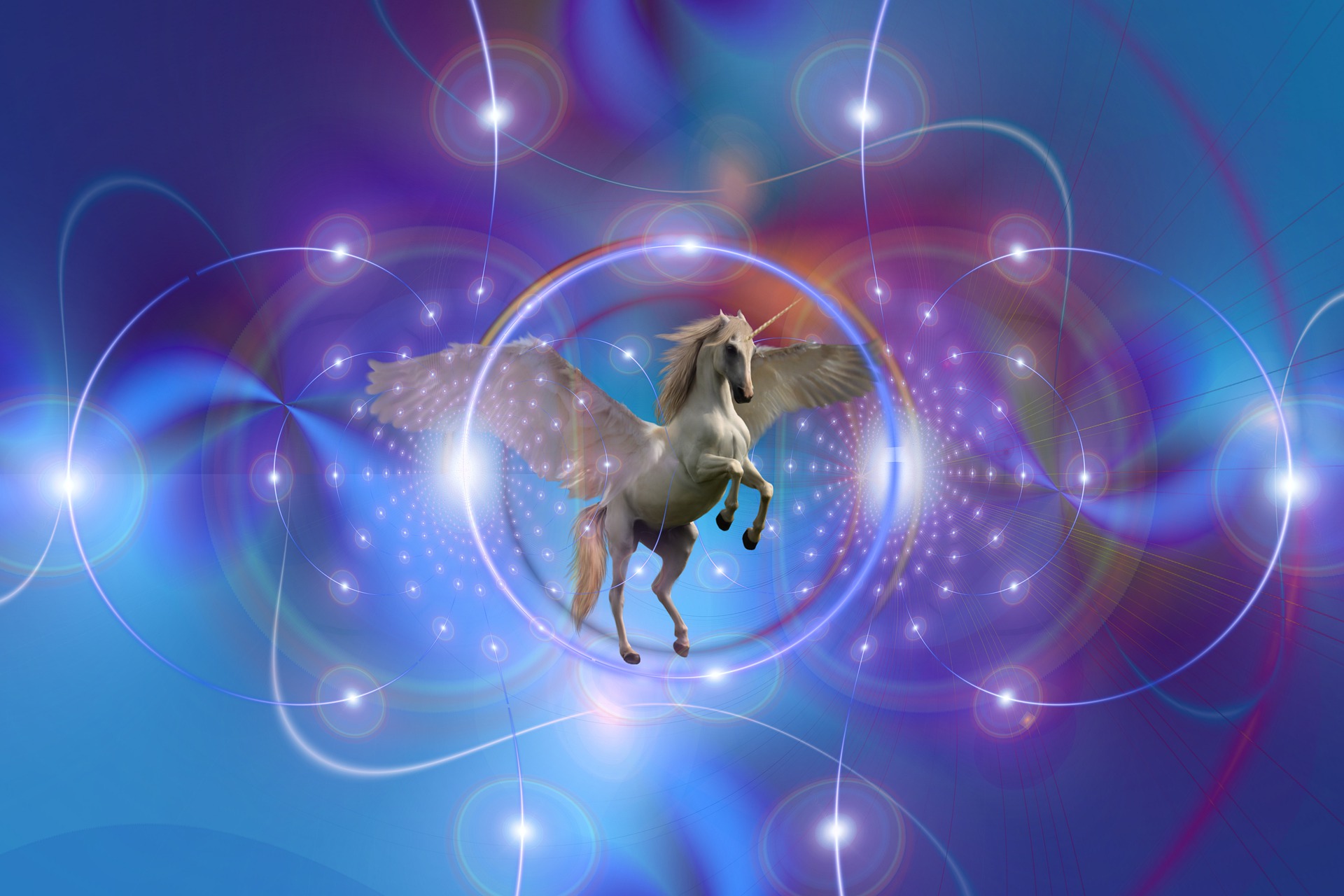 The course was beautifully constructed, and delivered in such a nurturing and safe way. Eloise's love and life experience shines through her teachings and I would highly recommend them to anyone drawn to her workshops.
~ Laura wills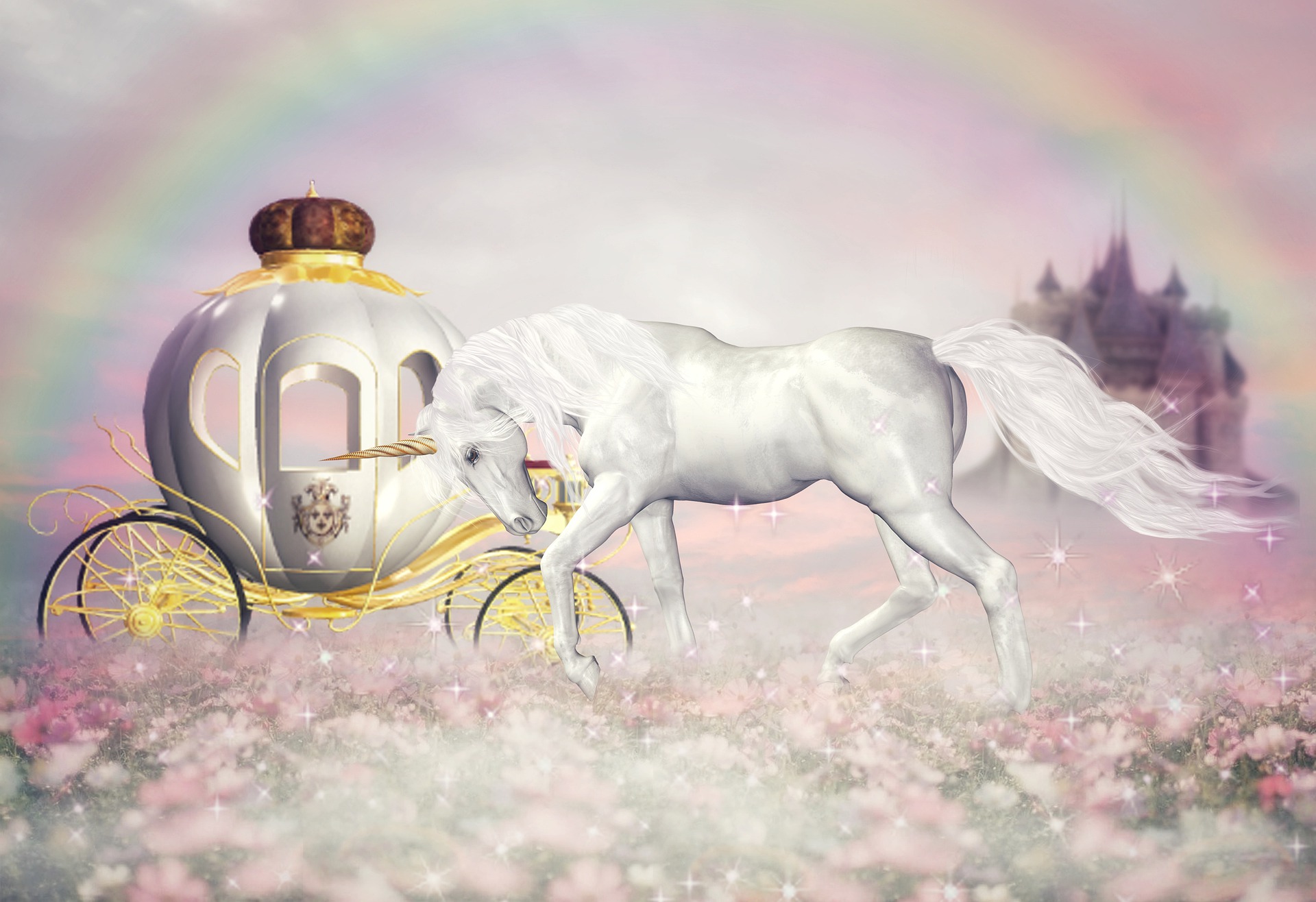 Eloise radiates the Rose Light and Divine Feminine with ease and grace. Whether she holds the space in person or via Zoom, the magic begins. I am incredibly honoured to be part of her sisterhood of the Rose and inspired by her light.
~ Wendy Ellaway
Check your inbox to confirm your subscription