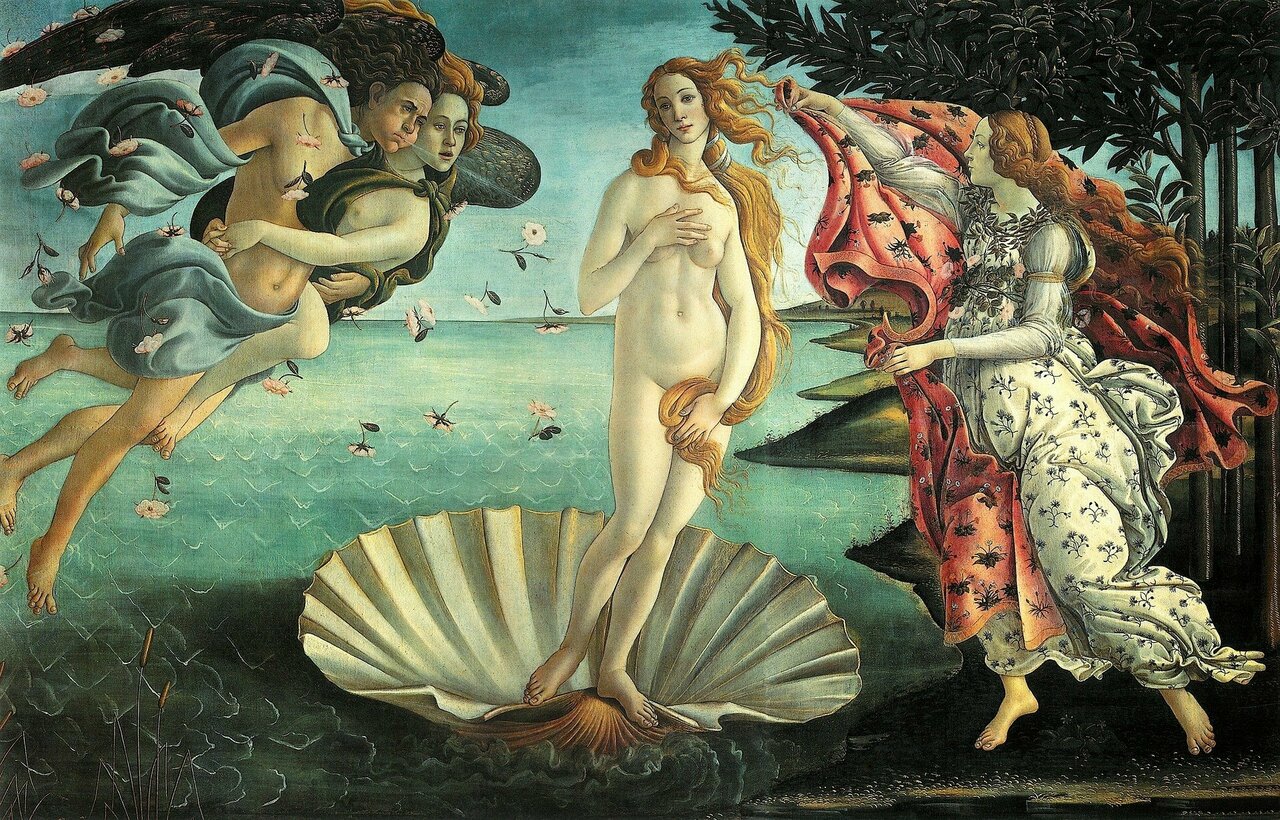 ⚜️ Aphrodite Shining Star Reiki ⚜️
During this online course I will be sharing Aphrodite Shining Star Reiki It truly is the most beautiful reiki and it really works!
This reiki brings in this aspect of Mary Magdalne / Aphrodite Venus and the 8 Star to align us to Feeling Truly Beautiful within. 
If you feel a little down in the dumps call the energy in, it will instantly reconnect you to your inner sparkle, inner beauty, joy, and starlight of the Goddess within.
Learn how to work with the Goddess Venus Aphrodite to Raise your vibe and channel her divine healing for yourself and others.
Do you need a little sparkle in your life? If so, Aphrodite shining Star Reiki is for you! Venus Aphrodite is one of my favourite goddesses and my journey with her depend when I lived on her beautiful Island Cyprus. I connected to her at her said birthplace Petra tou Romiou, (Aphrodite's Rock) and the many temples dedicated to her.
I have been guided to share the Aphrodite Shining Star Reiki to support people at this time. You will learn how to work with the Goddess Venus Aphrodite to Raise your vibe and bring some sparkle and healing into your life. 
Shining Star Reiki was brought forth by the founder Maria Joao Sereno in 2009. It was passed to me by Ishtara Rose here's what she shares about this form of Reiki.
This reiki brings in this aspect of MM/Aphrodite Venus and the 8 Star to align us to Feeling Truly Beautiful within. It is truly the most beautiful reiki, and it really works! If I feel a little down in the dumps and bring this in, it instantly reconnects me to my inner beauty of the Goddess within me.
In the Way of the Rose, I teach the words that Mary Magdalene always shares with me - that all we need to do to save the world, is to love ourselves. Deep inner self- worth and self- love is the most important thing. 
In this Reiki you may like to use the mantra "TO FEEL BEAUTIFUL IS TO BE BEAUTIFUL" and place it around your house and feel it as you read it. For your inner beauty derives from Goddess Love. True beauty is not about what you look like, or what weight or hair colour etc you have! It is about holding a charisma, and oneness with Goddess within.
Whatever the shape or size of this or that, all women, are beautiful! All wombs are sacred! I particularly love this reiki too because it aligns you to the STAR OF VENUS.
This is the star that governs this, Rose Temple. The Star of Venus is also known as the Star of Bethlehem or Star of Ishtar. It aligns to the 8. The 8 is a very feminine shape. We also see the shape of 8, the sign of infinity, as holding the vesica Pisces, the fish, the almond, and the shape of the Amygdala (an anagram of Magdalena). So, you will align with this beautiful symbol of 8.
I firmly believe that Magdalena was an aspect of Aphrodite and held her light as VENUS QUEEN OF THE ROSE and that Aphrodite Venus in much art is, in fact, a symbolic reference to Magdalena by artists 'in the know', always painted nude with long hair. 
For example, she is the mirror image in this sculpture carved in 1515 as above (now in the Louvre) to Botticelli's Aphrodite in Birth of Venus painting.
French royalty understood Magdalena as Queen of Venus and the Rose, hence their many pilgrimages to her caves. When I ask MM she replied "We are all one and the same indeed. We are the Mers, we are all of Her Light and we are all of the waters" And she comes in now with the Gold and she says that we are all Queens of Venus and the Rose. It is just that we forgot. She invites us all to rise up and remember now who we are. It is time. It is time to remember Her.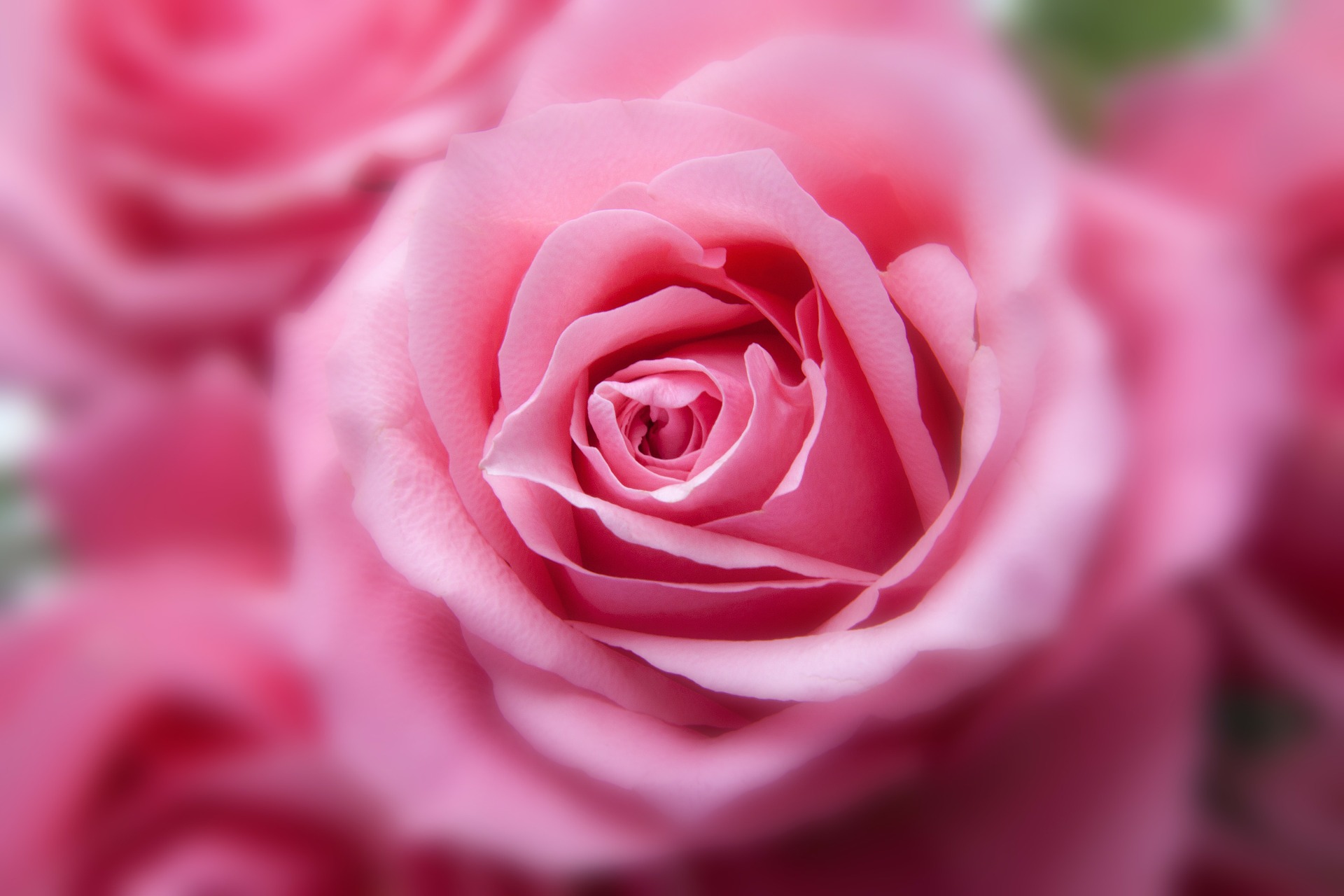 Eloise is a beautiful soul who is an excellent teacher she has extensive knowledge on the Divine Feminine and has the ability of imparting this information in an easy to understand way. She is passionate about what she does, and this shows in her work and courses.
~ Pippa Rose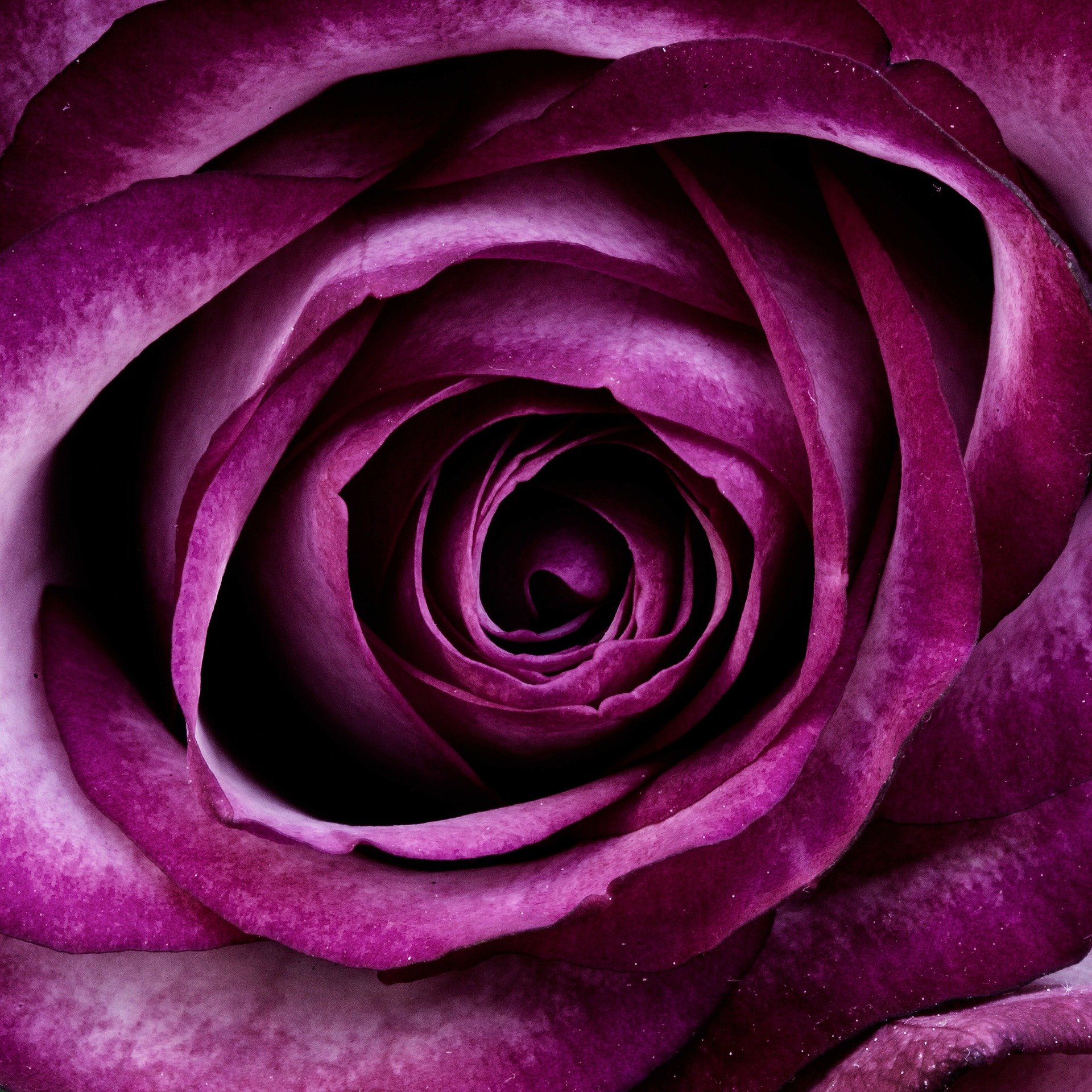 The course was beautifully constructed, and delivered in such a nurturing and safe way. Eloise's love and life experience shines through her teachings and I would highly recommend them to anyone drawn to her workshops.
~ Laura wills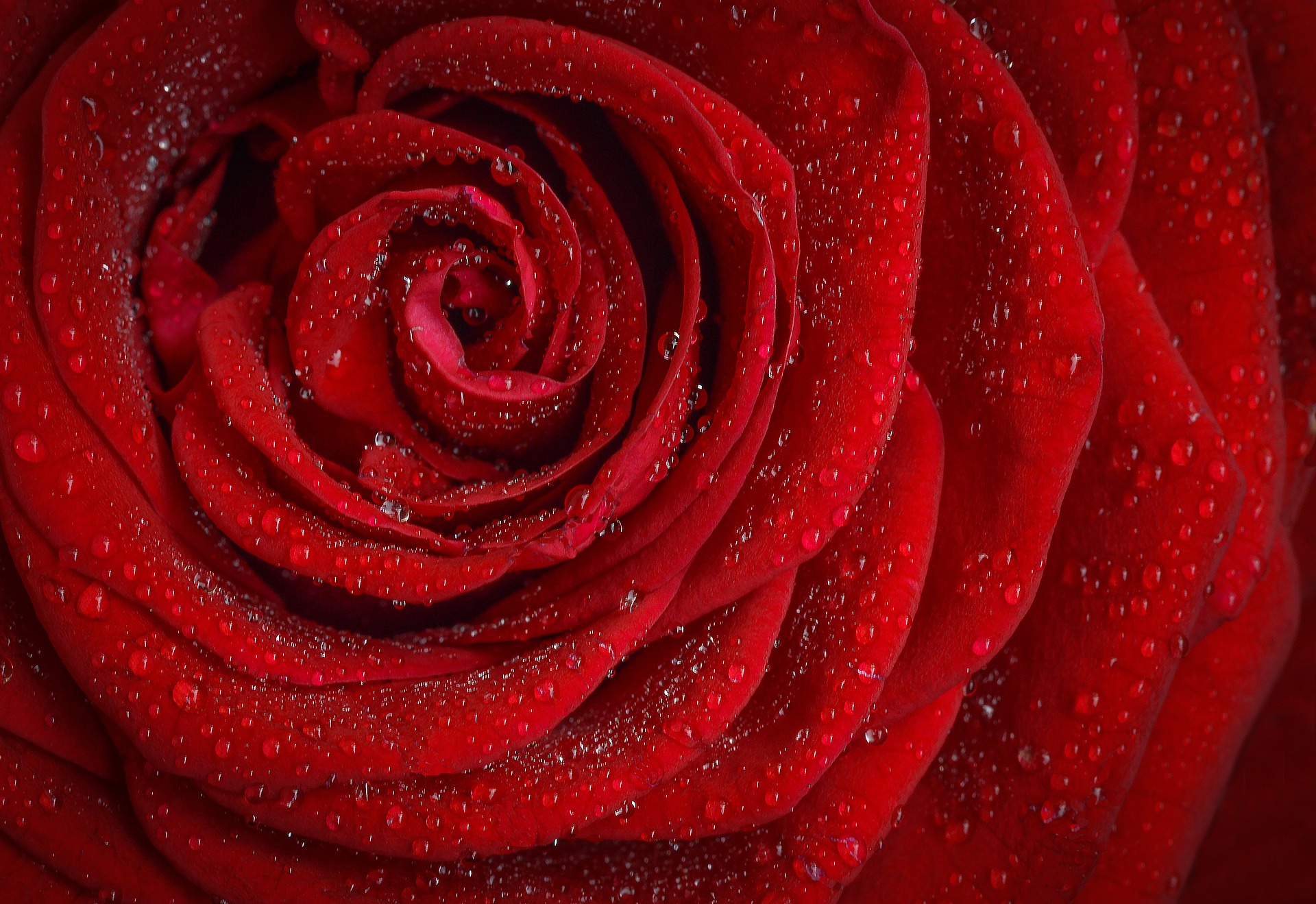 Eloise radiates the Rose Light and Divine Feminine with ease and grace. Whether she holds the space in person or via Zoom, the magic begins. I am incredibly honoured to be part of her sisterhood of the Rose and inspired by her light.
~ Wendy Ellaway
The investment includes Instant
access to:
⚜️ Membership to the course platform.
⚜️ Manual by Eloise Bennett
⚜️ Distant Chi ball Attunement / Transmission via Sound Cloud. 
⚜️ A blessing and an initiation from Aphrodite aligned to the Sisterhood of Light to activate you fully into the Divine Feminine .
⚜️ Certificate if requested ~ (After successful completion of home study and case studies).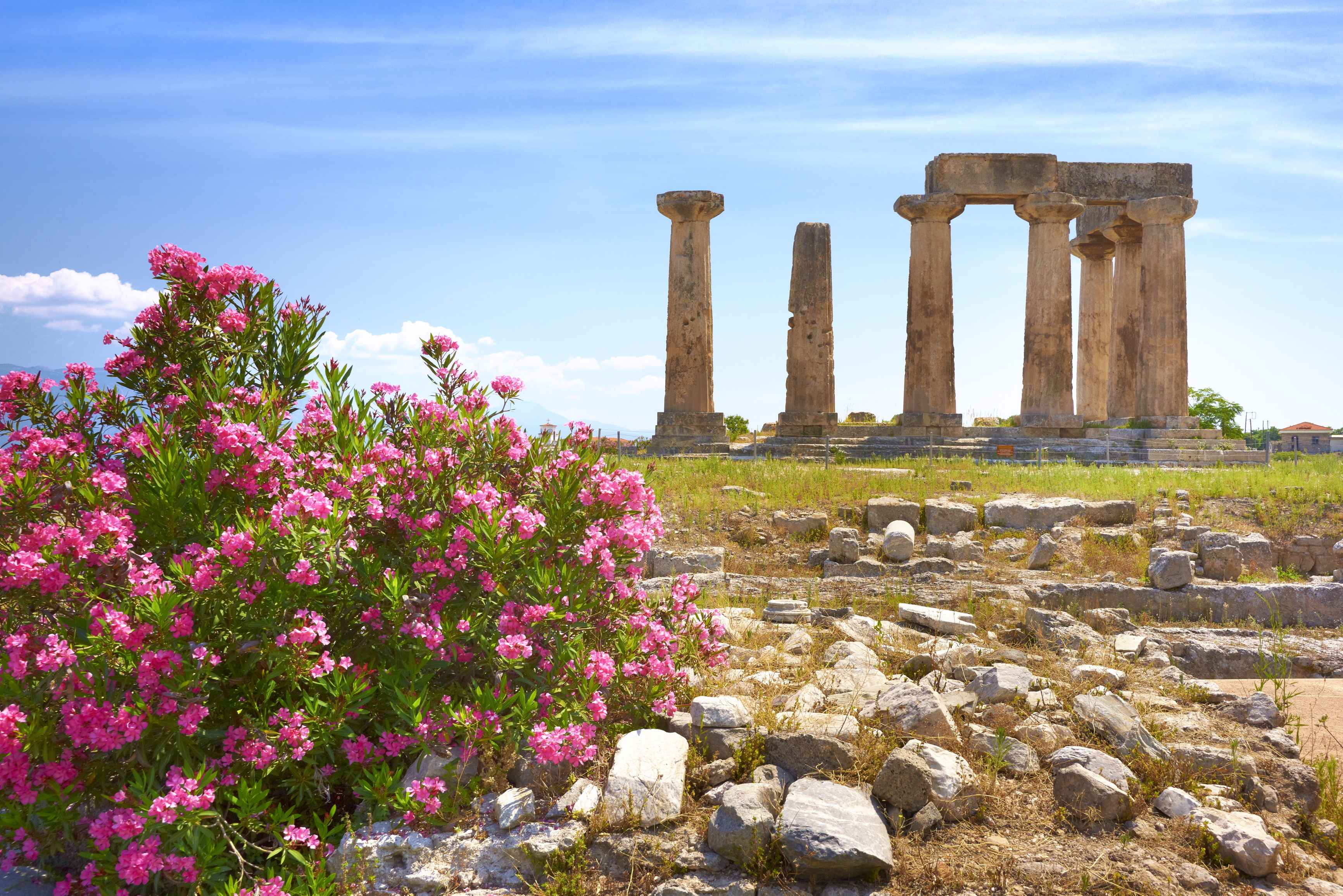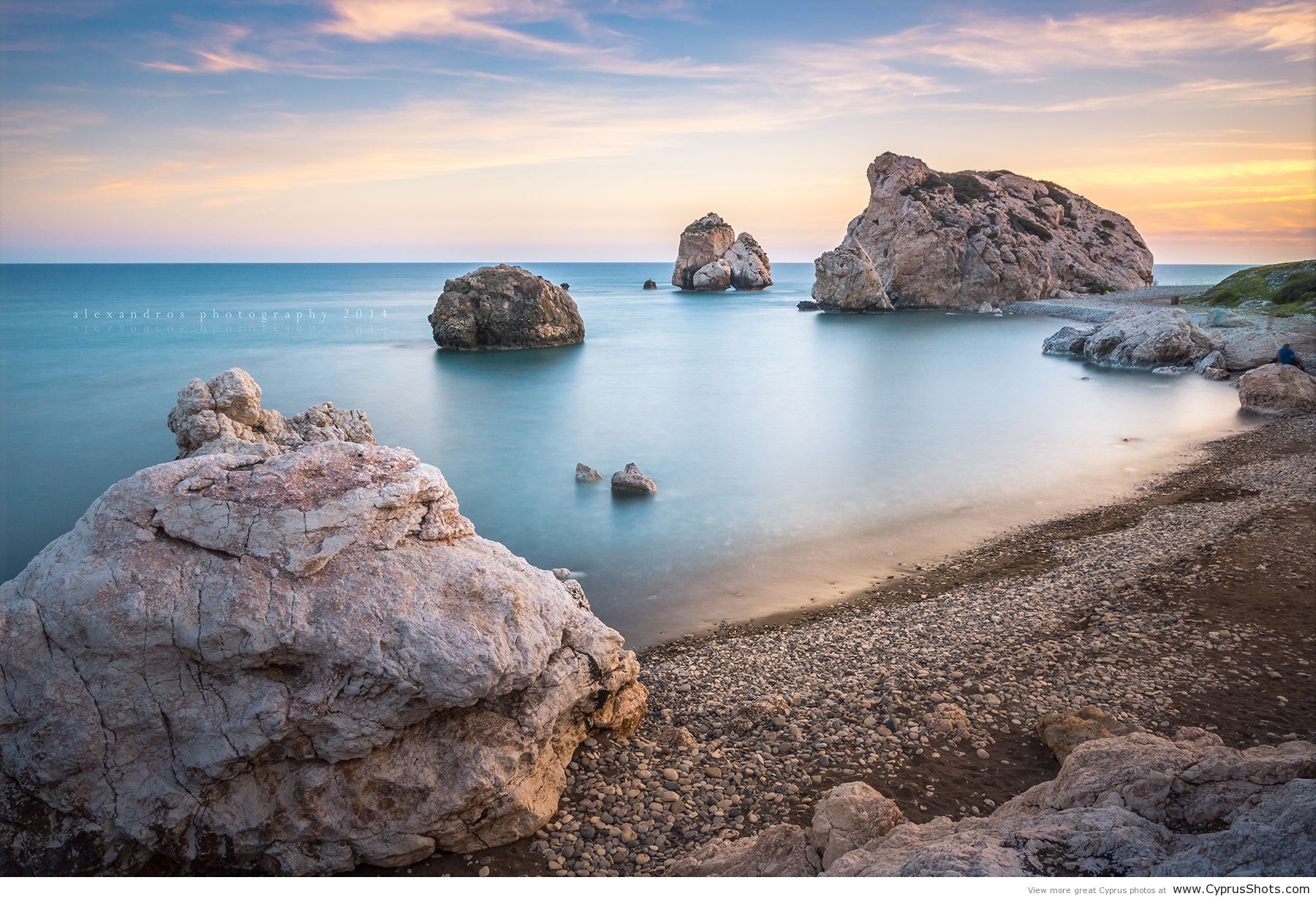 ⚜️
After Receiving the Attunement

⚜️



After receiving the attunement, completing the home study and client case studies to a competent standard you will be a Aphrodite shinning Star Reiki Practitioner.
If you are already a teacher or Reiki Master, you will be awarded a Master Teacher certificate and you will also be able to pass it onto others and attune them.
Check your inbox to confirm your subscription