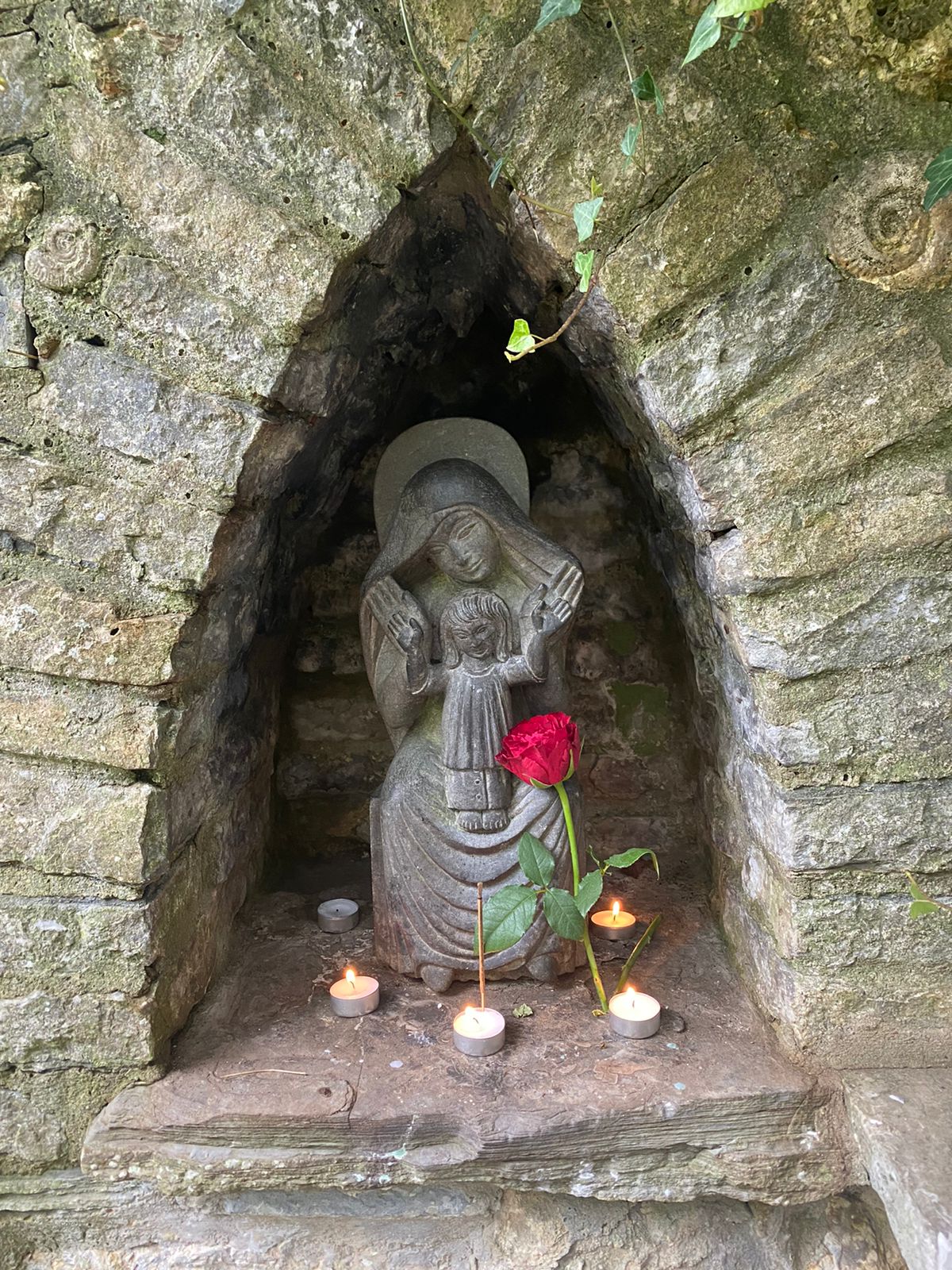 🌹Magdalene Rose Healing®🌹
During your Magdalene Rose Healing® Eloise holds a space for the client to be deeply nurtured and supported as she channels the divine energy of Christos and Sophia, and works with her over lighting Angel Seraphina, the Sisterhood of the Rose and the Rose, Gold Diamond light. 
You may perceive Isis, Mother Mary, Magdalene, Aphrodite and Sarah Tamar holding you as the Rose light Enfolds you.  
Magdalene Rose Healing® is perfect to balance the male and female energies, for mind heart coherence and to connect the recipient with their soul. This empowering treatment is partially helpful for female health and well-being and healing of the womb.  
The pampering treatment includes a Womb Blessing and Healing energy transmission. This assists in releasing the fear, pain and hurt that you could be holding in your womb space. When we clear, heal and activate our wombs space, we get in touch with the creative life force within and can manifest new beginnings and our heart desire. 
🌹Intuitive Life Coaching🌹
with
The Magdalene Rose Healing Oracle®

Eloise is a Magdalene Oracle and offers a bespoke package just for you.

Do you wish to receive healing guidance from your Soul, Higher self and the Angels about Love, Relationships, family, health, career, and your life purpose?
Do you need guidance on how to heal a blockage, old belief patterns and transform your life? Eloise offers a bespoke package just for you.
Eloise Bennett has been reading cards professionally for 25 years and has client's worldwide. Eloise's Natural gifts as a Clairvoyant have been active since a young child. She is a qualified Angel Therapy™ Practitioner and has successfully completed the medium-ship program by Doreen Virtue Ph.D.
Eloise believes we all create our own destiny, and nothing is set in stone due to free will. Having an angel card reading or intuitive coaching session is like looking at a map it shows many pathways and opportunities.
The Angels and your Soul show us the highest pathway so the individual can then take responsibility for their life's journey and with guidance from the angels achieve and manifest their goals from the heart.
Eloise connects to your higher self, the Angels, Archangels and Ascended Masters in a reading and combines her oracular, psychic, intuitive, and medium-ship skills to guide people on their life path for their highest good.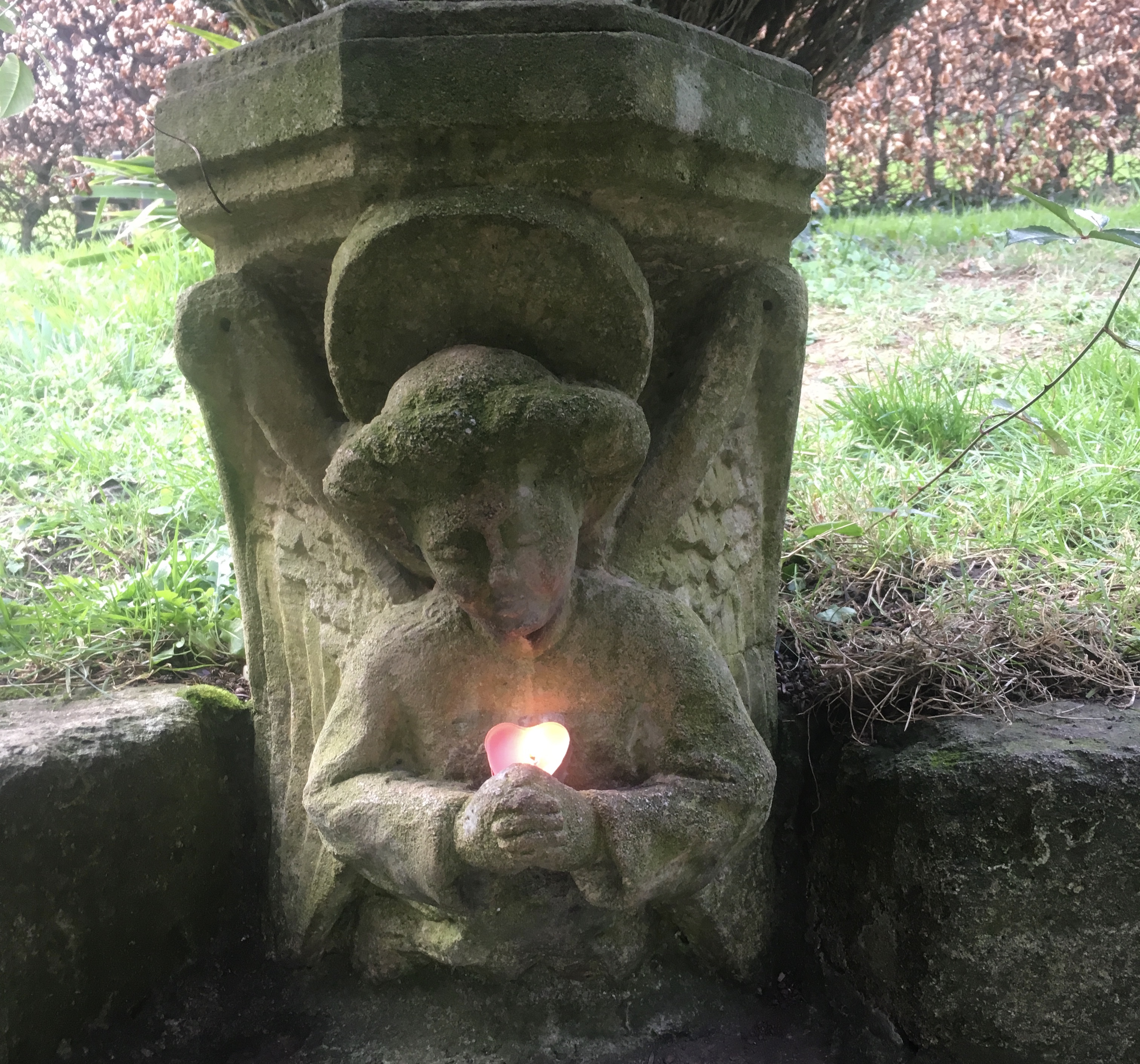 Seraphim Healing® was channelled to Eloise by her over lighting Angel Seraphina whilst she was on a spiritual retreat in Mount Shasta California in 2007. Seraphim Healing® is a form of Angel therapy that works with an individual's soul, empowering and returning them to who they truly are a perfect divine being.
Seraphina, Metatron, and the seraphim work with Eloise and the cosmic diamond white ascension flame. They blaze it in through and around the recipient transforming and transmuting lower thoughts, feelings and energy into pure love and light.
During a treatment the Eloise takes into consideration the many unique facets of an individual's being and holistically creates the perfect healing experience. Working with seraphim healing, Intuition, crystals, aromatherapy, colour and sound for a perfect relaxing, and empowering treatment.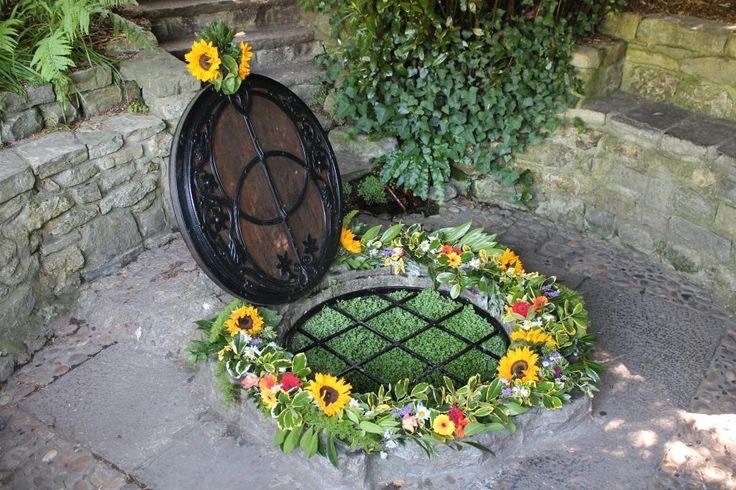 I have been trying to find the words to summarise the impact working with Eloise has had on my life.
The enormity, the magnificence, the transformation she has enabled is ever expanding and threads through every area of my world - romance, family, health, career, finances - even selling my home! The energy Eloise works with is pure love. She is clear, pragmatic, powerful and a gift to this world. She has helped me beyond belief and I trust her implicitly.
Sonja Lockyer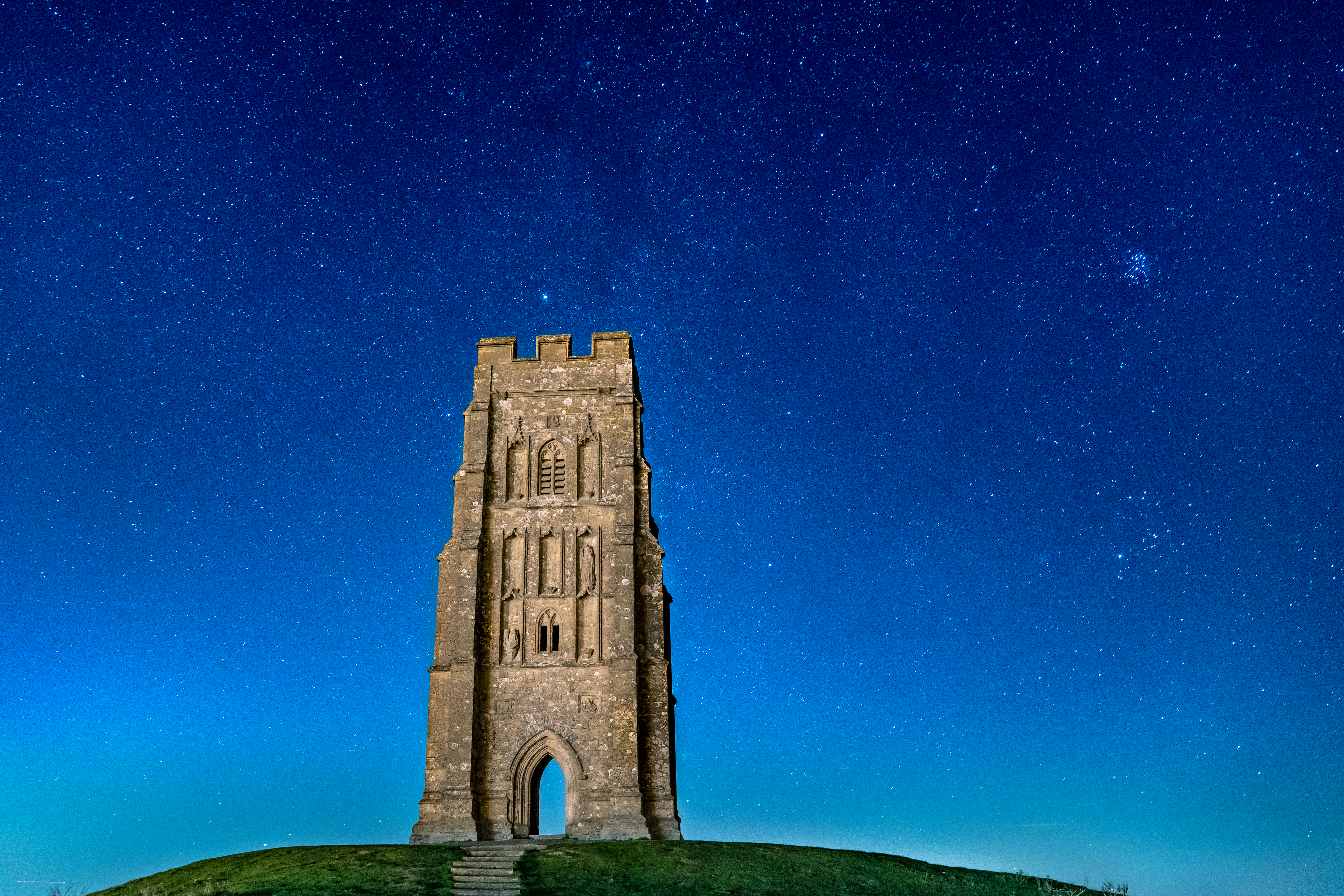 What a magical woman!! I couldn't recommend Eloise highly enough after having my first session with her. My mind is still trying to process and download all the information I've just received! Infinitely grateful to be connected to her.
Christopher lodge.
I had a wonderful, life changing session with Eloise. An amazing card reading followed by a channelling of messages from the Guides and Angels surrounding me. Eloise held me in such a gentle, loving and tender space it was quite incredible to feel so seen and understood all at once. Every single word in our session resonated to my core! Eloise is a beautiful channel, clear, raw and powerful. Her light shines bright! Thank you, thank you, thank you.
Dilara Pataudi
The investment includes Instant access to:
Your complimentary Grounding, Connecting and Protecting Meditation and Coaching Workbook.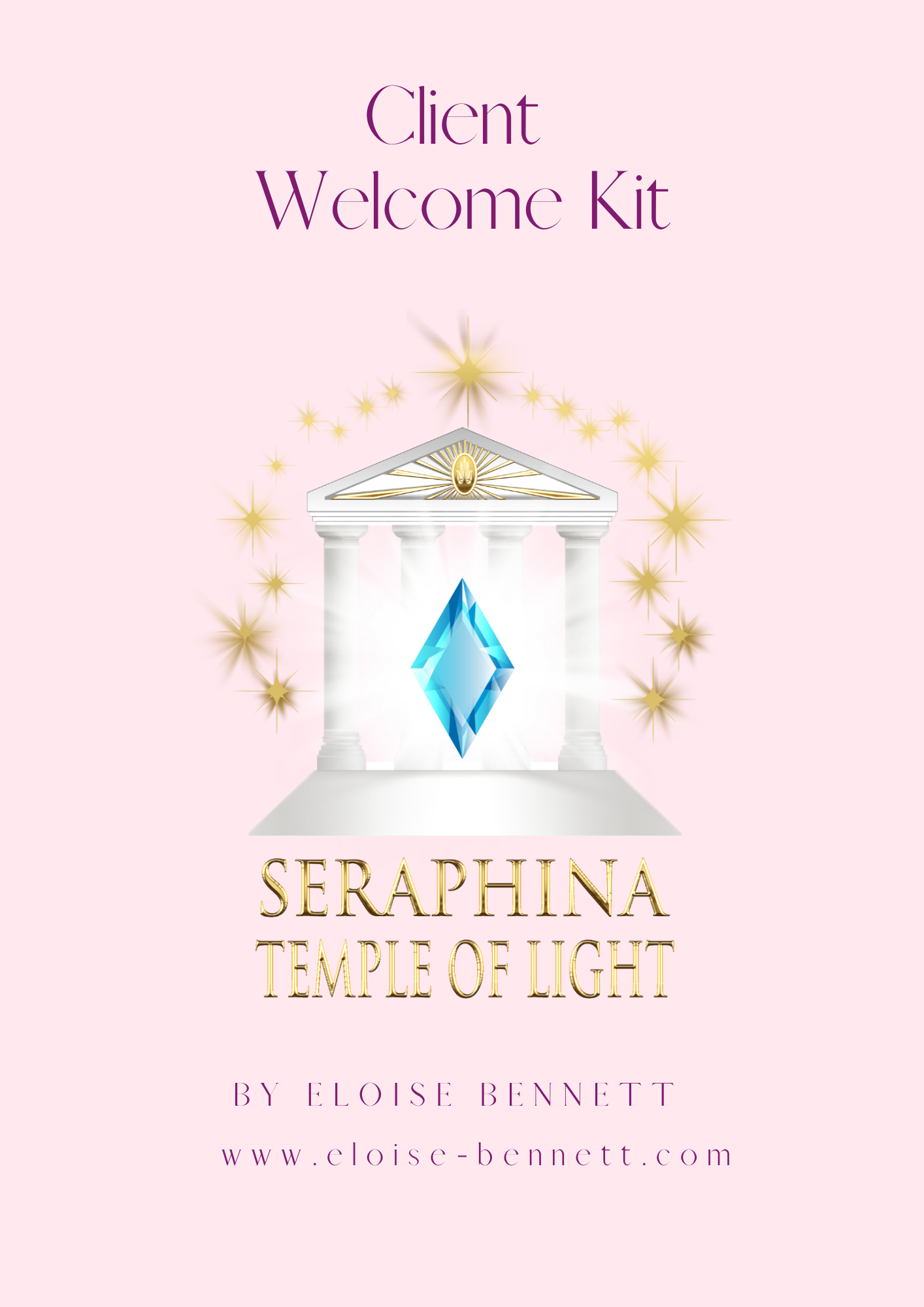 Check your inbox to confirm your subscription