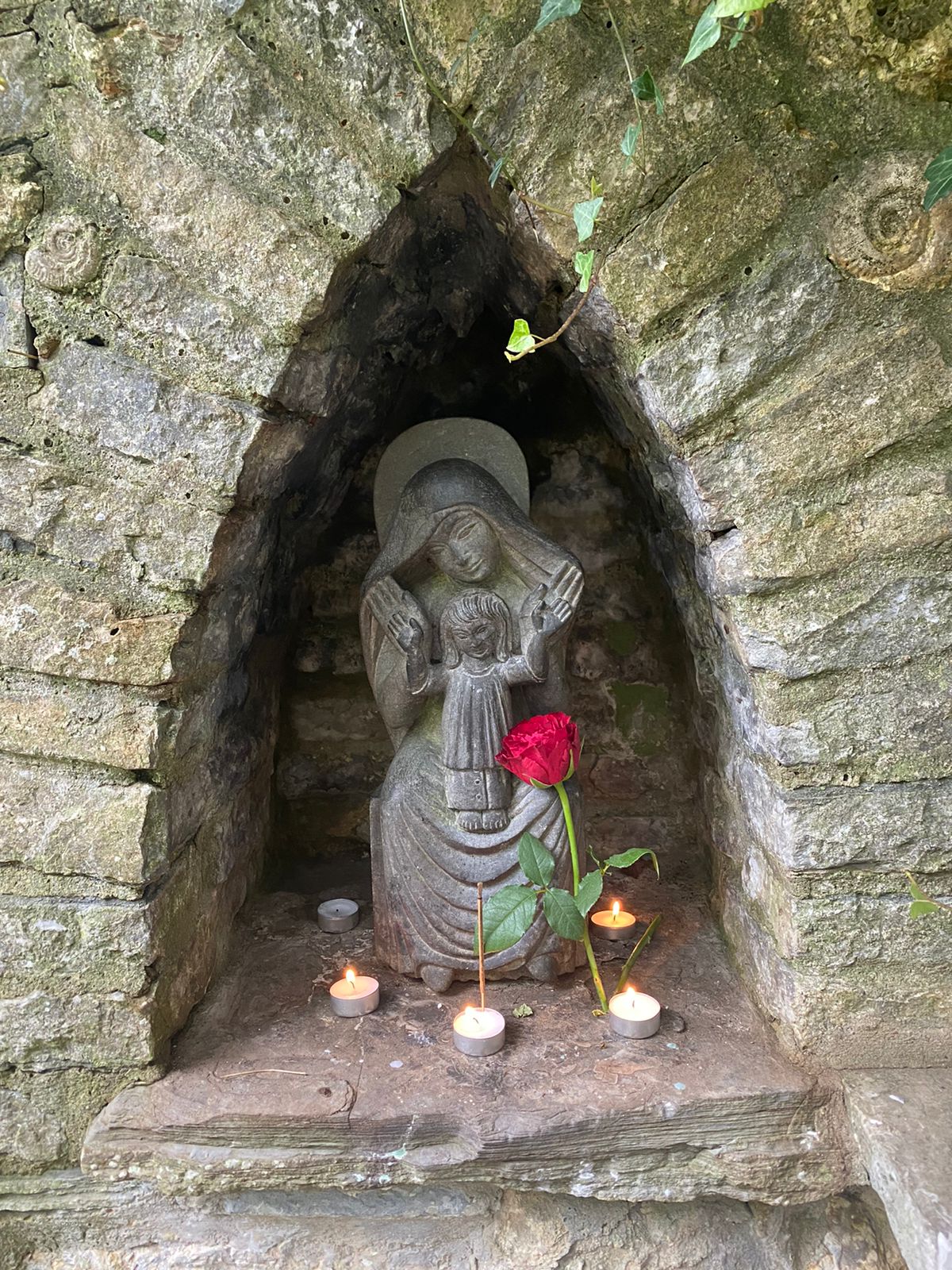 ⚜️ Magdalene Rose Healing®⚜️
Level Two~Practitoners Course.

In person Retreat in Glastonbury.
It fills my heart with joy to be with sharing Magdalene's self-love techniques and universal teachings of the sisterhood of the Rose with you so that you can share this with your clients as a Magdalene Rose Healing® Practitioner.
Friday 6th - Sunday 8th October 2023
10am - 5.30 pm



⚜️
Magdalene Rose Healing® ⚜️
Level Two ~ Practitioners Course.


During this Alchemical workshop, we will be working with Magdalene's mystical teachings and the frequency of the way of love to reactivate the Christos and Sophia codes of light and the Magdalene flame within us to the Practitioner Level.
My Passion is to guide the Sacred Feminine to Ascend again to her rightful place as an equal to Sacred Masculine. So that they can work together to heal the world.
This retreat will give you many simple and natural techniques to transform your life and those that you share this healing with by living from the heart, igniting the Magdalene and Christ light within you. 
To Attend the Magdalene Rose Healing® Practitioners Course you must have first completed the Level One Course.
To receive a Certificate as a Magdalene Rose Healing® practitioner certificate you will need to have attended the 2 days training and successfully completed case studies after the course.



Here are some of the exercises we will cover in our 2 day course:
⚜️ Magdalene Rose Healing Attunement.
⚜️ Creating your professional practice.
⚜️ How to do a professional Magdalene Rose healing® treatments.
⚜️Womb Healing with Sacred sound.
⚜️ Toning with the Hathor's and Magdalene's.
⚜️ Healing with Tuning forks.
⚜️ Womb health and well-being.
⚜️Working with crystals for the Divine Feminine.
⚜️Transformational Meditations and exercises.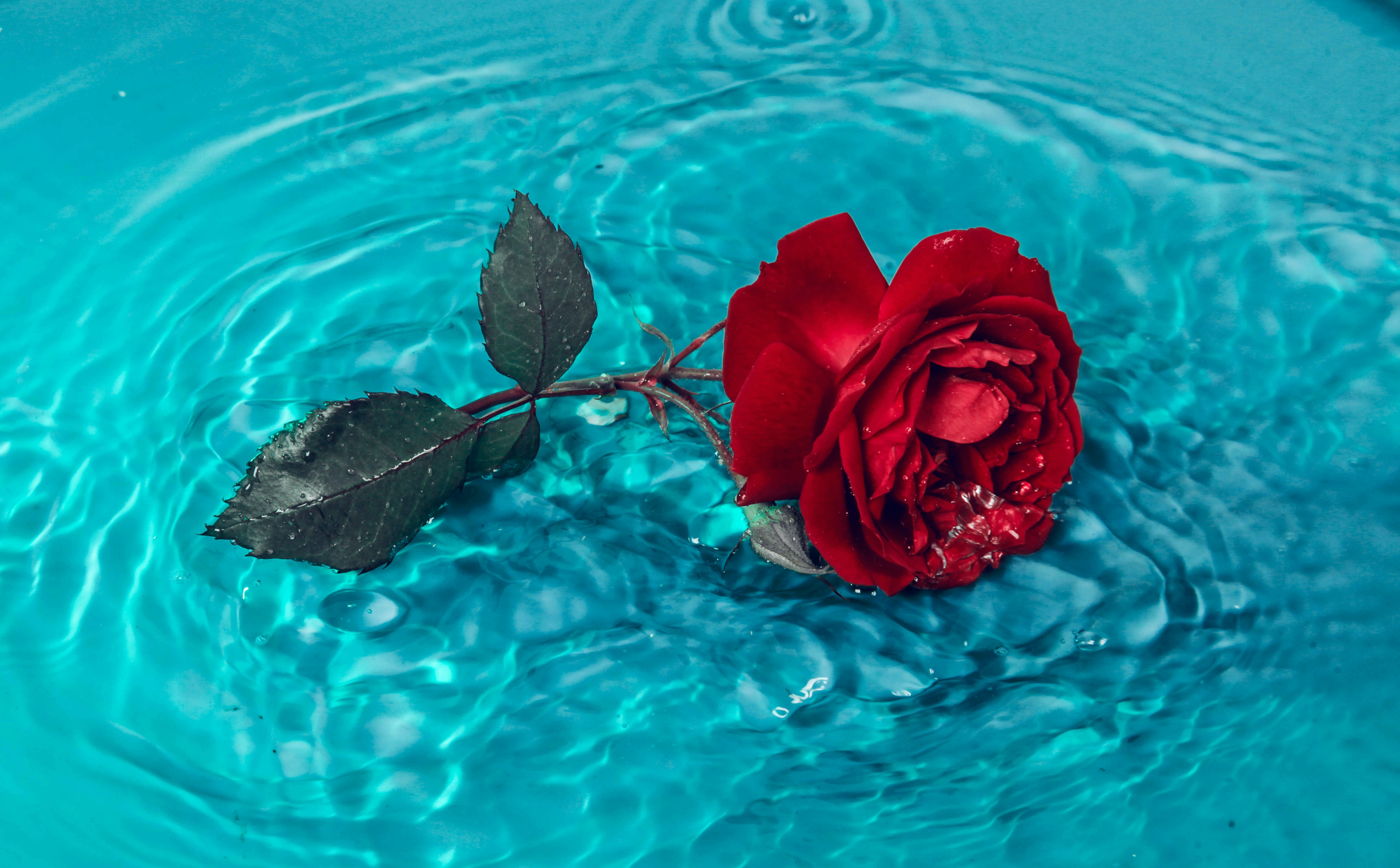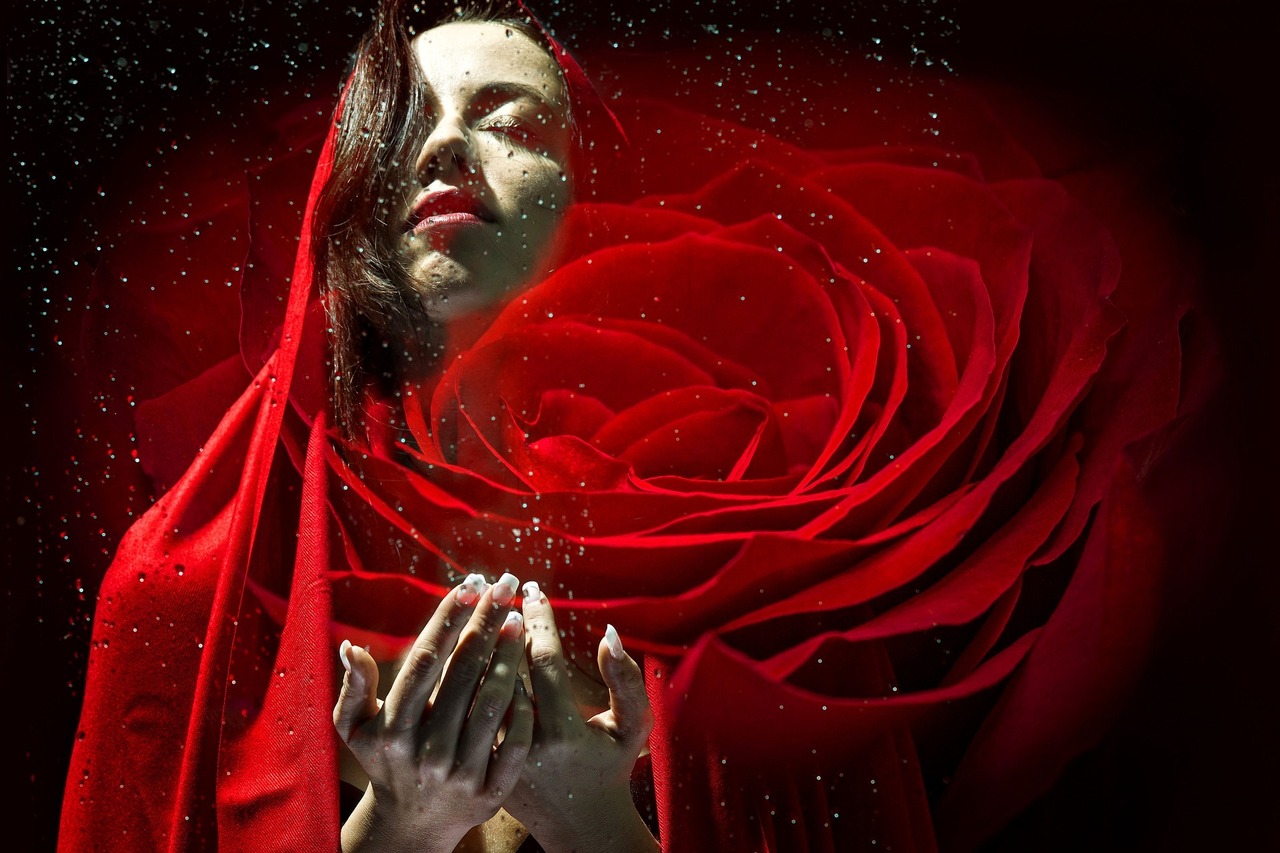 ⚜️Magdalene Rose Healing®⚜️
Priestess Training.


Level One ~ Magdalene Rose Healing® Self Mastery.
Level Two ~ Magdalene Rose Healing® Practitioner.
Level Three ~ Become a Magdalene Rose Healing® Oracle.
Level Four ~ Magdalene Rose Healing® Priestess Training.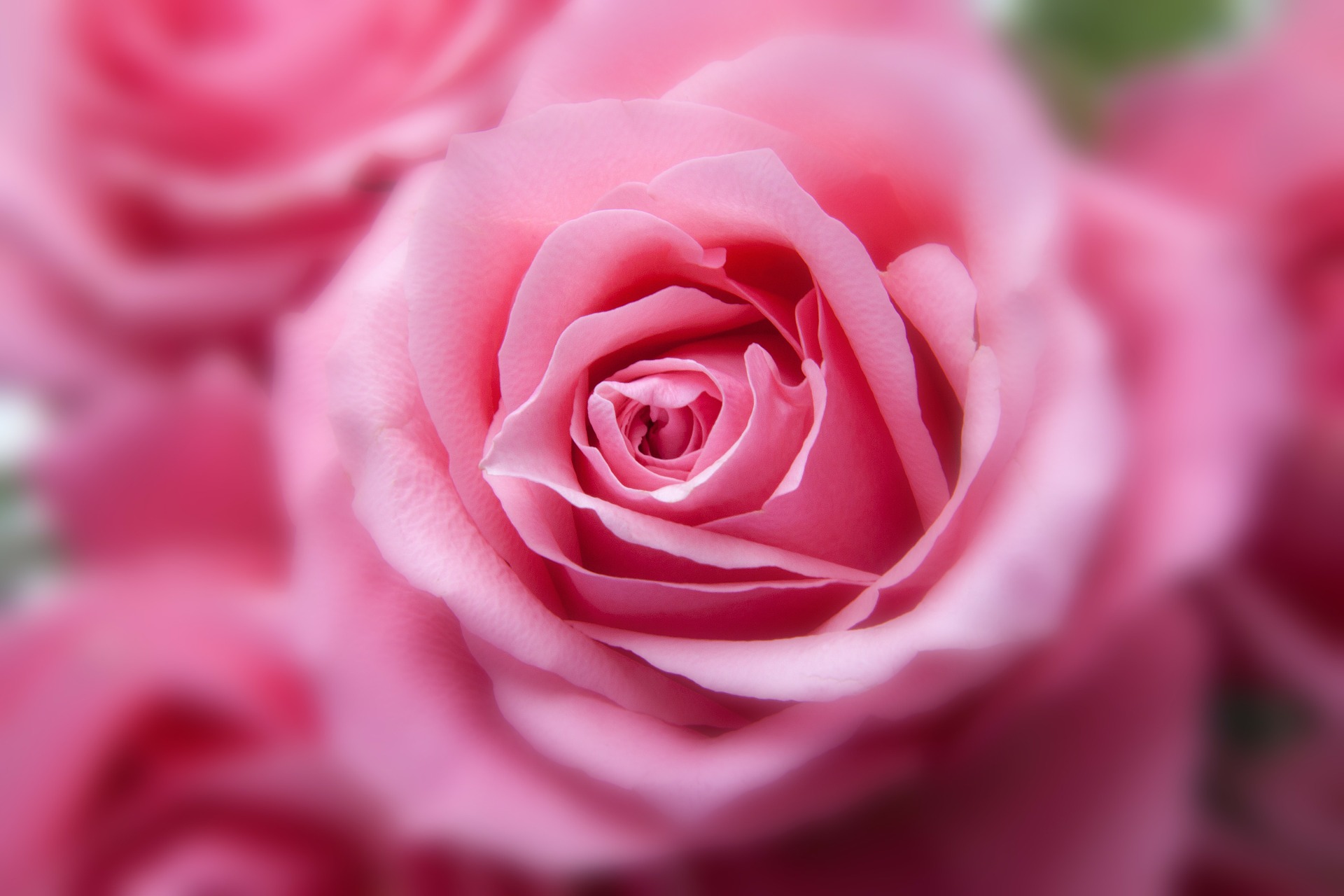 Eloise is a beautiful soul who is an excellent teacher she has extensive knowledge on the Divine Feminine and has the ability of imparting this information in an easy to understand way. She is passionate about what she does, and this shows in her work and courses.
~ Pippa Rose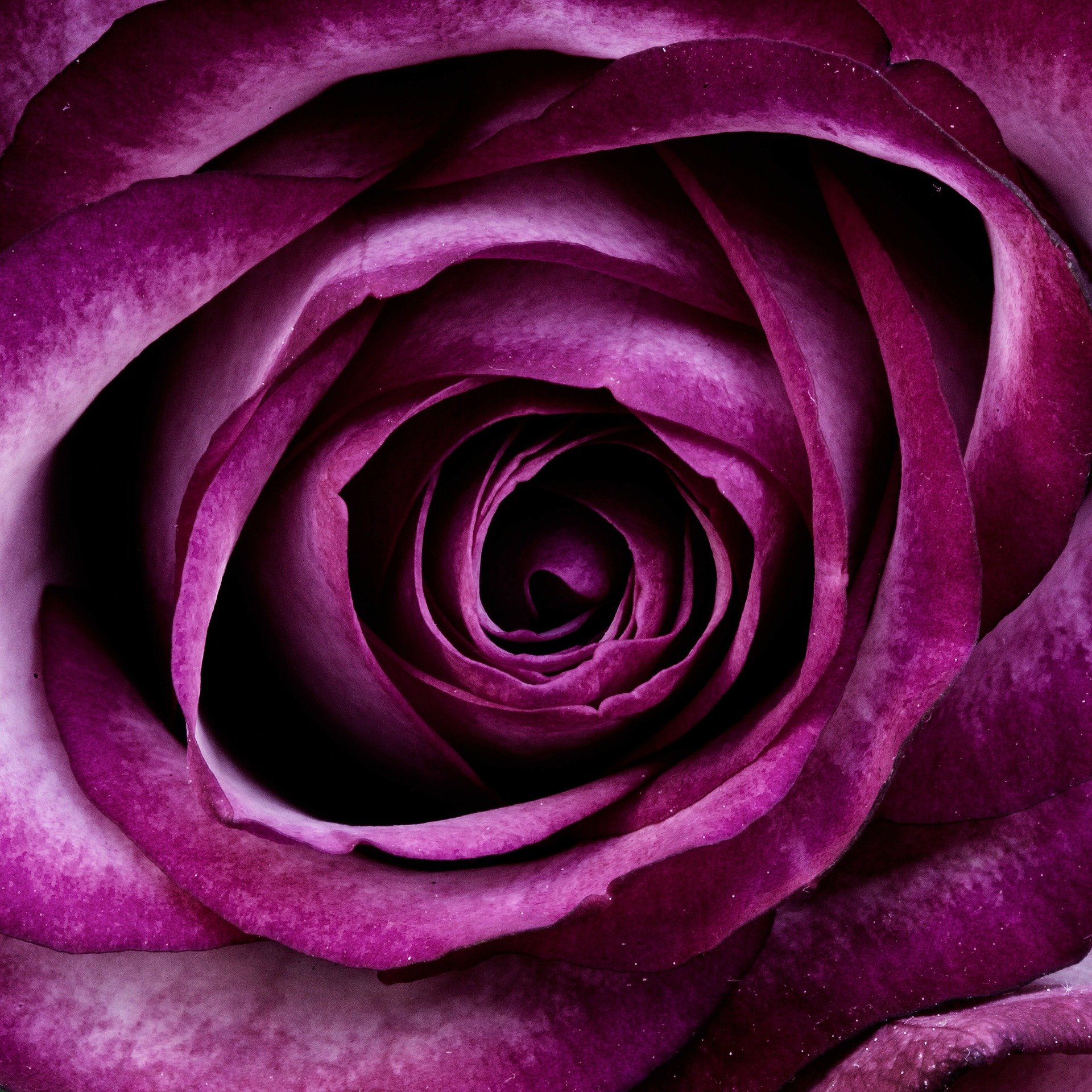 The course was beautifully constructed, and delivered in such a nurturing and safe way. Eloise's love and life experience shines through her teachings and I would highly recommend them to anyone drawn to her workshops.
~ Laura wills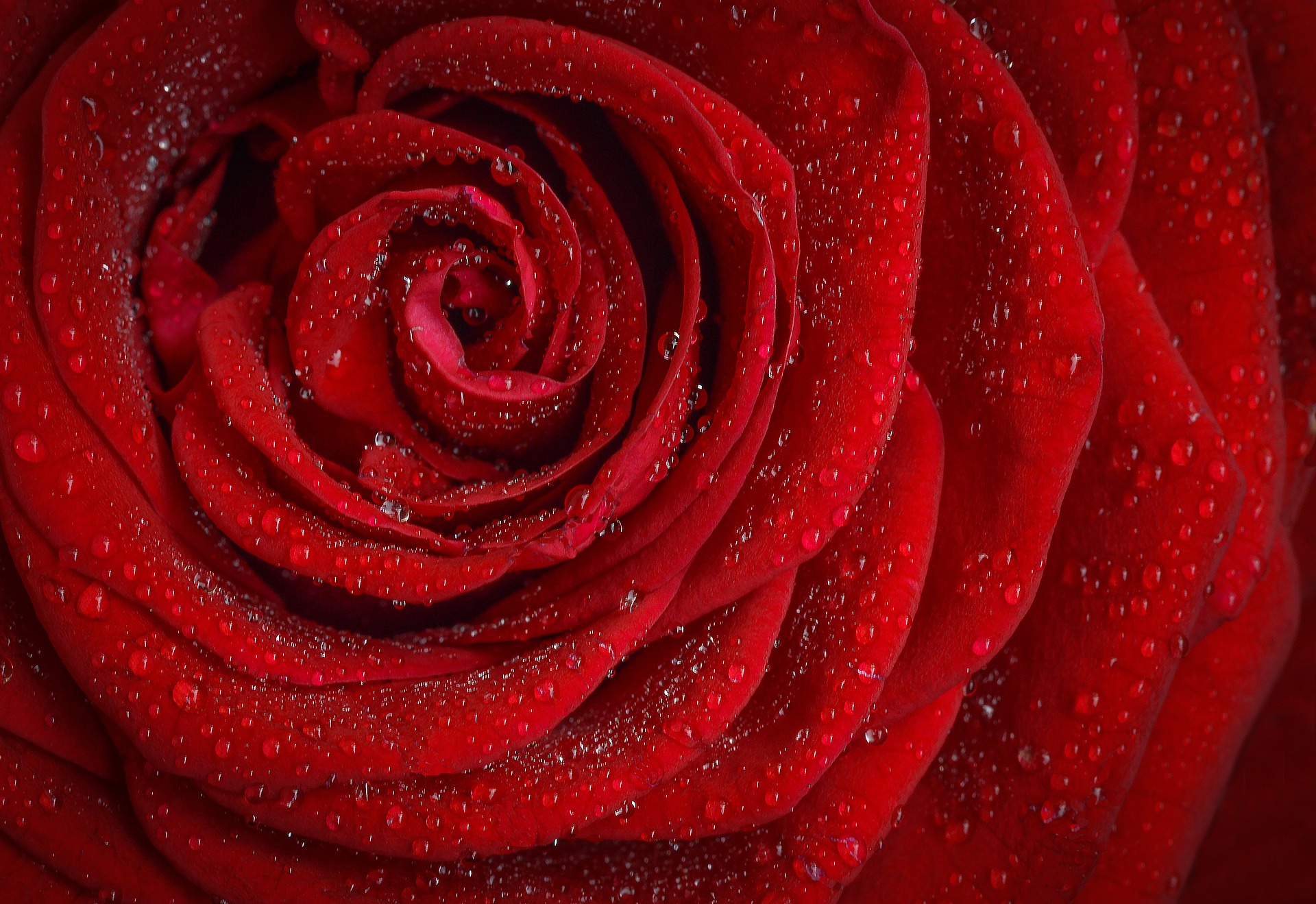 Retreat time at Chalice Wells, again… this was another immersive weekend with the extraordinary Magdalene energies; loving the space created by Eloise to 'unplug to plug in' and Expand.
Im feeling refreshed, relaxed and elevated by the magical Magdalene Rose Healing Energies.
~ Rachel Jenkins
Check your inbox to confirm your subscription