⚜️ DESERT ROSE INITIATION ⚜️
OF
MARY MAGDALENE


Mary Magdalene carries the frequencies of the Desert Rose.
This beautiful vibration helps with maintaining balance and awareness within the collective consciousness, as well as for self-growth and the transcendence of each individual soul.
The Desert Rose transmission helps to reconnect you to your Divine Feminine energy and your soul path journey. It also aids our intuition, compassion, strength, balance, harmony, and unconditional love.

⚜️ DESERT ROSE INITIATION ⚜️
During this class we work with the Desert Rose Crystal, a variety of Selenite. It is a stone of the mind and an angelic connection stone, it aids mental ability and clarity, and enhances the perception of all kinds including intuitive perception.
Desert Rose is used in crystal healing to quiet worries and to still the mind from distractions and disruptions. Metaphysically it is used to dissolve 'programs' we have put upon ourselves that are outdated or overused and helps with meditation and affirmations. Physically it can be helpful for the spine and skeleton, assisting in spinal alignment.
The Desert Rose crystal can help remove energy blockages, strengthen decision-making, and can be used for protection, prosperity, and purification. Its energy is very gently, it helps to access past lives as well as give glimpses of future lives. 
This wonderful stone with its ethereal energy increases your creativity and psychic abilities, It clarifies visions so that you can interpret the messages in a flowing way, letting that which does not resonate easily sift away.
Desert Rose is used as a talisman for protection, overcome phobias, boost self-confidence, and aids shy or timid children and teens, helping them to uncover and confidently express their talents.
The energy of this system is very simple to use and will enhance any of your healing modalities.

The investment includes Instant access to:
⚜️ Membership to the course platform.
⚜️Grounding, connecting, and protecting meditation.
⚜️ Manual by Founder & Eloise Bennett.
⚜️ Distant Divine light Orb Attunement / Transmission via Sound Cloud. 
⚜️ Certificate ~ (After successful completion of home study and case studies.)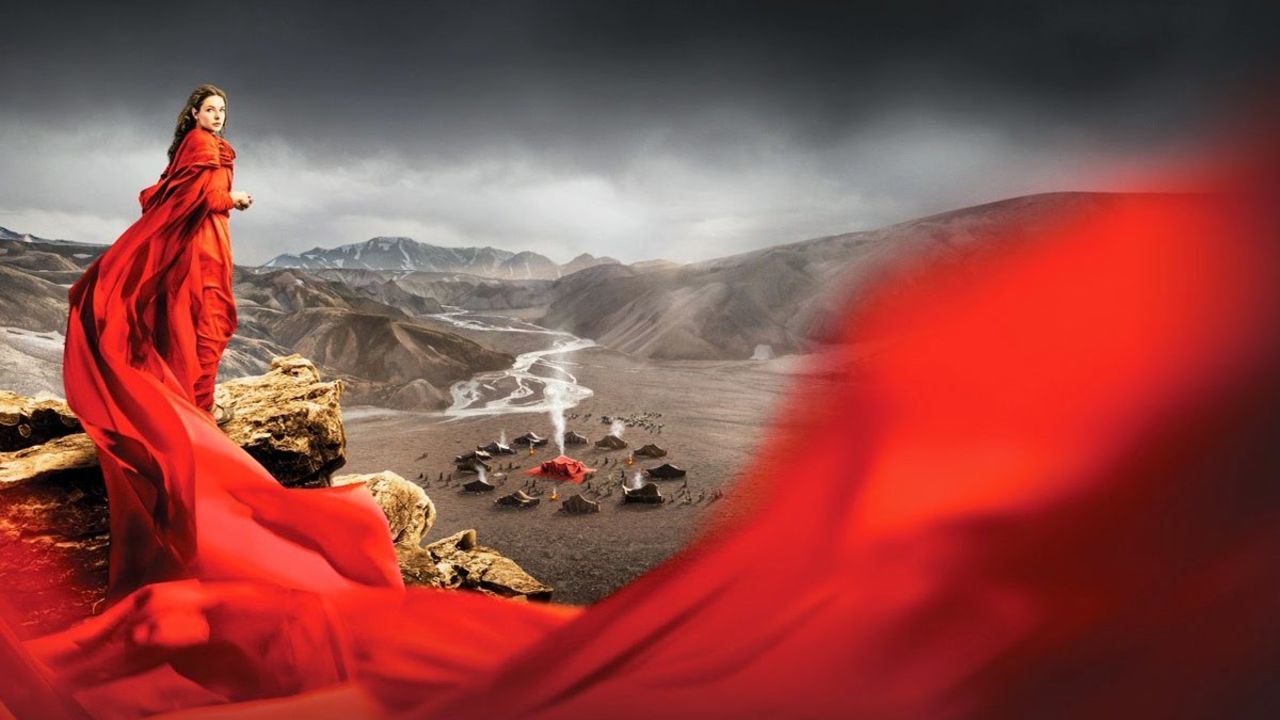 Eloise provides insight and history into this beautiful crystal and how Mary Magdalene works with it. We received a beautiful attunement. I found this course interesting especially as I had not worked with this crystal before. Since doing the course I regularly use my crystal and love how it reminds of Past Life's in distance times.
~ Pippa Rose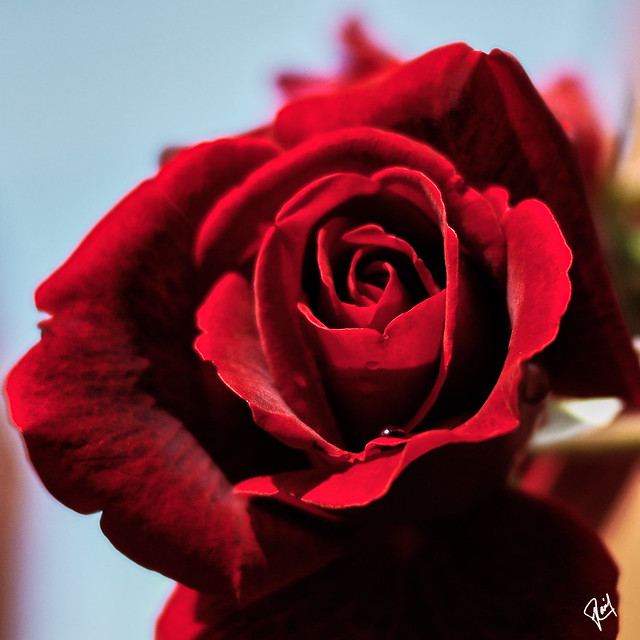 The course was beautifully constructed, and delivered in such a nurturing and safe way. Eloise's love and life experience shines through her teachings and I would highly recommend them to anyone drawn to her workshops.
~ Laura wills

Eloise radiates the Rose Light and Divine Feminine with ease and grace. Whether she holds the space in person or via Zoom, the magic begins. I am incredibly honoured to be part of her sisterhood of the Rose and inspired by her light.
~ Wendy Ellaway
Check your inbox to confirm your subscription