⚜️The Heart of ⚜️
Lady Venus
Reiki
Lady Venus Heart Reiki includes energies to assist you in clearing and purification of your heart. 
Lady Venus is the keeper of the divine mother flame on Earth.
During the attunement she will infuse your heart with energy designed especially for the heart chakra and preparing you for divine realignment with the higher dimensions. 
Lady Venus Heart will remind you of your divine essence, your divine source and divine plan. You will connect to your higher spiritual self and higher celestial light beings in the higher realms in Eternal Light and Love Divine to assist you in ascension so you may assist Mother Earth with her own ascension.
Lady Venus flame is a loving energy, full of compassion and grace and divine mother love she is gentle and penetrating deep to assist you to become whole and remember your divinity; while you are still on Earth.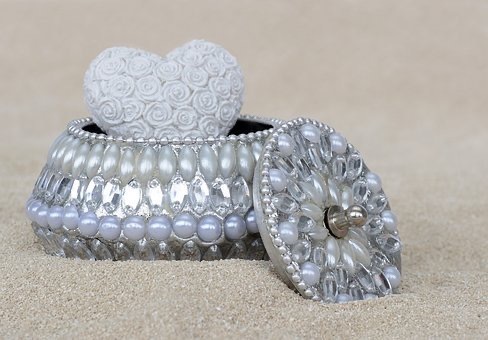 Eloise is a beautiful soul who is an excellent teacher she has extensive knowledge on the Divine Feminine and has the ability of imparting this information in an easy to understand way. She is passionate about what she does, and this shows in her work and courses.
~ Pippa Rose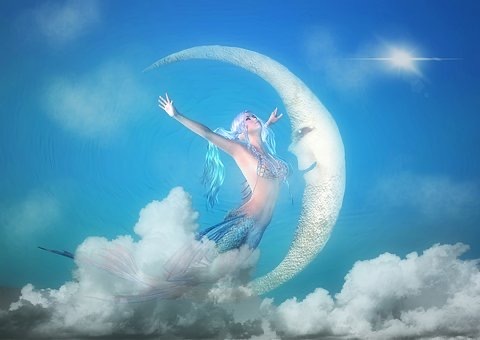 The course was beautifully constructed, and delivered in such a nurturing and safe way. Eloise's love and life experience shines through her teachings and I would highly recommend them to anyone drawn to her workshops.
~ Laura wills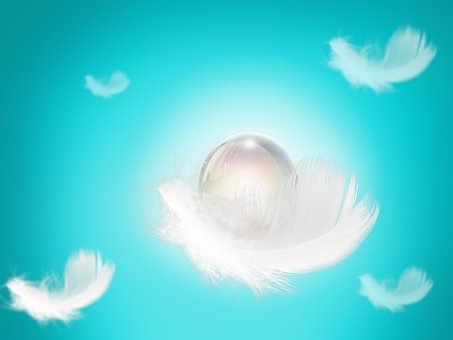 Eloise radiates the Rose Light and Divine Feminine with ease and grace. Whether she holds the space in person or via Zoom, the magic begins. I am incredibly honoured to be part of her sisterhood of the Rose and inspired by her light.
~ Wendy Ellaway
The Investment includes
Instant access to:
⚜️Membership to the course platform.
⚜️ Manual by Founder
⚜️ Grounding, Connecting and Protecting Meditation.
⚜️ Distant Divine Light Orb, Attunement / Transmission via Sound Cloud. 
⚜️ A three-part attunement, lady Venus clearing shakti, lady Venus heart shakti, and lady Venus Golden Ankh.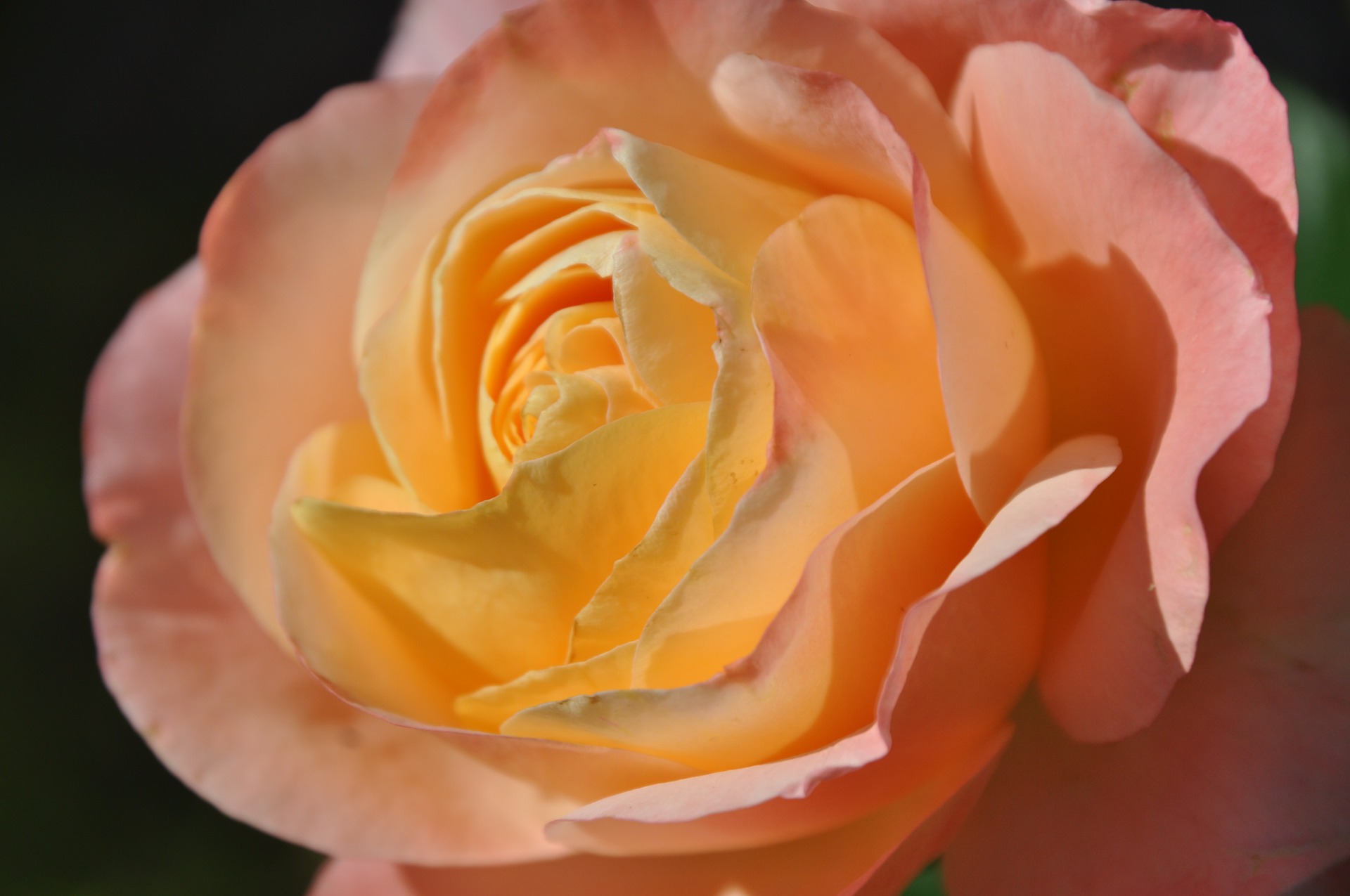 Check your inbox to confirm your subscription