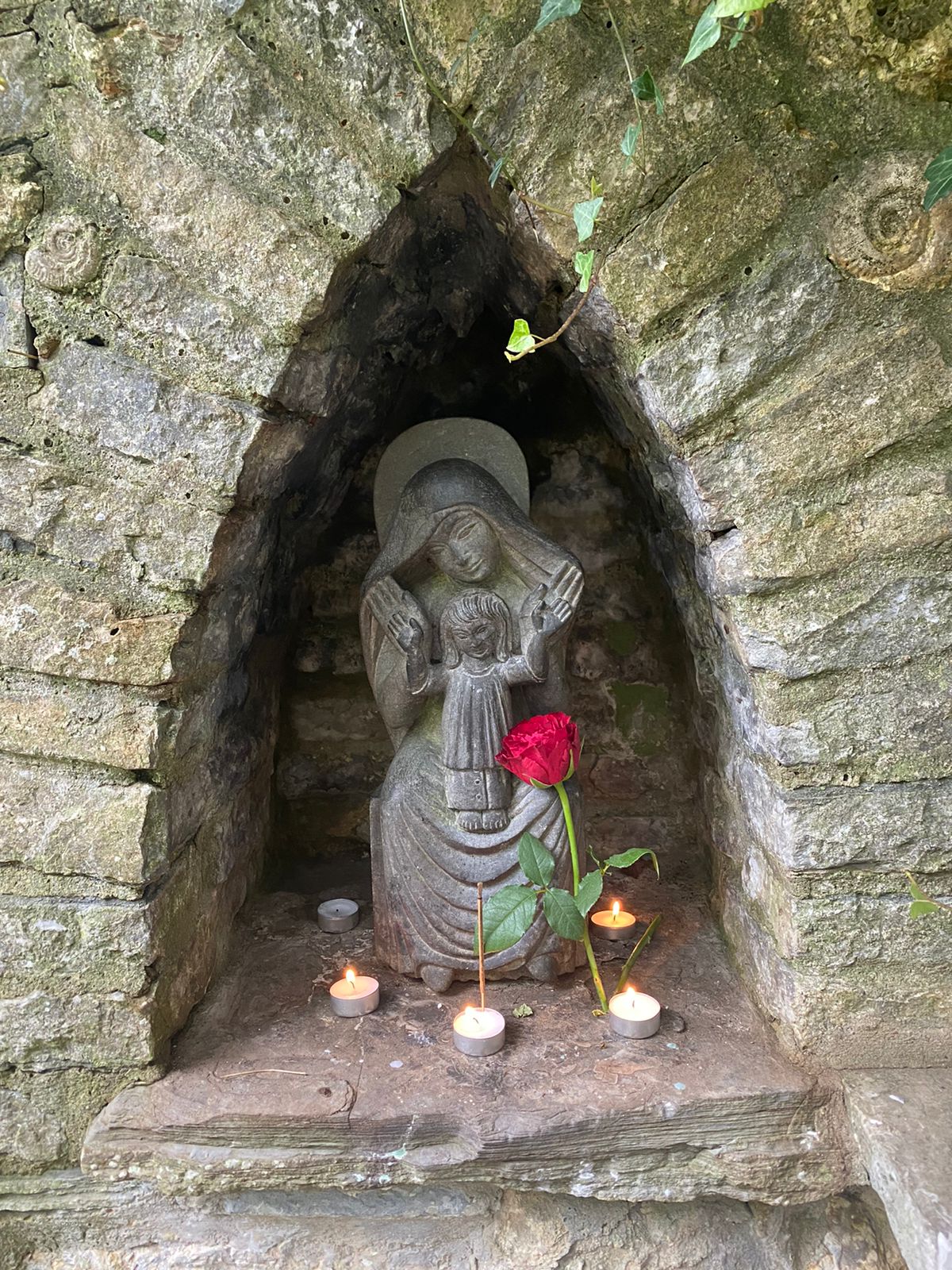 ⚜️ Awaken the Magdalene Oracle⚜️
within

Join Eloise in Glastonbury for an Alchemical Retreat, we will work with the Magdalene Rose Healing Oracle and Mystical teachings and frequencies held by the Mary Magdalene and Venus Rose lineage. To Awaken the Magdalene Oracle within.
Saturday 28th - Sunday 29th October
10am - 6.30 pm






⚜️ Awaken the Magdalene Oracle within
⚜️


The Oracle deck will help you to discover your mission here on earth and how best to navigate it. You will learn how to care for, use and interpret the cards to give accurate readings and receive inspiring and encouraging messages for yourself, friends, family, and clients.
To receive a Certificate as a Magdalene Rose Oracle® you will need to have attended the 2 days training and successfully completed case studies after the course.






Here are some of the exercises we will cover in our 3 day course:

⚜️ Magdalene Rose Healing Oracle Attunement.
⚜️ How to do a professional Oracle readings.
⚜️Transformational Meditations and exercises.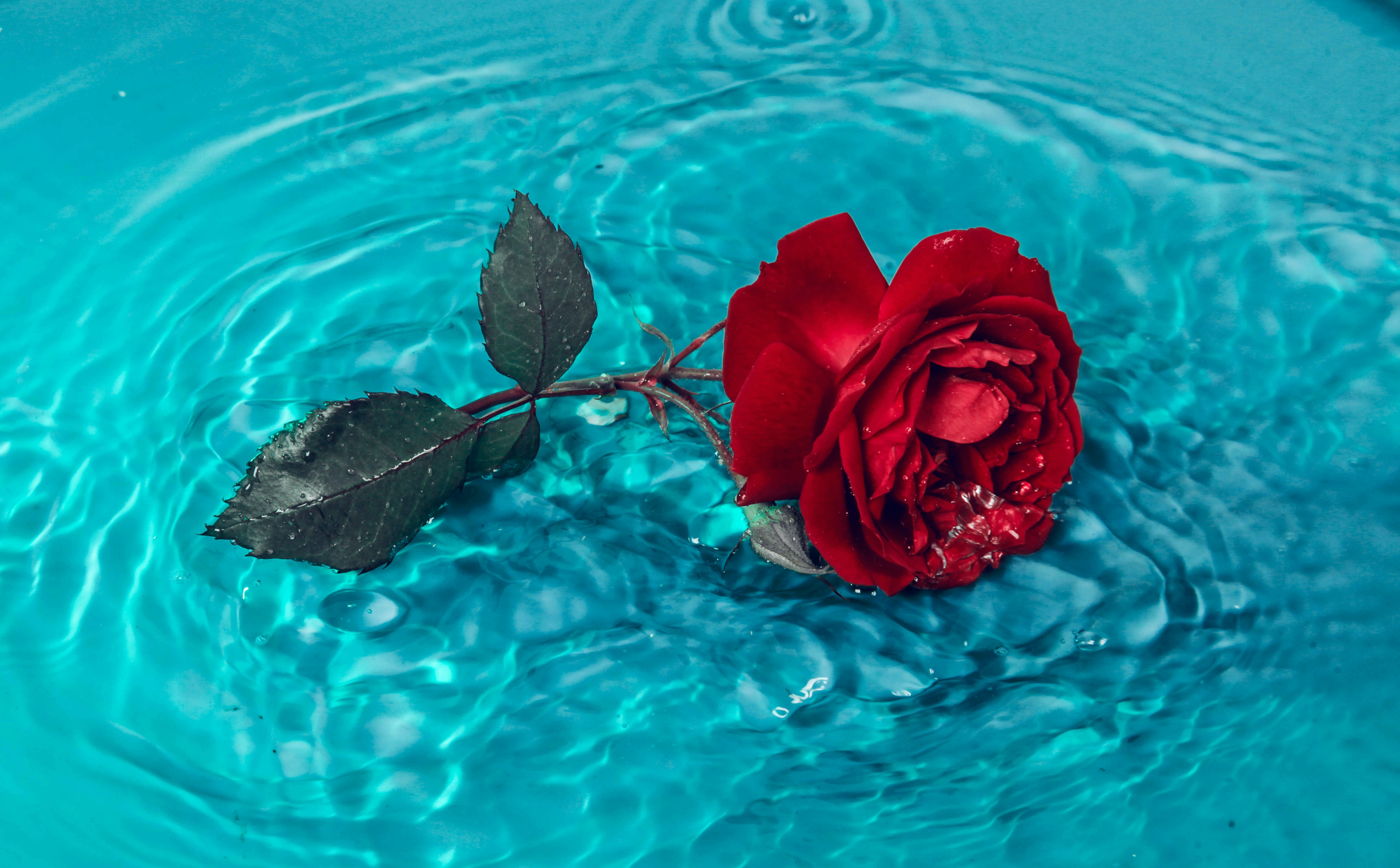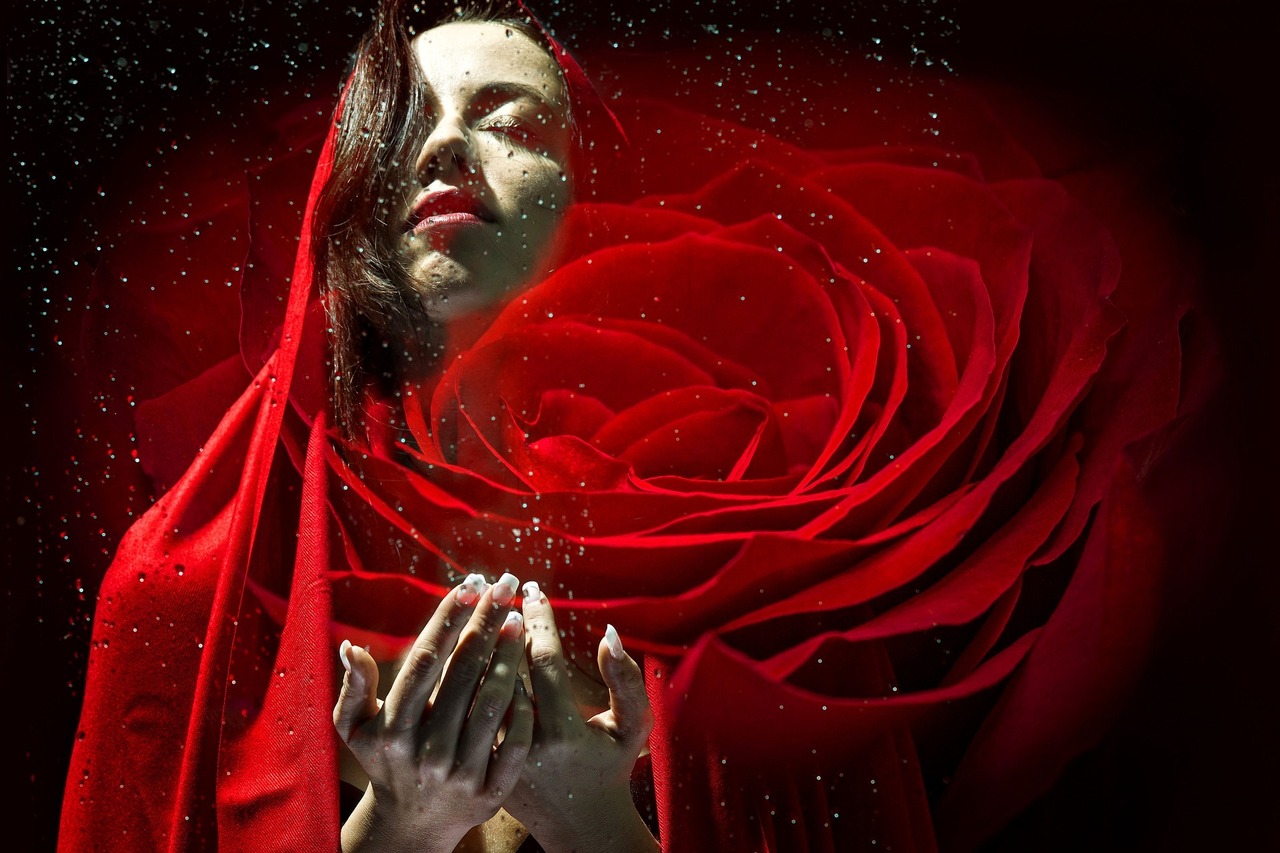 ⚜️Magdalene Rose Healing®⚜️
Priestess Training.


Level One ~ Magdalene Rose Healing® Self Mastery.
Level Two ~ Magdalene Rose Healing® Practitioner.
Level Three ~ Awaken the Magdalene Oracle® within.
Level Four ~ Magdalene Rose Healing® Priestess Training.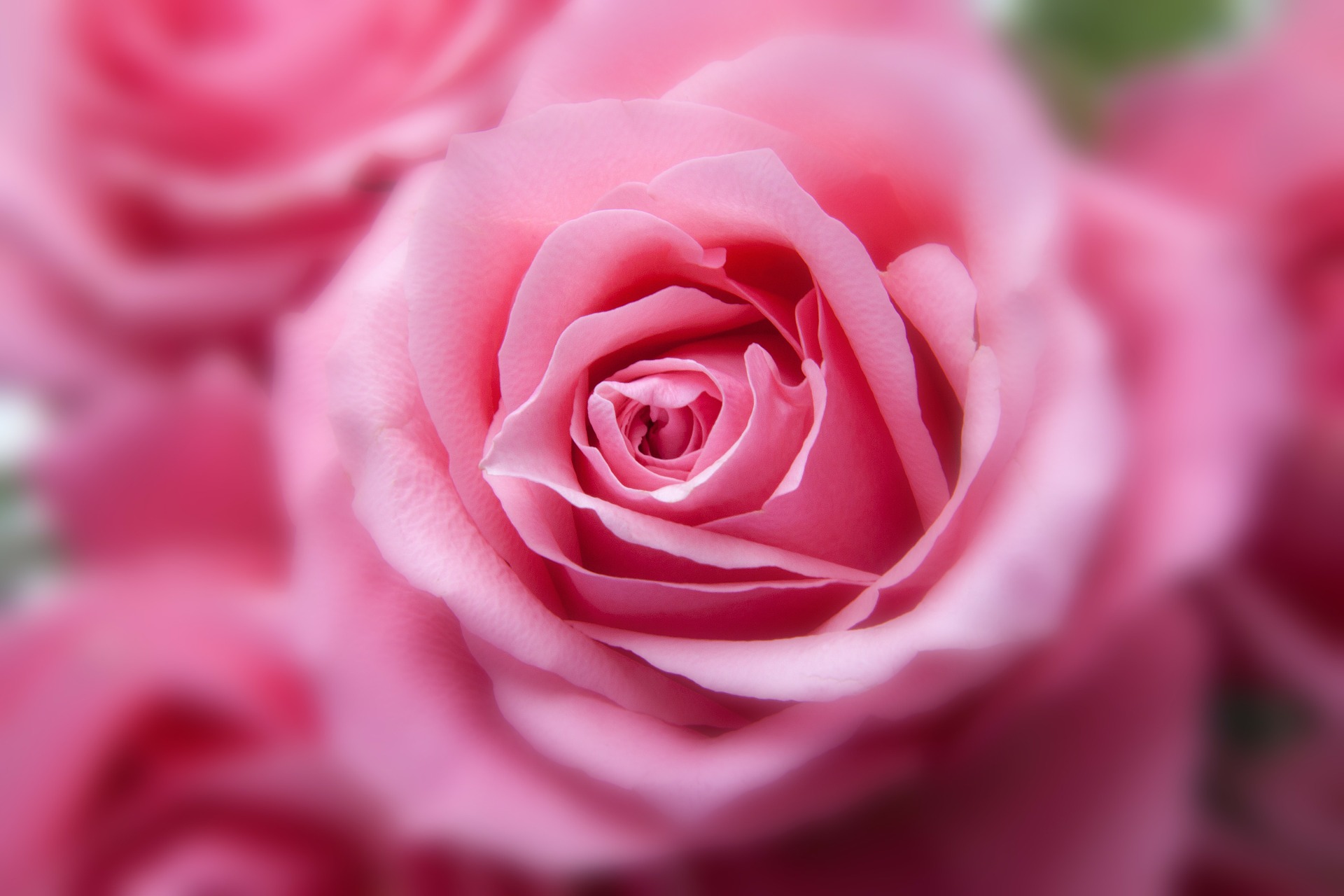 Eloise is a beautiful soul who is an excellent teacher she has extensive knowledge on the Divine Feminine and has the ability of imparting this information in an easy to understand way. She is passionate about what she does, and this shows in her work and courses.
~ Pippa Rose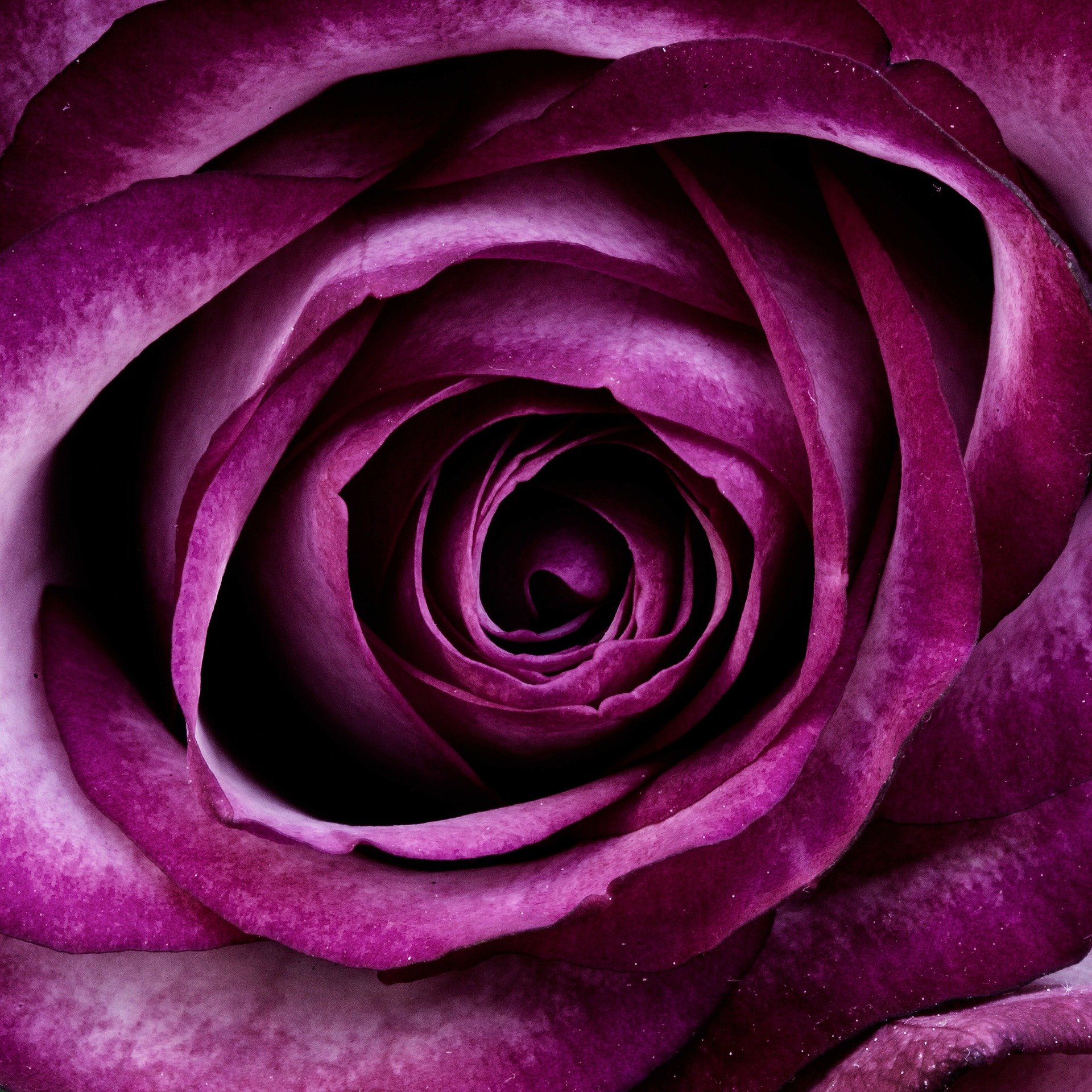 The course was beautifully constructed, and delivered in such a nurturing and safe way. Eloise's love and life experience shines through her teachings and I would highly recommend them to anyone drawn to her workshops.
~ Laura wills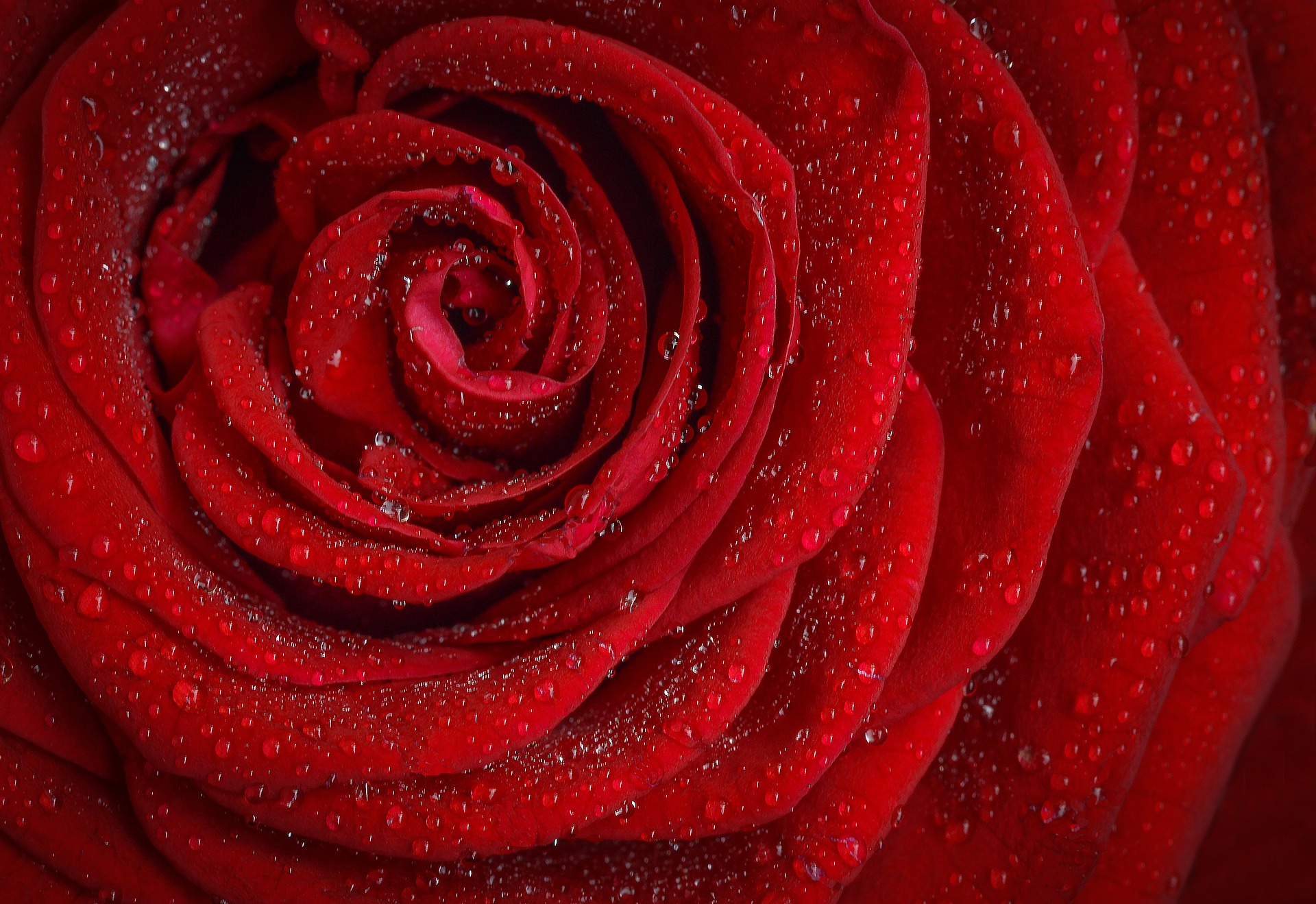 Retreat time at Chalice Wells, again… this was another immersive weekend with the extraordinary Magdalene energies; loving the space created by Eloise to 'unplug to plug in' and Expand.
Im feeling refreshed, relaxed and elevated by the magical Magdalene Rose Healing Energies.
~ Rachel Jenkins
Check your inbox to confirm your subscription