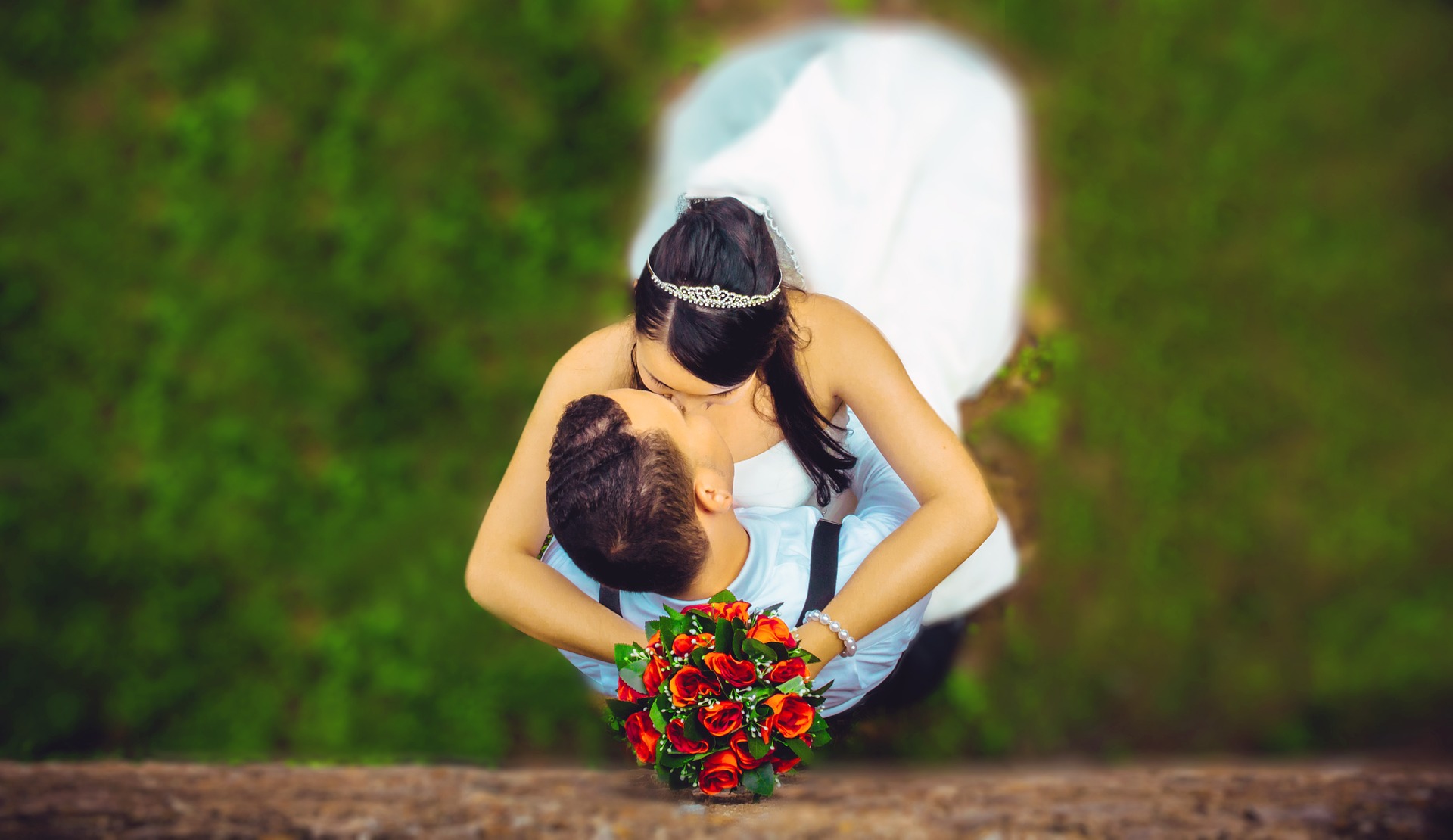 Soul Mate Reiki is a beautiful modality to heal the heart, to encourage self-love and self-worth. It can be used to call in a sacred beloved, to heal an existing relationship, or call in your soul tribe. 
Soul Mate Reiki is a gentle healing system to connect lovers and soul mates together.
Finding a Soul Mate starts with LOVING SELF.  The outside world mirrors our inner world. So, for LOVE to show up in our life we need to do the inner work. 
Know thyself, practicing self-love, valuing self, taking time to do the things we enjoy, getting plenty of rest, being in a place where we are happy to spend time alone all helps to prepare for our soul mate relationships.
We need to create space for our new love, by clearing any vows, contracts, agreements and negative cords with lovers or partners from our past and past lives. 
Practicing regular meditation with the Twin Flames within your heart, check in to see how they are communicating and responding to each other, and balancing your feminine and masculine aspects will all help this process.
As we work on loving and valuing self, we attract a partner in line with our desires. Soul Mate Reiki can help us to heal from a broken heart and the wounds of Love to clear our cords, vows, and past contracts so we are ready to love again.
The Founder of Soul Mate Reiki Stephanie Brail, shares in her manual to accompany this attunement that "Soul Mate Reiki can also be used for non-romantic soul mate relationships, such as with friends or loved ones". 
A soulmate is somebody that is put into your life so that you can learn different lessons and involve your soul. Twin flames are manifestations that occur when our own twin flame of Divine masculine and divine Feminine is united within us.
Yet this reiki is more about soul mates, it brings in the love and appreciation of self and allows you to draw in that energy of feeling loved by your family, calling in the one or ones to hold, support and love you as you love yourself.
So therefore, Soul Mate Reiki is a beautiful, gentle, pure system to connect soul mates together, this energy works whatever your beliefs, whether you believe that everyone has just one soul mate or many soul mates throughout their life. 
This is a one-level system that includes one soul mate symbol. You will also learn a simple technique to clear out negative energetic attachments that might be blocking soul mate connections. 
Once attuned you can work with the healing frequencies like regular Reiki, you can use the energies to connect you with your soul mate, you can use the energies to connect a client with their soul mate. It can be used to help existing relationships as well as being used to manifest new relationships. Although not required, some knowledge of healing and energy work is useful before taking this attunement.
The investment includes Instant
access to:


⚜️ Membership to the course platform.
⚜️ Manual by Eloise Bennett
⚜️ Distant Chi ball Attunement / Transmission via Sound Cloud. 
⚜️ Certificate if requested ~ (After successful completion of home study and case studies).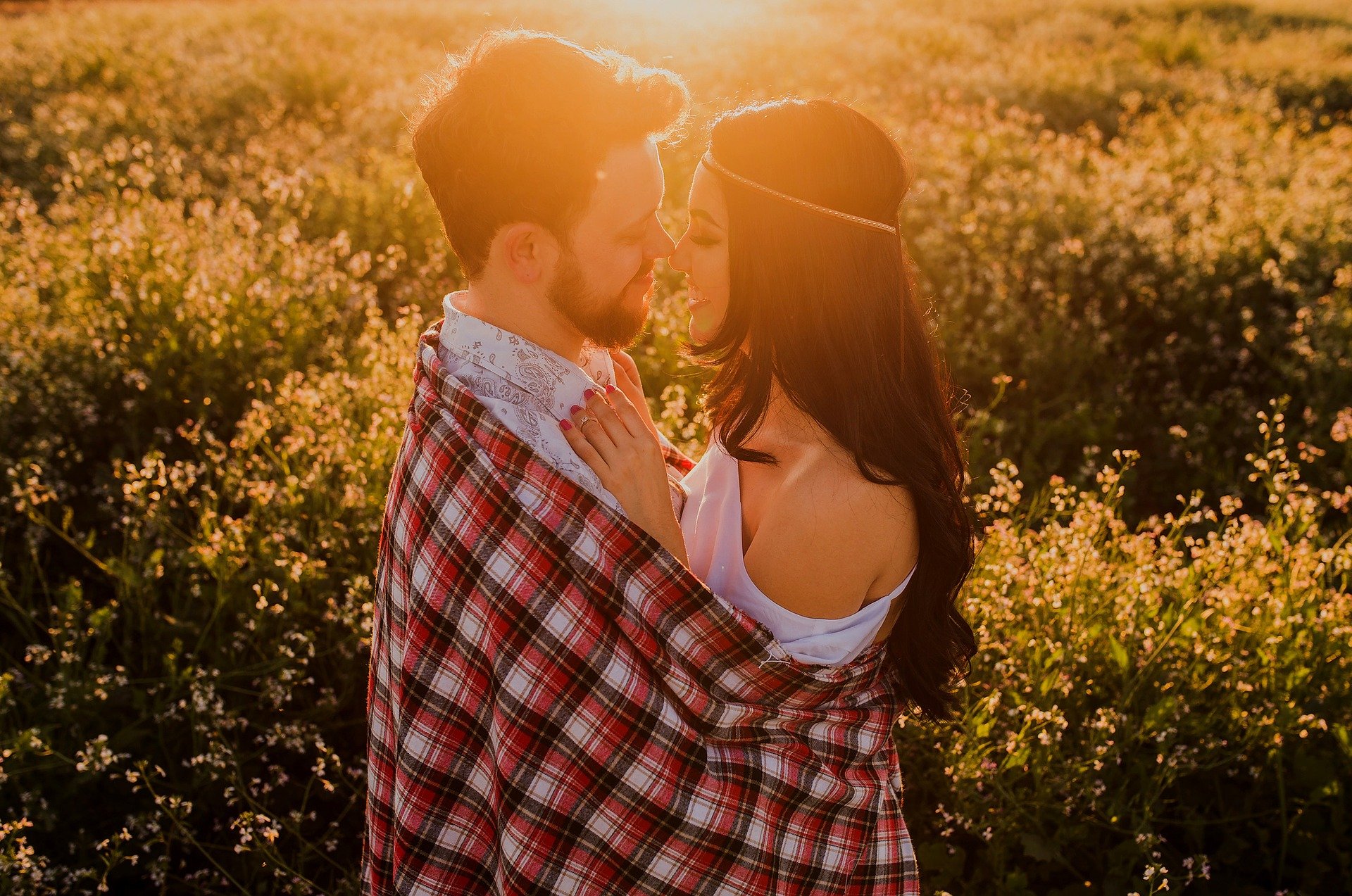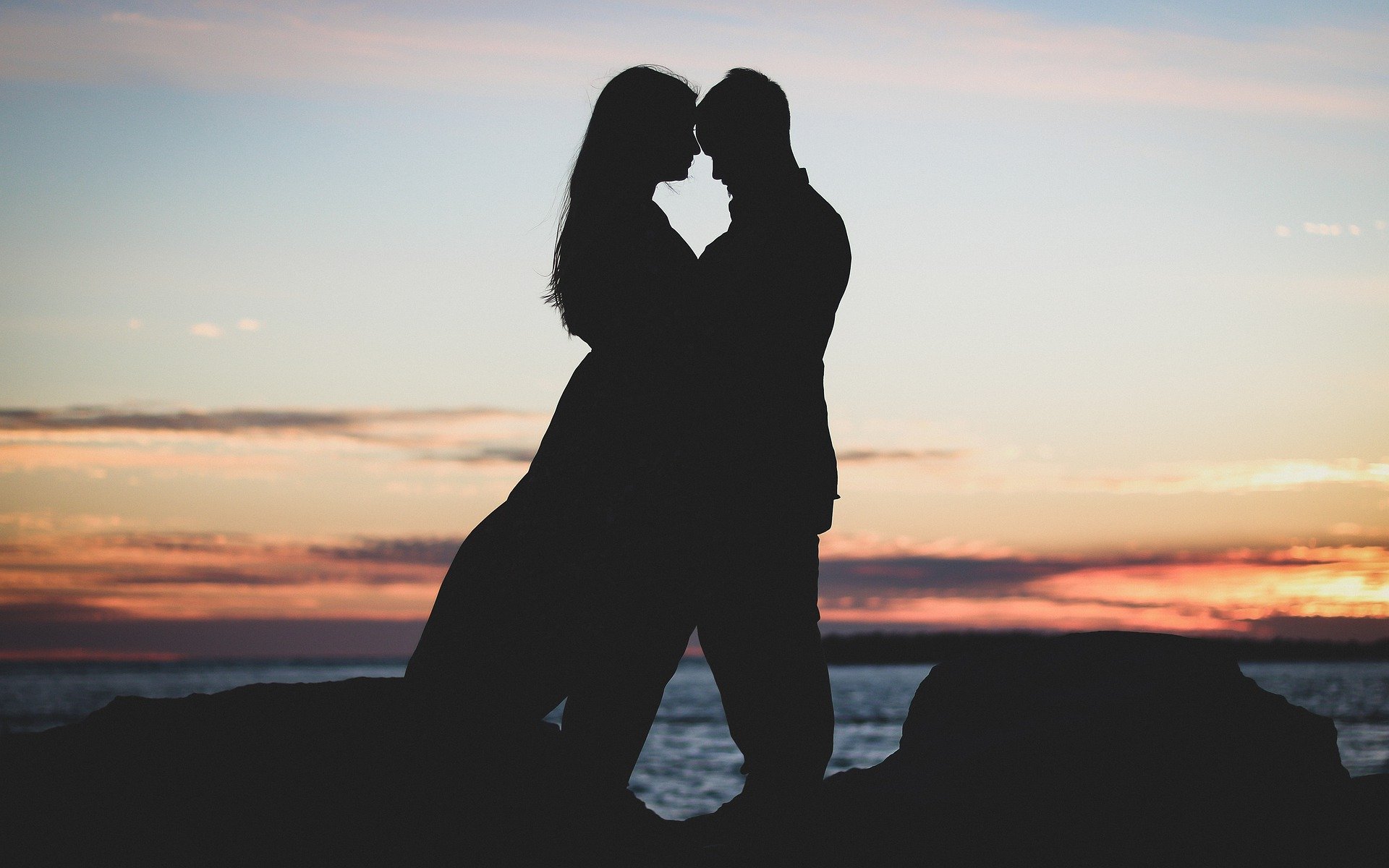 ⚜️
After Receiving the Attunement

⚜️



After receiving the attunement, completing the home study and client case studies to a competent standard you will be a Soul Mate Reiki Practitioner.
If you are already a teacher or Reiki Master, you will be awarded a Master Teacher certificate and you will also be able to pass it onto others and attune them.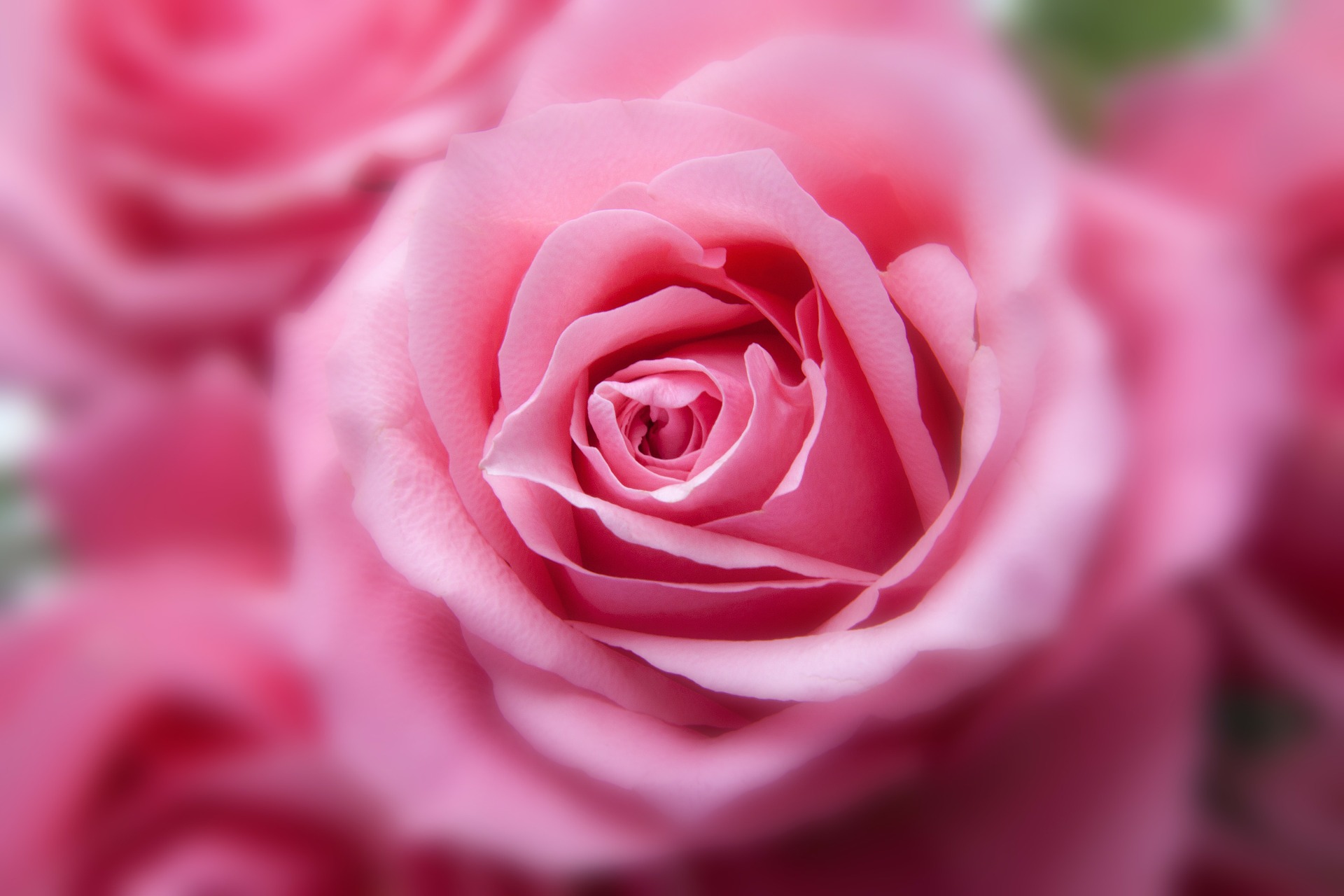 Eloise is a beautiful soul who is an excellent teacher she has extensive knowledge on the Divine Feminine and has the ability of imparting this information in an easy to understand way. She is passionate about what she does, and this shows in her work and courses.
~ Pippa Rose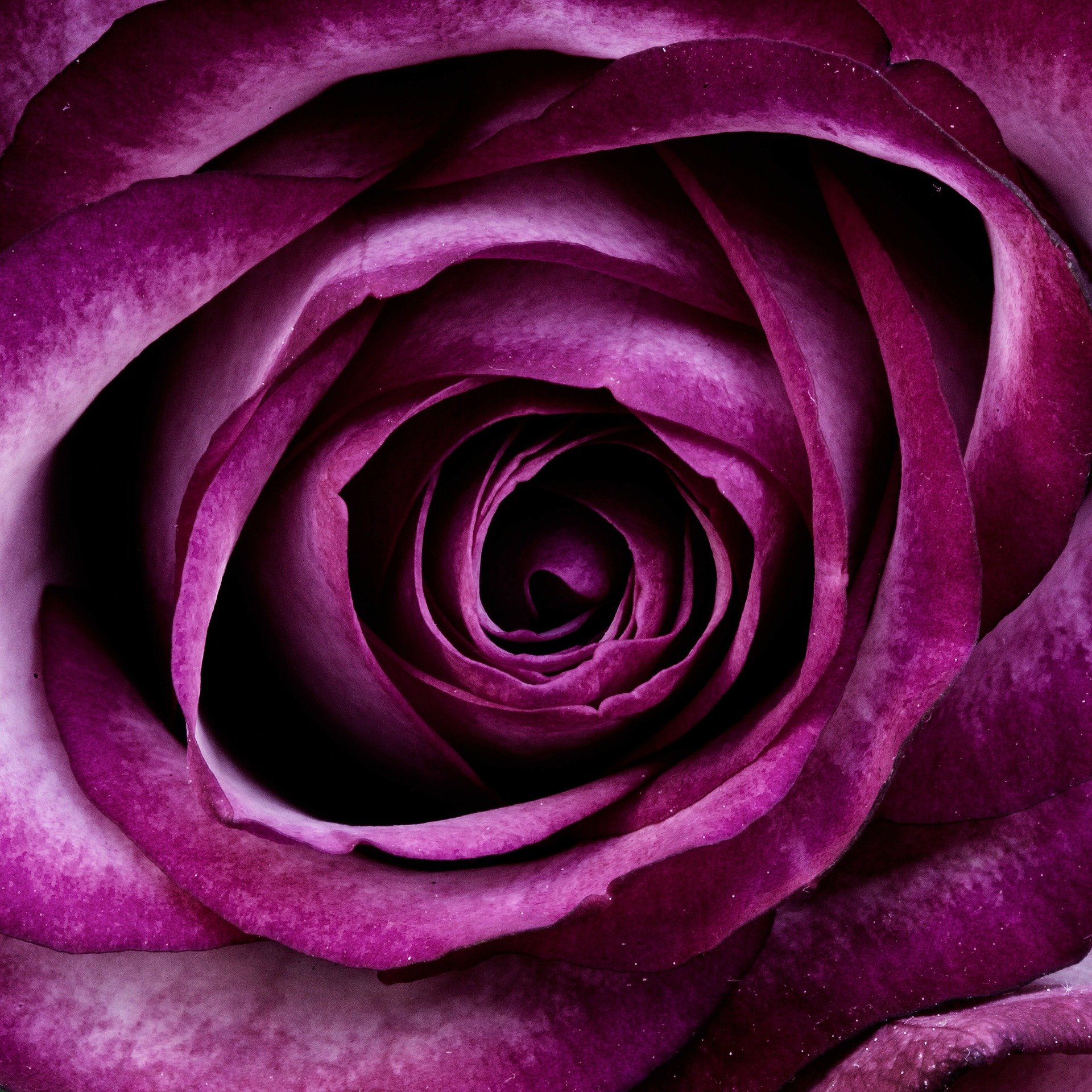 The course was beautifully constructed, and delivered in such a nurturing and safe way. Eloise's love and life experience shines through her teachings and I would highly recommend them to anyone drawn to her workshops.
~ Laura wills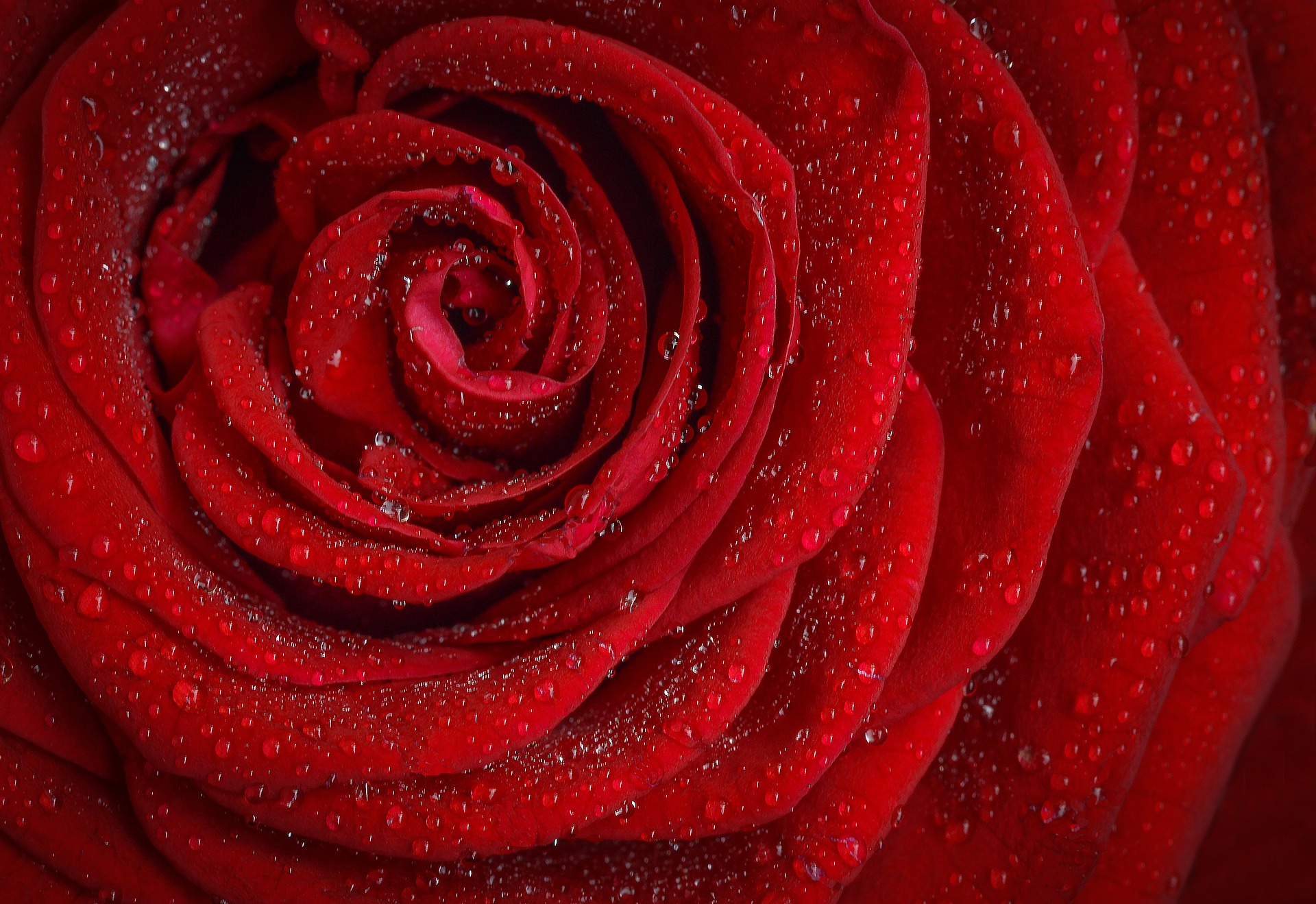 Eloise radiates the Rose Light and Divine Feminine with ease and grace. Whether she holds the space in person or via Zoom, the magic begins. I am incredibly honoured to be part of her sisterhood of the Rose and inspired by her light.
~ Wendy Ellaway
Check your inbox to confirm your subscription