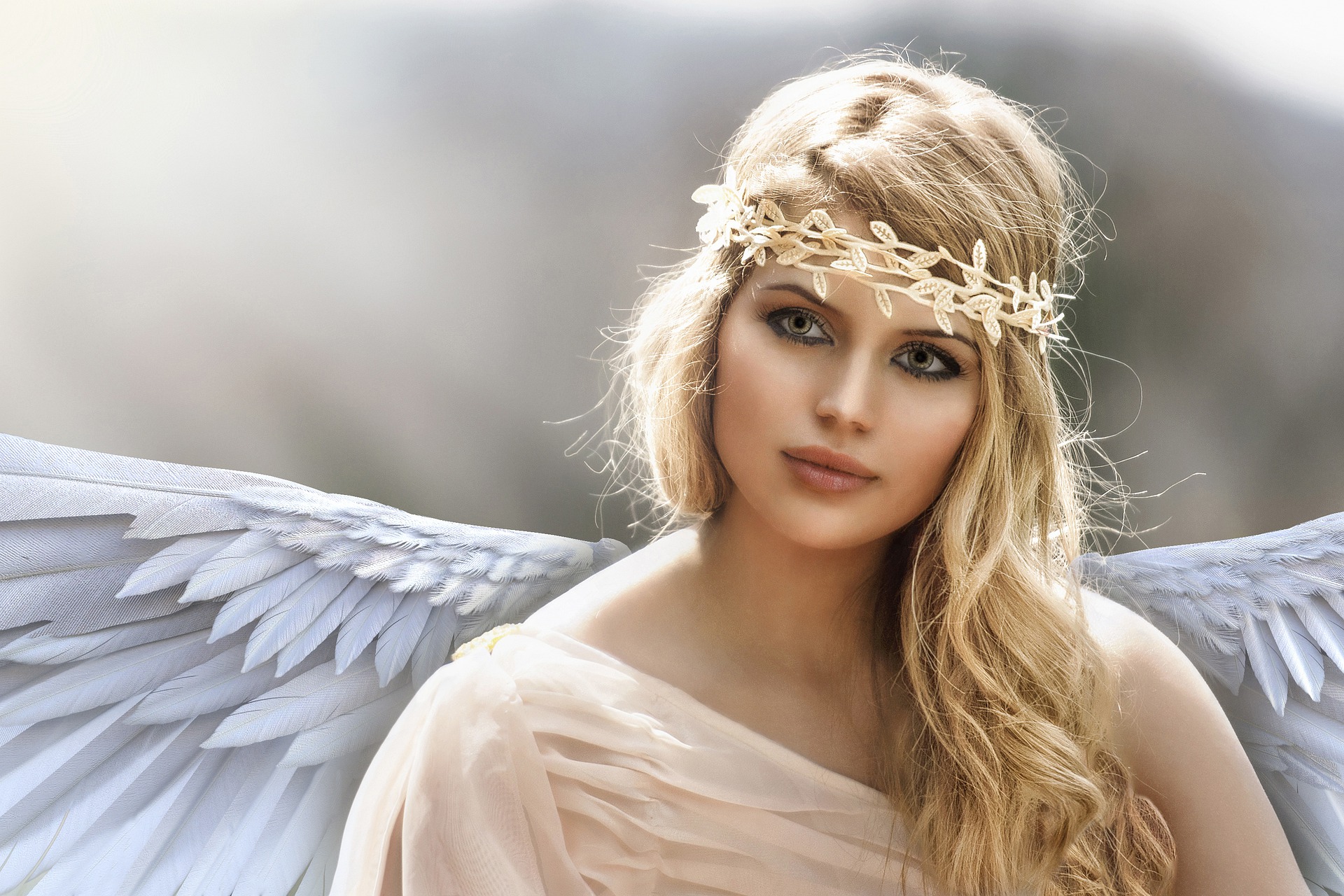 ⚜️ Seraphim Healing® Level One ⚜️
This Course will give you many simple techniques to Connect to the Seraphim, transform your life by transcending the ego, living from the heart, and anchoring the higher self and creating the life you truly deserve.
In Glastonbury
Saturday 25th & Sunday 26th November 2022
This course focuses on Self Healing and Self Mastery.
Level one - course includes.
💎 Seraphim Healing® Attunement
💎 How to space clear and bless a home with the Seraphim.
💎 Creating a sacred space with crystal grids and mandalas.
💎 Make your own angel aura / room spray.
💎 Self -treatment with the Seraphim.
💎 Personal development and healing with sacred mandalas.
💎 Transformational Meditations and exercises.
Please note a certificate will be issued after case studies are completed to a recognised standard.


Investment: £333.00
To include:
2 days Training, Manual, Crystals, Healing Mandalas,
Seraphim Attunement, and Certificate.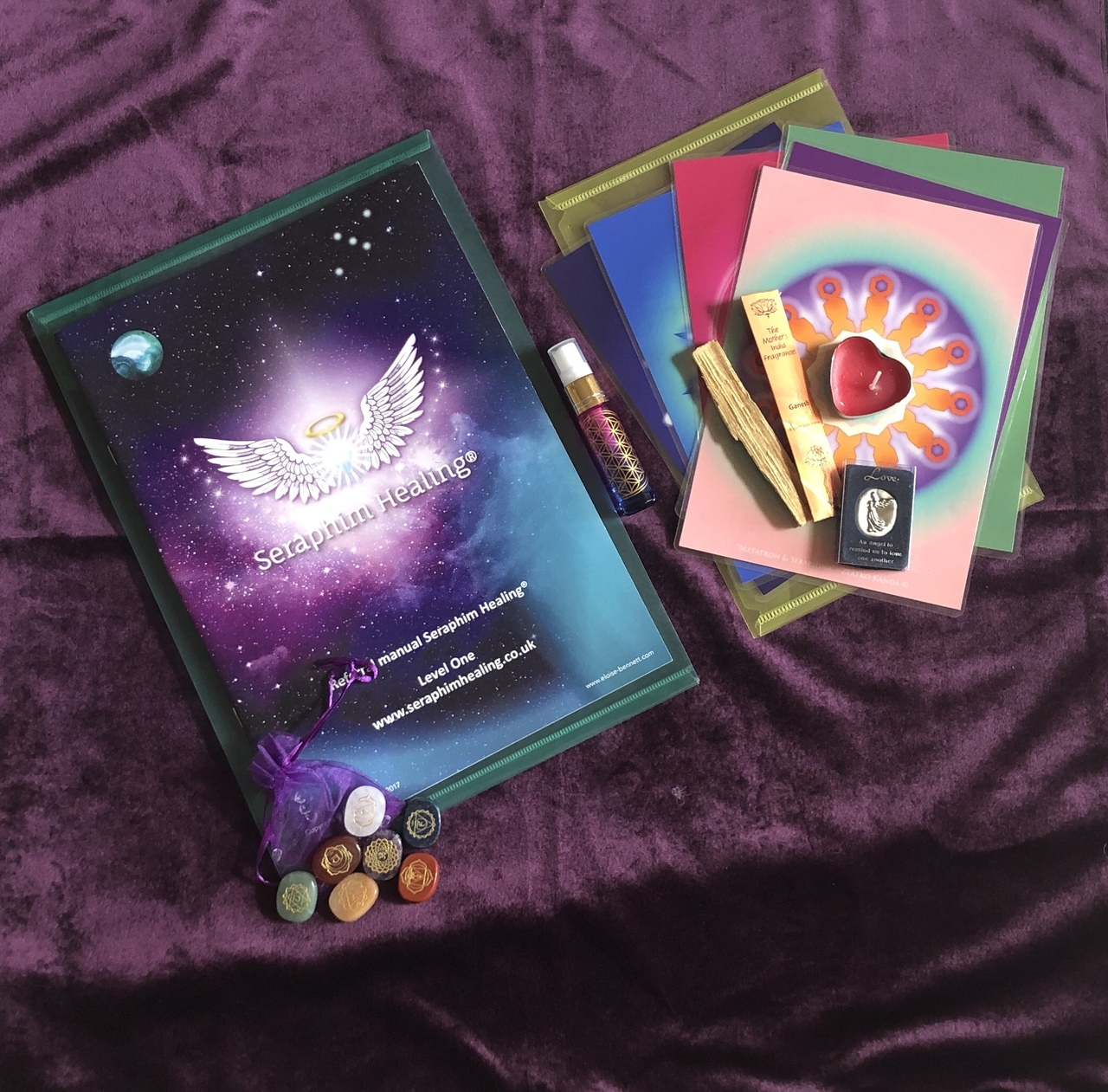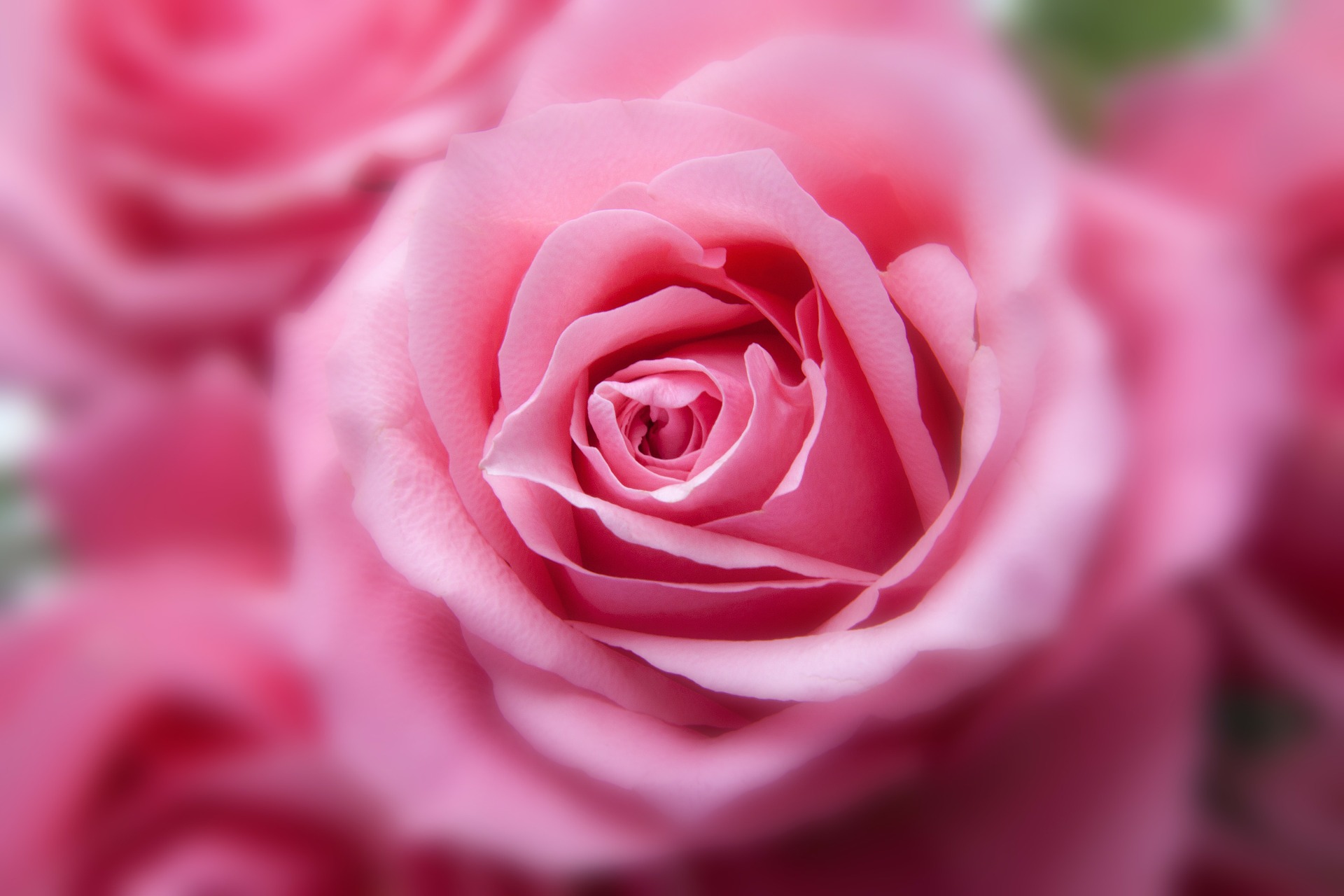 Eloise is a beautiful soul who is an excellent teacher she has extensive knowledge on the Divine Feminine and has the ability of imparting this information in an easy to understand way. She is passionate about what she does, and this shows in her work and courses.
~ Pippa Rose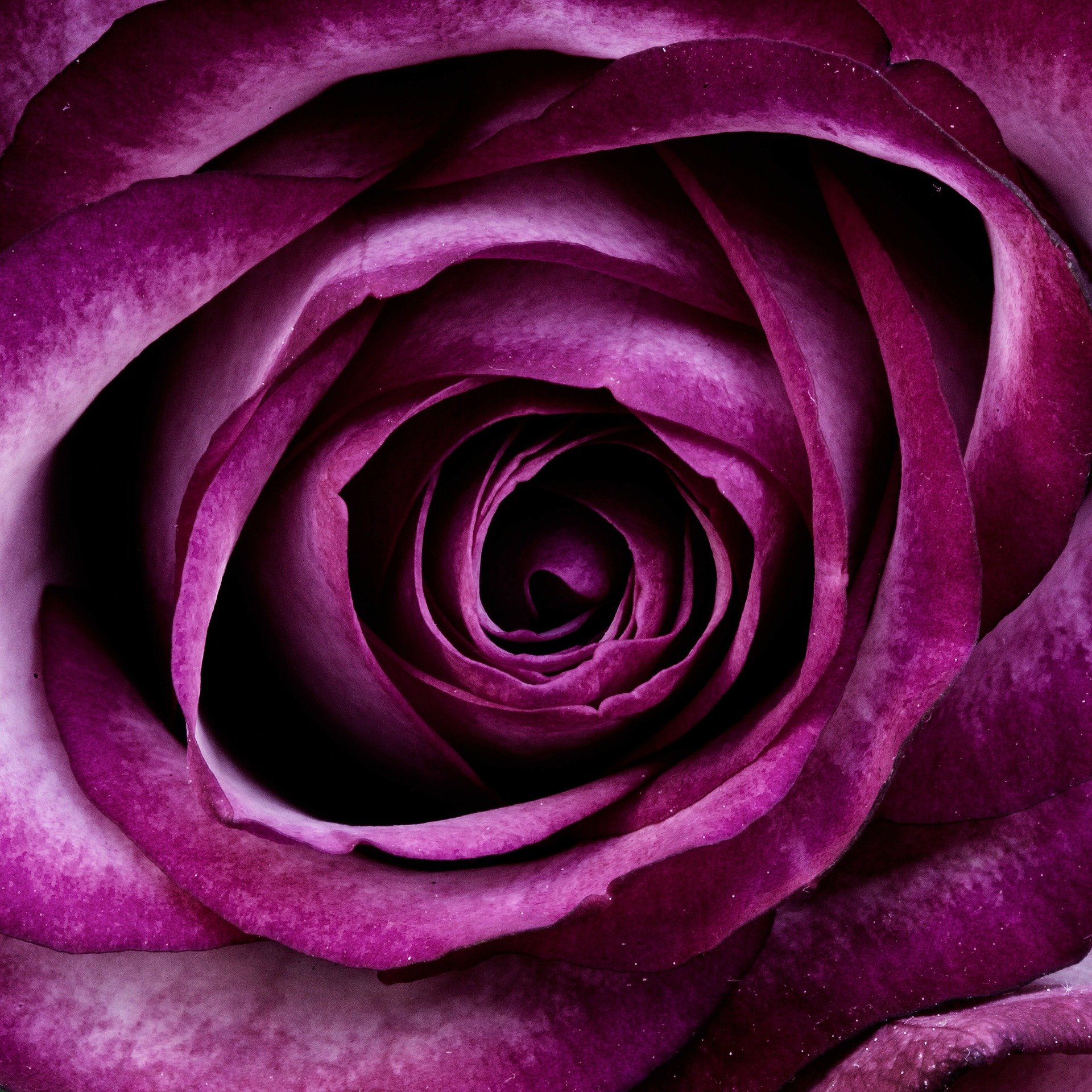 I am so grateful for the introduction to Eloise as The Seraphim Healing® course has transformed my life. The meditations, self healing and the full body treatments (case studies) that I have done have been truly amazing. Eloise has been so supportive throughout and I am so grateful to her for this support and genuine love. Thank you Eloise.
~ Michelle Murray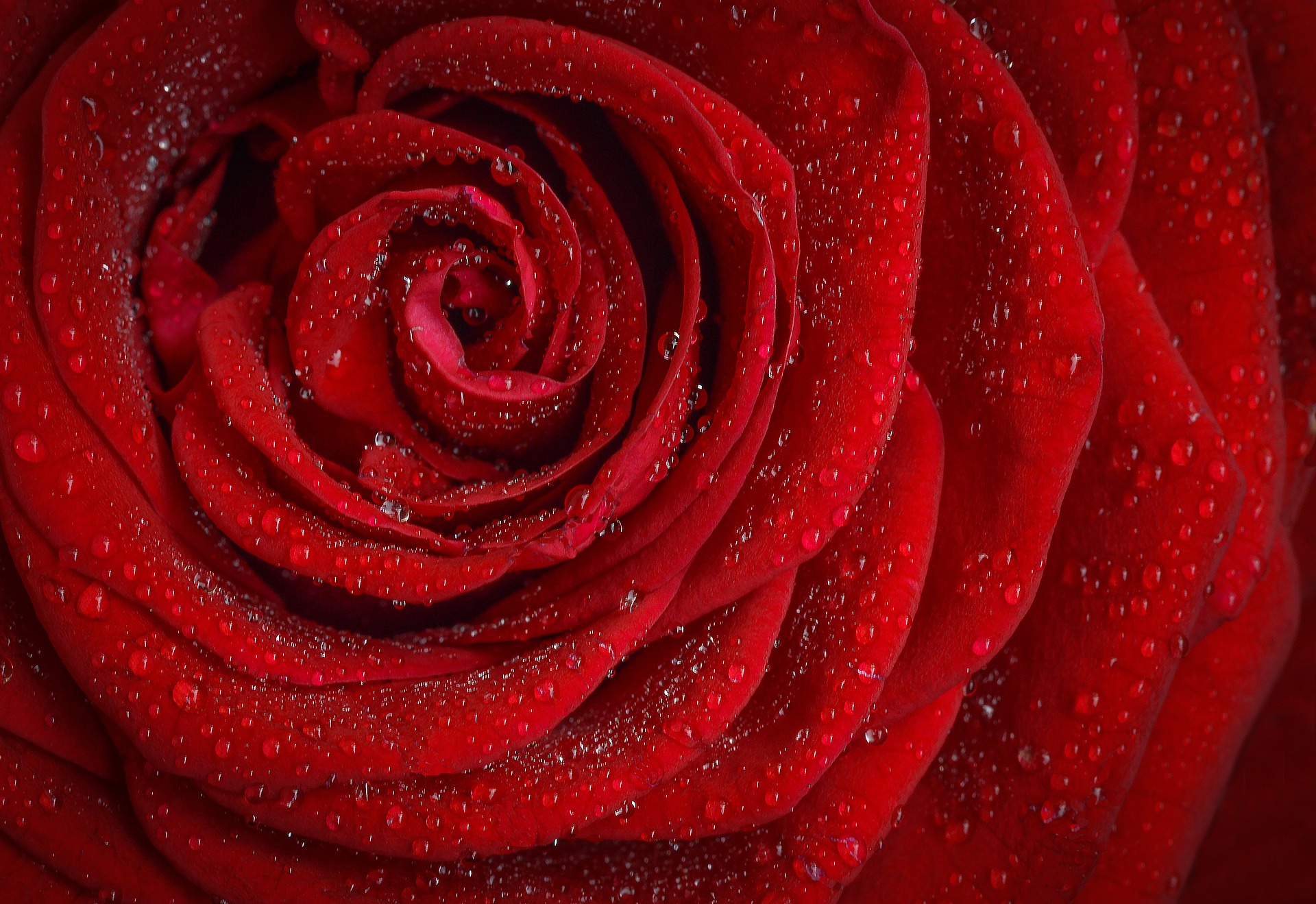 Eloise radiates the Rose Light and Divine Feminine with ease and grace. Whether she holds the space in person or via Zoom, the magic begins. I am incredibly honoured to be part of her sisterhood of the Rose and inspired by her light.
~ Wendy Ellaway
Check your inbox to confirm your subscription