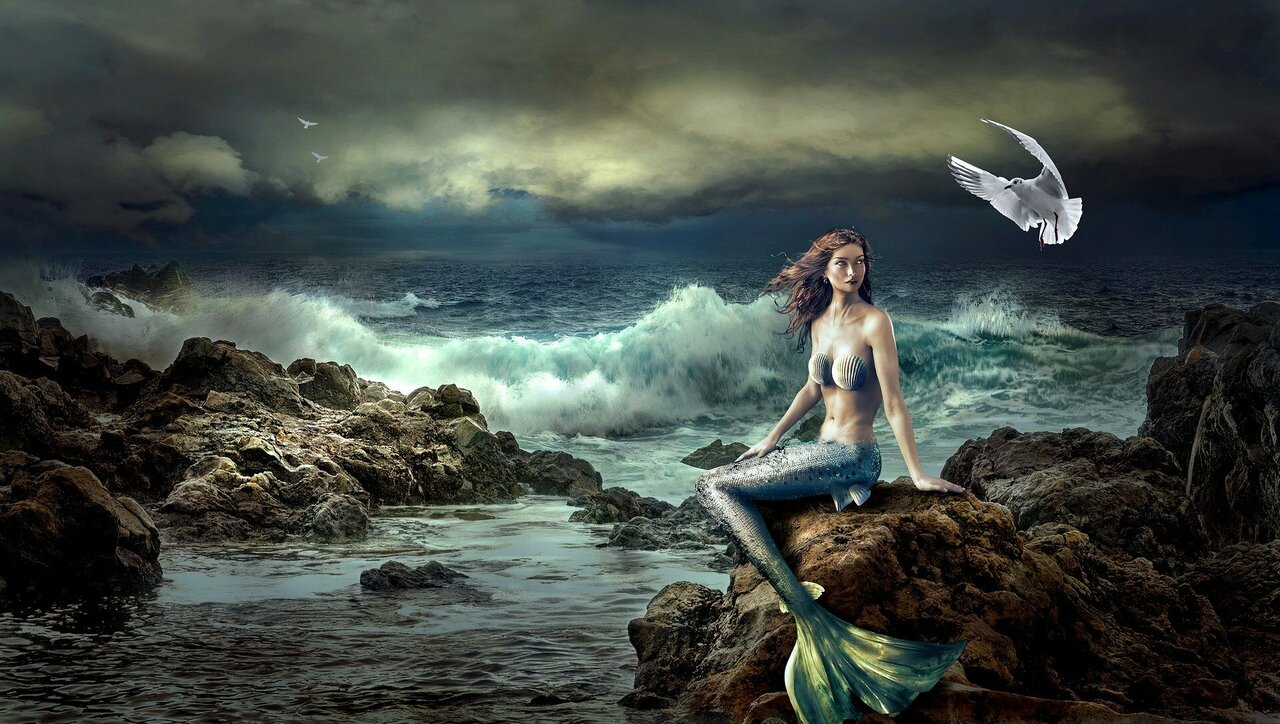 ⚜️ Mystical Mermaid Reiki ⚜️
During this course you will receive many blessings from the Mermaids and deepen your connection to the mystical Mermaid/Merman within.
The energies of this system will allow you to integrate your ego and find your true divine self and transform into a new form with higher knowledge, understanding, wisdom and perception. You are encouraged to riseup and receive the wonder and adventure of a new world right inside you!
This system embodies the energies of several mermaid/sea Goddesses which Include Amphitrite ('The Great Embracer' — pre-Hellenic sea Goddess); Atargatis (Syrian mermaid Goddess); Mami Wata ('Mother Water' — Nigerian mermaid Goddess), and Sedna (Inuit sea Goddess).
The energies of this system will allow you to abandon yourself (ego) and hurl your true (divine) self into the deep, to sprout wings, and transform into a new form with higher knowledge, understanding, wisdom and perception. The depth of the water (duality) can sustain life, give comfort and is a source of life and abundance. Water is symbolic for spiritual rebirth and renewal, purification and regeneration and is the source from which each person is born.
The Mermaids and the Mermaid/Sea Goddesses call us to the unknown, to change and transform the passage from one place to another, one form to another. These energies will help you to abandon what you are now so that you can become something new – something greater than you were before. You will overcome the fear of the unknown, of transformation, learning, losing yourself, and being out of control, fearing the descent into the deep (the unconscious). It is not by chance that there are springs, wells, rivers, lakes, and oceans all over the world and that these places have been sacred places for many, many cultures.
This system being associated with water helps you to get in touch with the 'fluid' nature of our female sexuality side. This connects these energies to its ancient connection with the water.
The mermaid and Mermaid/Sea Goddesses represent what is submerged deep within and show you how to bring it forward. Because this aspect of you embraces two worlds, the water (emotional) and the air (the mental or intellect), this healing will plunge deep into the depths of your being (the sea within) so that you can discover the profound powers of your hidden inner treasures as well as receive balance in these aspects of self.
This will enable you to rise above earth bound (the waves) concerns so that you can reach the stars of awakening Higher Consciousness. This will bring you the highest pearls of wisdom from within you so that you can embrace the joy of a new world right inside you and allow the true (Divine) self to emerge from the abyss and attract all good things to yourself in all areas of your life. 
Additionally, among other aspects of yourself that are released will be the inner seductress/seducer as you will no longer have to hide your desires of the sexual subconscious or feel as though you have to return to the amniotic waters of the womb and hide.
You can abandon your old habitat where you are afraid or ashamed of your sexual powers and re-emerge in the light of Spirit knowing that your powers and desires in this area are Spirit-given, blessed by Spirit, and that Spirit wants you to enjoy these, releasing a lifetime of frustration and finding the erotic woman or man within you!
When you are having trouble moving freely through the realms of feeling and insight and need help so that you can courageously trust life, with its weaving of pictures and debacles of grief and pain, the energies will give you strength so that you can move beyond the watery emotions of your limited personal perceptions into other worlds of inner enchantment.
The Fish Tailed Goddess within can then create his or her emergence into all its glory and fullness. You have earned this gift for yourself. You are encouraged to rise and receive the wonder and adventure of a new world right inside you!
This System is very easy to use. It includes a clearing and programming an Aquamarine crystal for healing, and much more. You will receive many blessings from the powerful energies of the Mermaids and Mermaid Goddesses this system embodies.
The investment includes Instant
access to:
⚜️ Membership to the course platform.
⚜️ Grounding, Connecting & Protecting Meditation.
⚜️ Manual by Founder& Eloise Bennett
⚜️ Distant Chi ball Attunement / Transmission via Sound Cloud. 
⚜️ Certificate if requested ~ (After successful completion of home study and case studies).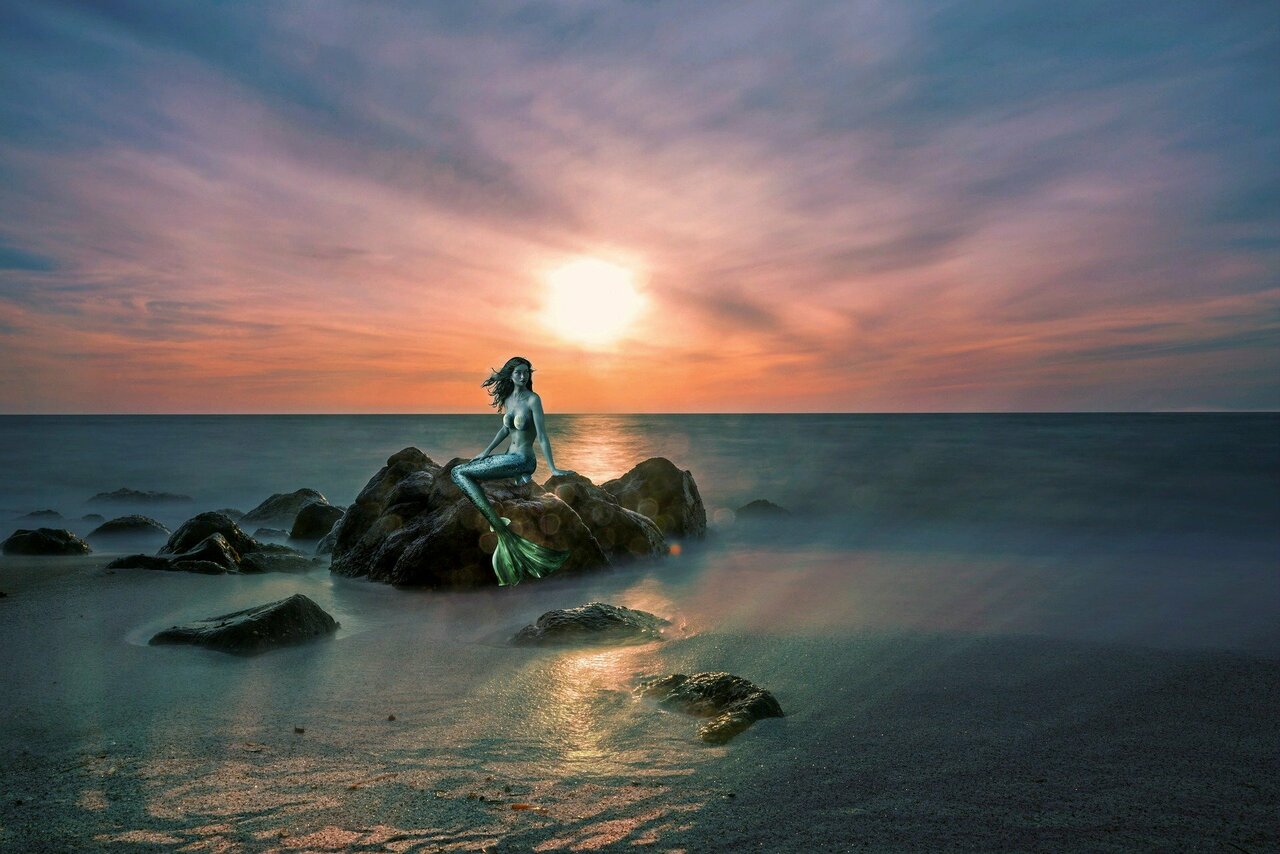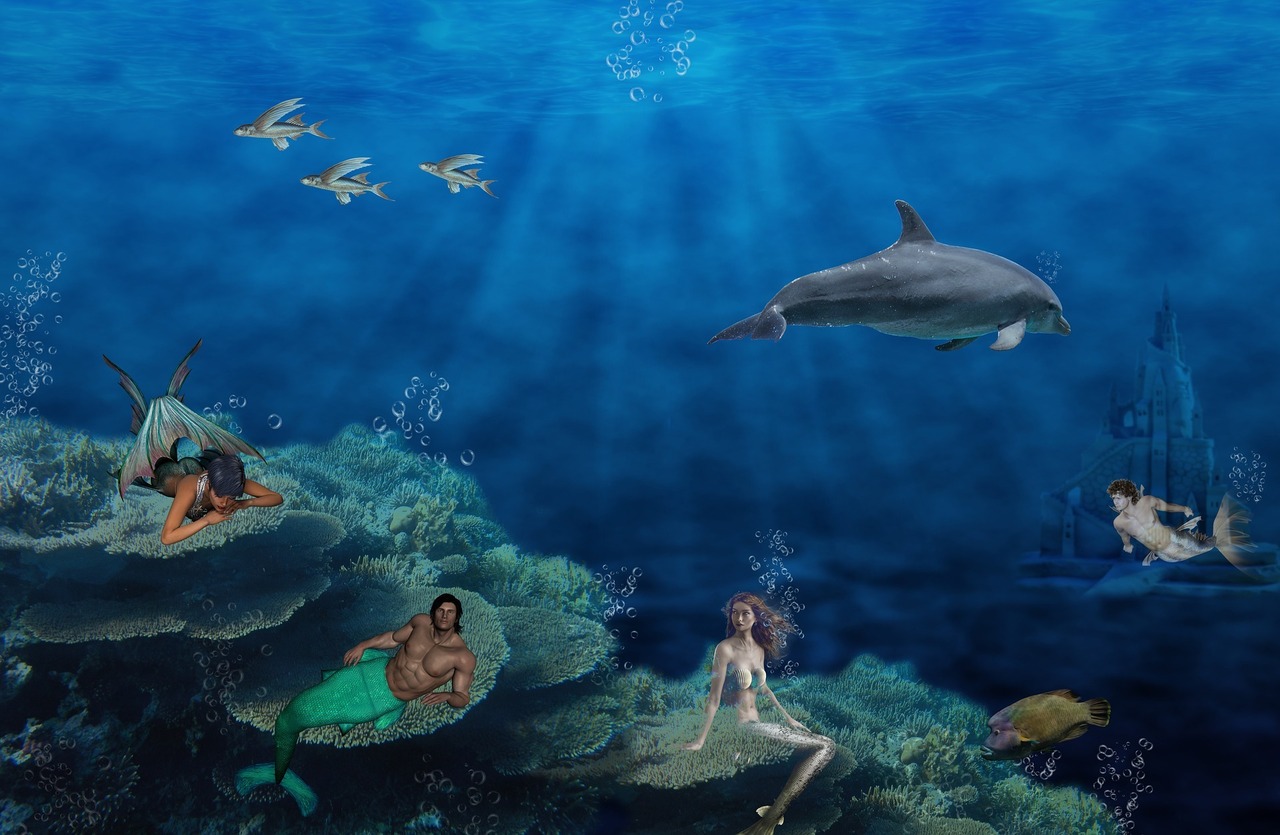 ⚜️
After Receiving the Attunement

⚜️



After receiving the attunement, completing the home study and client case studies to a competent standard you will be a Mermaid Reiki Practitioner.
If you are already a teacher or Reiki Master, you will be awarded a Master Teacher certificate and you will also be able to pass it onto others and attune them.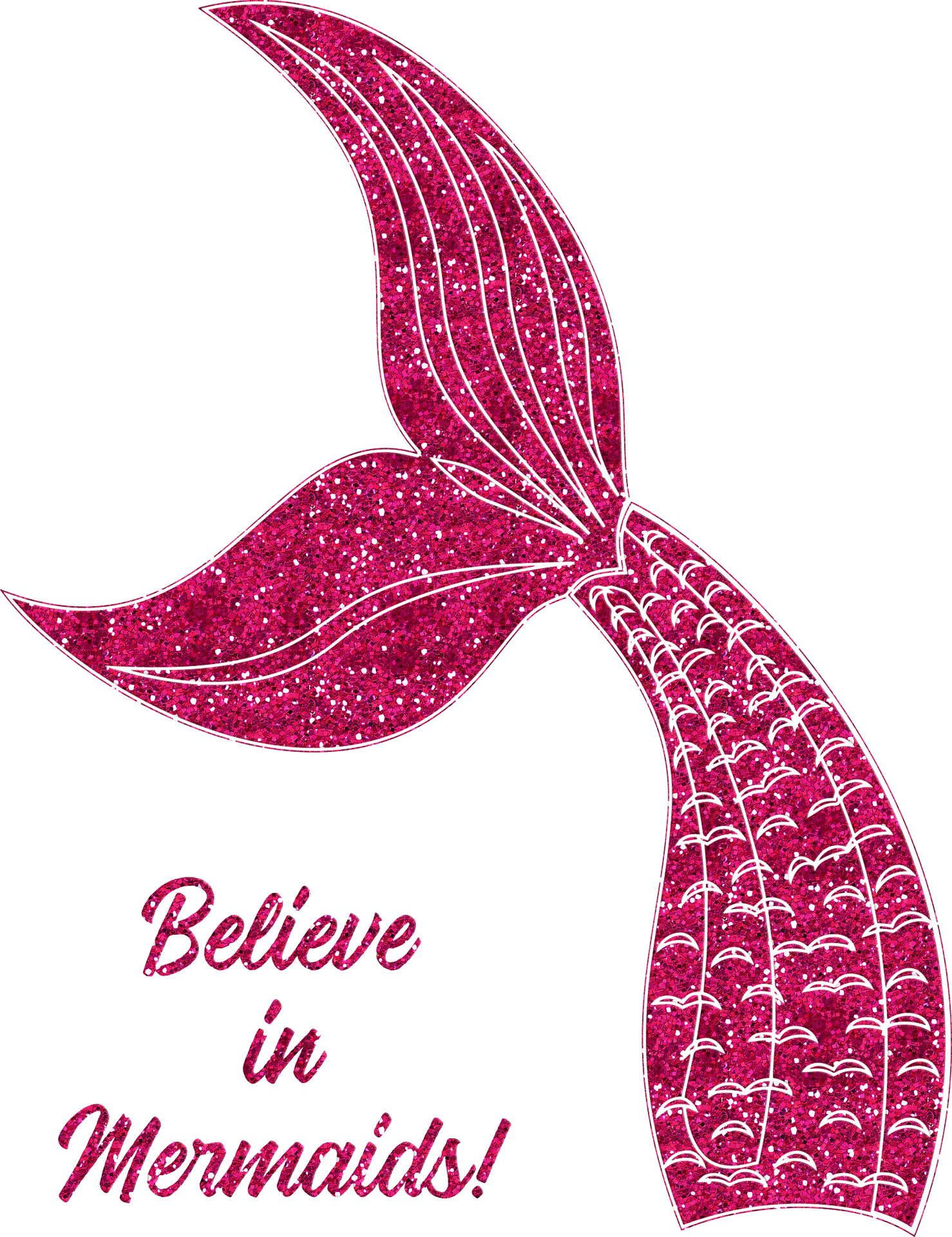 Eloise is a beautiful soul who is an excellent teacher she has extensive knowledge on the Divine Feminine and has the ability of imparting this information in an easy to understand way. She is passionate about what she does, and this shows in her work and courses.
~ Pippa Rose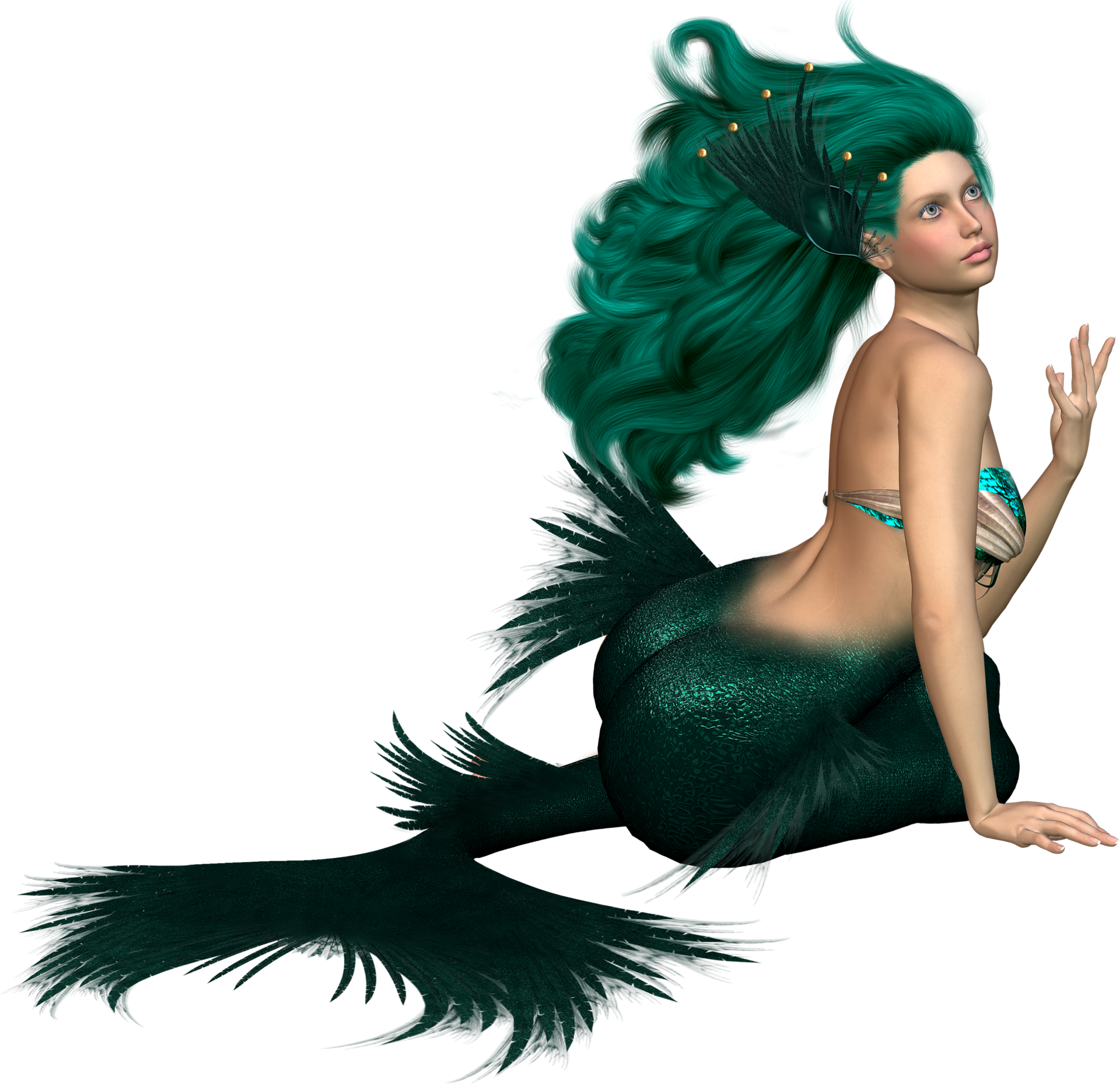 The course was beautifully constructed, and delivered in such a nurturing and safe way. Eloise's love and life experience shines through her teachings and I would highly recommend them to anyone drawn to her workshops.
~ Laura wills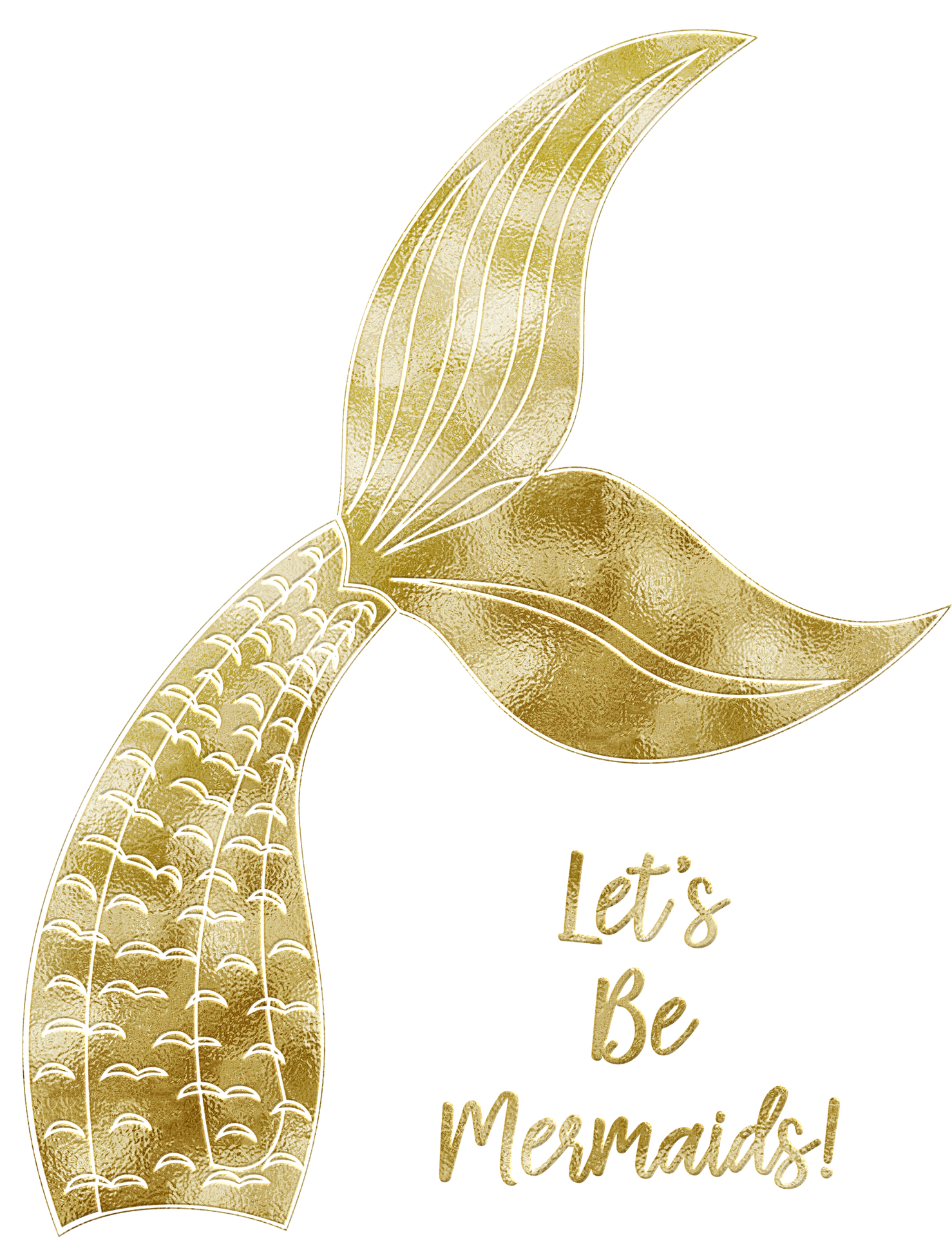 Eloise radiates the Rose Light and Divine Feminine with ease and grace. Whether she holds the space in person or via Zoom, the magic begins. I am incredibly honoured to be part of her sisterhood of the Rose and inspired by her light.
~ Wendy Ellaway
Check your inbox to confirm your subscription