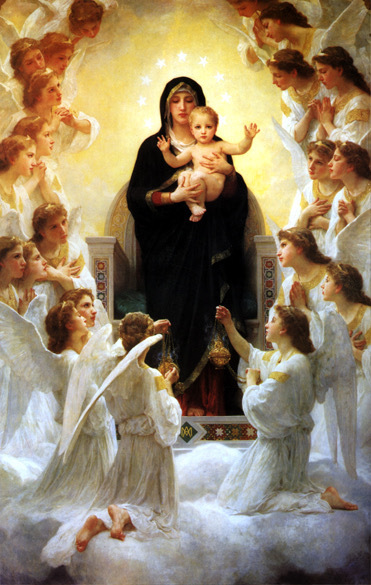 ⚜️ Divine Mary Empowerment ⚜️
Protection
The Virgin Mary is revered by Many as the Mother of God. For centuries she has Appeared to the faithful in a myriad of visions and visitations offering hope and support to millions. 
The Divine Mary Empowerment Protection Provides a nurturing That mothering energy shields from outside negativity. It is an excellent tool for psychic protection.
The attunement Also can bring you into closer communion with God. The more you are connected with the divine source, the stronger your aura will become, Which is a natural protection against outside negative energies.
Particularly this is a good energy to use When You need help and intervention Because things in life just do not Seem to be going very well. Call upon Mary for help and she will answer. 
when used at the start of a Reiki healing session, it will bring the energies of Mary Into the session.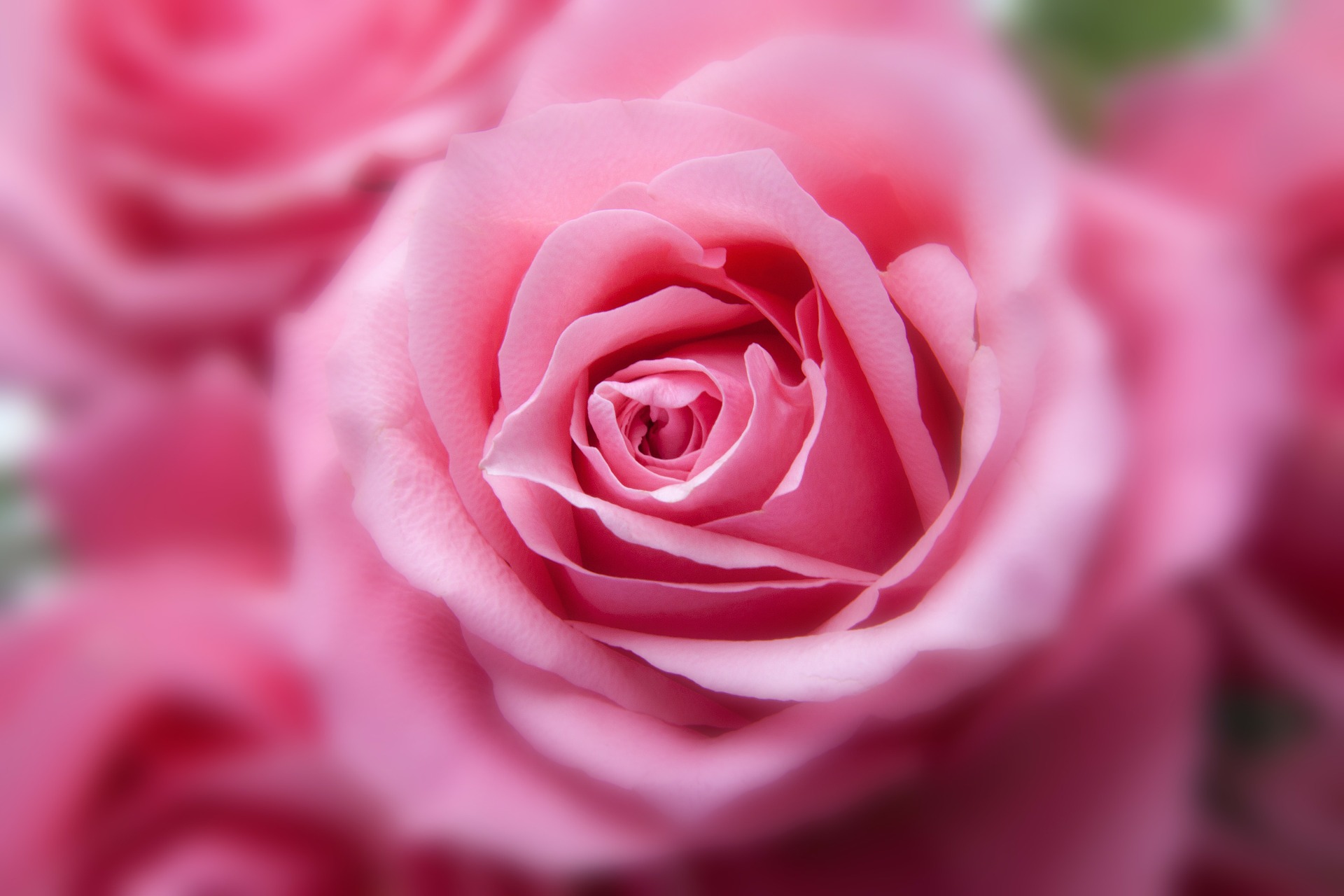 Eloise is a beautiful soul who is an excellent teacher she has extensive knowledge on the Divine Feminine and has the ability of imparting this information in an easy to understand way. She is passionate about what she does, and this shows in her work and courses.
~ Pippa Rose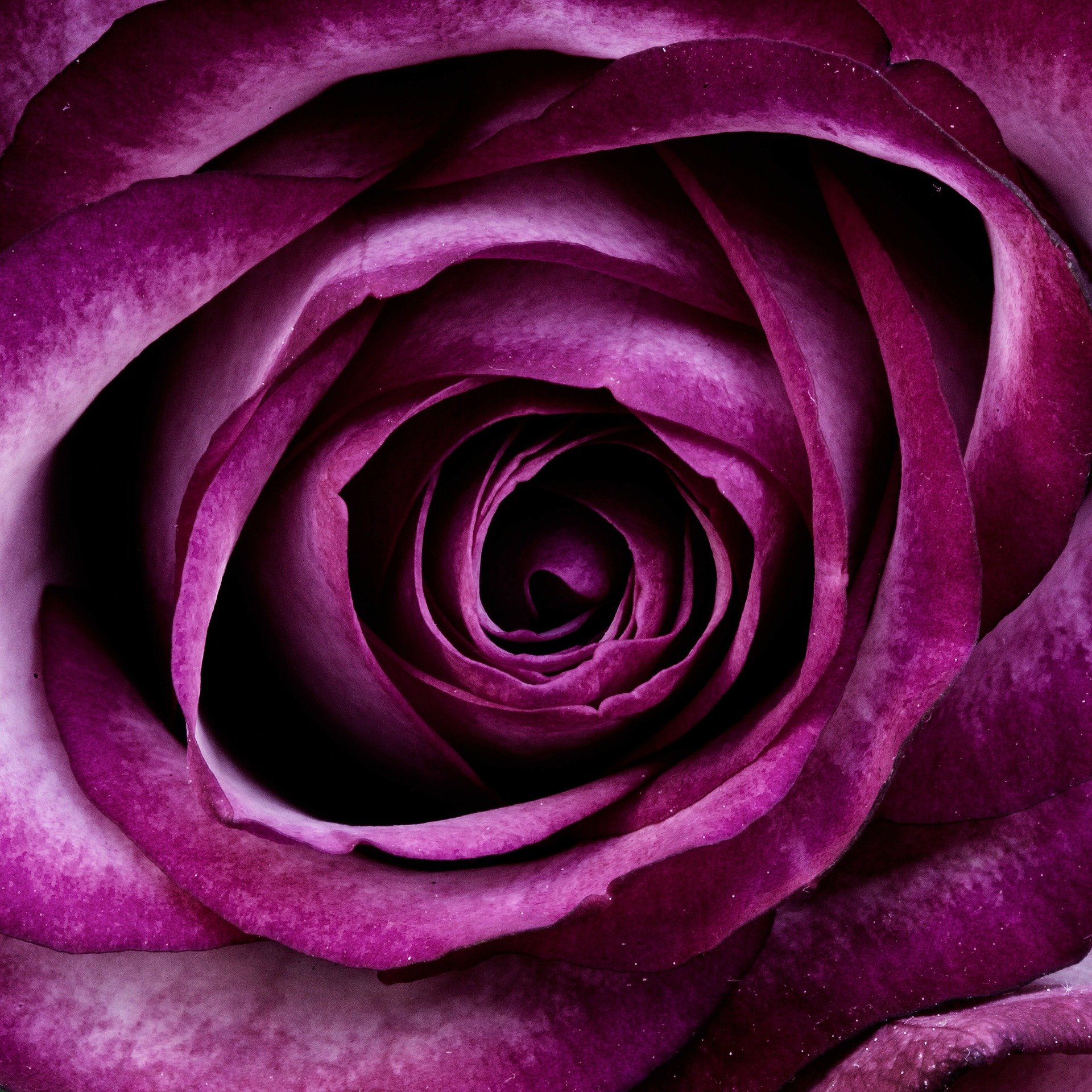 The course was beautifully constructed, and delivered in such a nurturing and safe way. Eloise's love and life experience shines through her teachings and I would highly recommend them to anyone drawn to her workshops.
~ Laura wills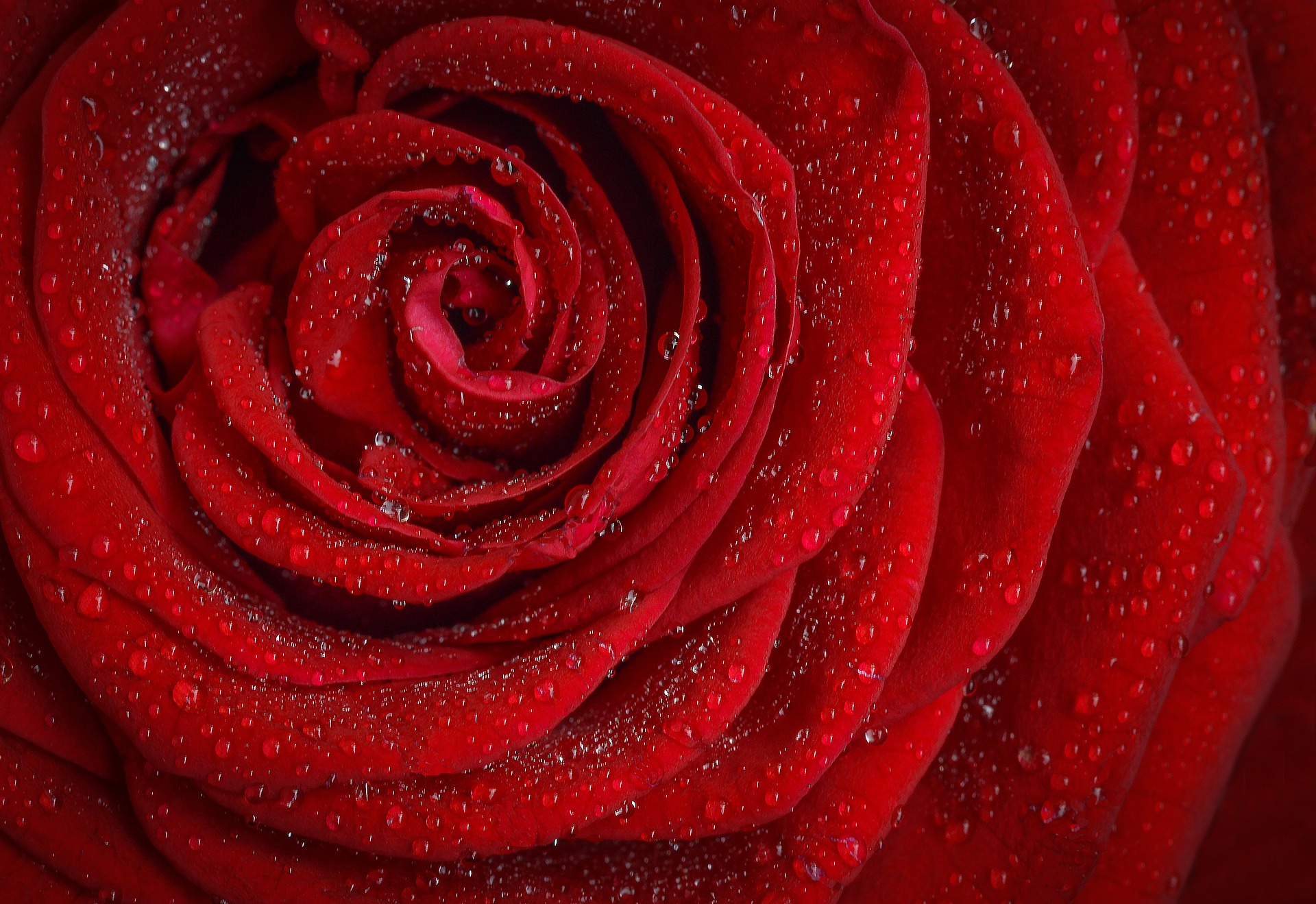 Eloise radiates the Rose Light and Divine Feminine with ease and grace. Whether she holds the space in person or via Zoom, the magic begins. I am incredibly honoured to be part of her sisterhood of the Rose and inspired by her light.
~ Wendy Ellaway
The Investment includes
Instant access to:
⚜️Membership to the course platform.
⚜️Manual by Founder Stephanie Brail.
⚜️Grounding, Connecting and Protecting Meditation.
⚜️Distant Divine Light Orb, Attunement / Transmission
via Sound Cloud.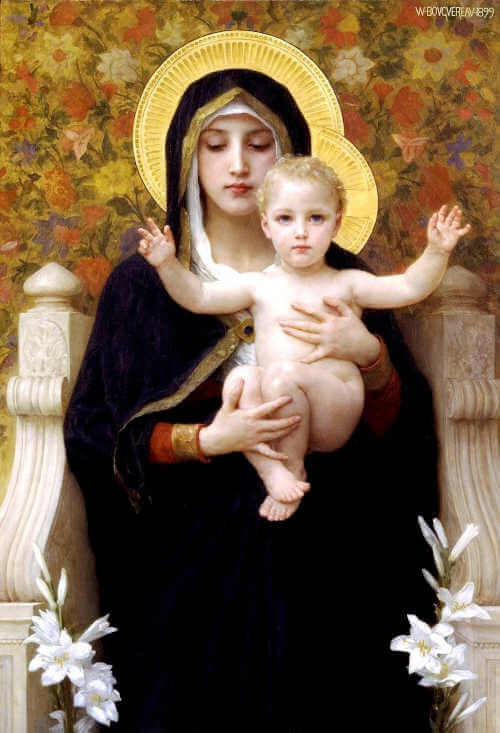 Check your inbox to confirm your subscription