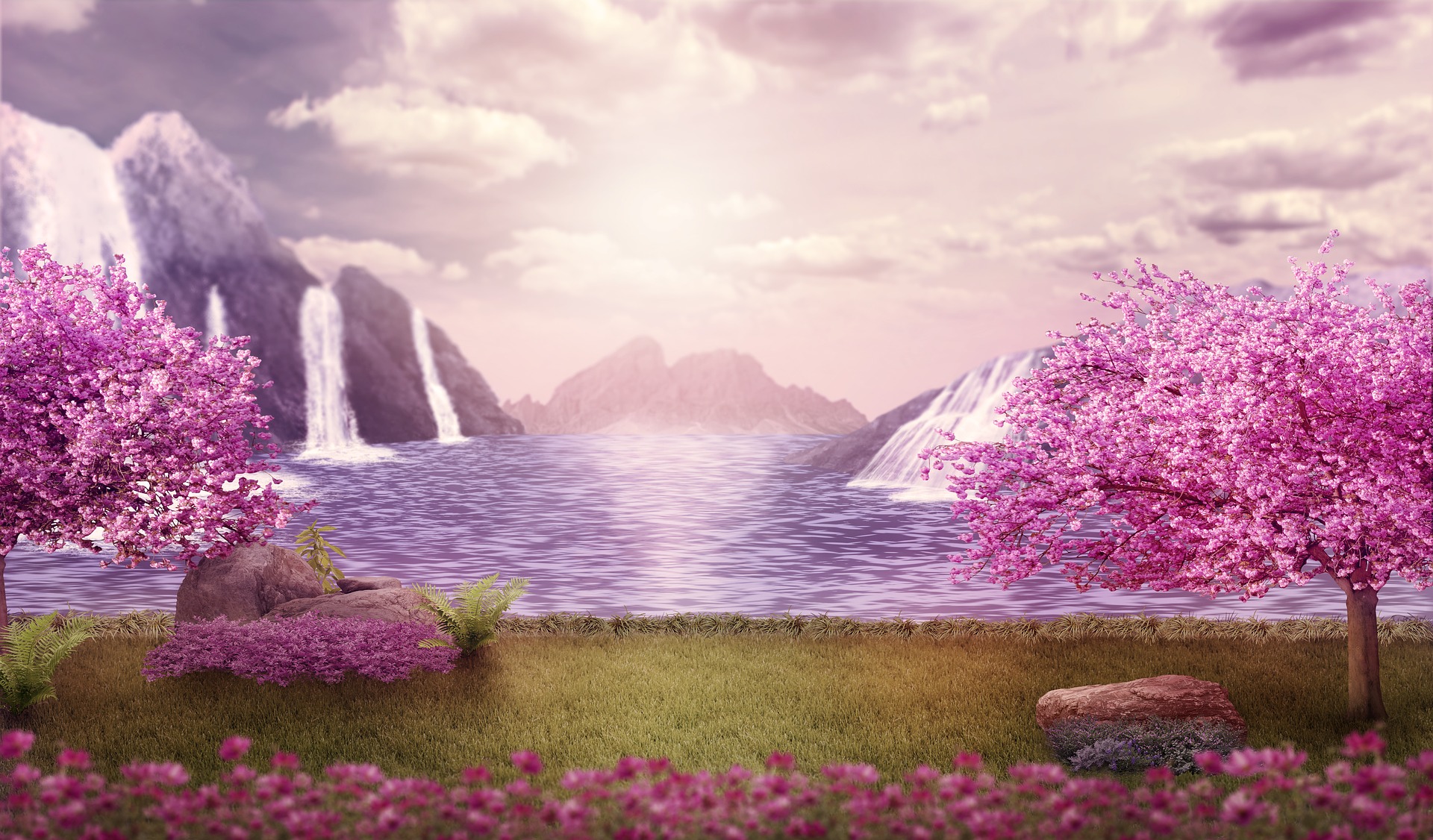 ⚜️ Light of Lemuria Reiki ⚜️
This is a Light initiation and activation to hold the Light of Lemuria and when you hold this Ray you hold the light codes to activate the new Earth.
You can use this as a healing ray for yourself and for others, you can share it to initiate other people into the Ray, and you can listen to the attunement meditation as often as you wish.
Once you are initiated into this reiki you hold the Light codes of Lemuria deep within you. In truth, you already hold these codes, yet this is an attunement that enables you to access them in quicker and faster ways.
Lemuria is many things in many continents. Lemuria once existed in 3d on earth and this is the age we call Lemuria, but Lemuria never went, it ascended into the ethers and into middle earth. 
Contrary to many reports Lemuria was seeded by Pleiadians as well as many other star seeds such as those form Sirius and Venus. Lemuria is not confined to Americas, but there are gateways / portals into Lemuria Middle Earth & higher realms all over the world including Europe (Italy - Ischia to Southwest France and Egypt). 
Lemuria is not some by gone age but still alive and well and the great masters were and are of Lemuria including the Mermaids (Marys) and Egyptian Gods and Goddesses. The gatekeepers and Guardians of Mother Earth and of all her beautiful plants, animals, landscapes, are the Indigenous elders, many who gather in the ethers and are chanting there loudly now keeping vigil for our planet and they are very much connected to what one can call 'Lemuria'.
So Lemuria encompasses much more than most realise. Many Lemurians take form in human form many times (highly likely YOU) and those in the ethers are trying to connect with us and to bridge the worlds again.
The Investment Includes Instant
access to:
⚜️ Membership to the course platform.
⚜️ Grounding, Connecting & Protecting Meditation.
⚜️ Manual by Founders & Eloise Bennett
⚜️ Distant Divine Orb Chi Ball Attunement / Transmission via Sound Cloud. 
⚜️ Certificate if requested ~ (After successful completion of online study and case studies).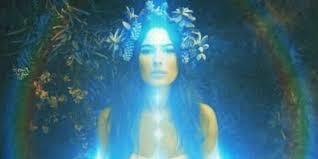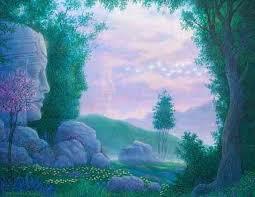 "I've had the pleasure of attending many of Eloise's courses in person & on line. Eloise creates such a wonderful nurturing environment.
Eloise has a natural way of making everyone feel relaxed & welcome, which really enables the healing to be at a deep cellular level. The meditations and ceremonies were beautifully guided, and I found myself just wanting more, rediscovering the powerhouse that is within us all is nothing short of magical."
~ Jane Tuffil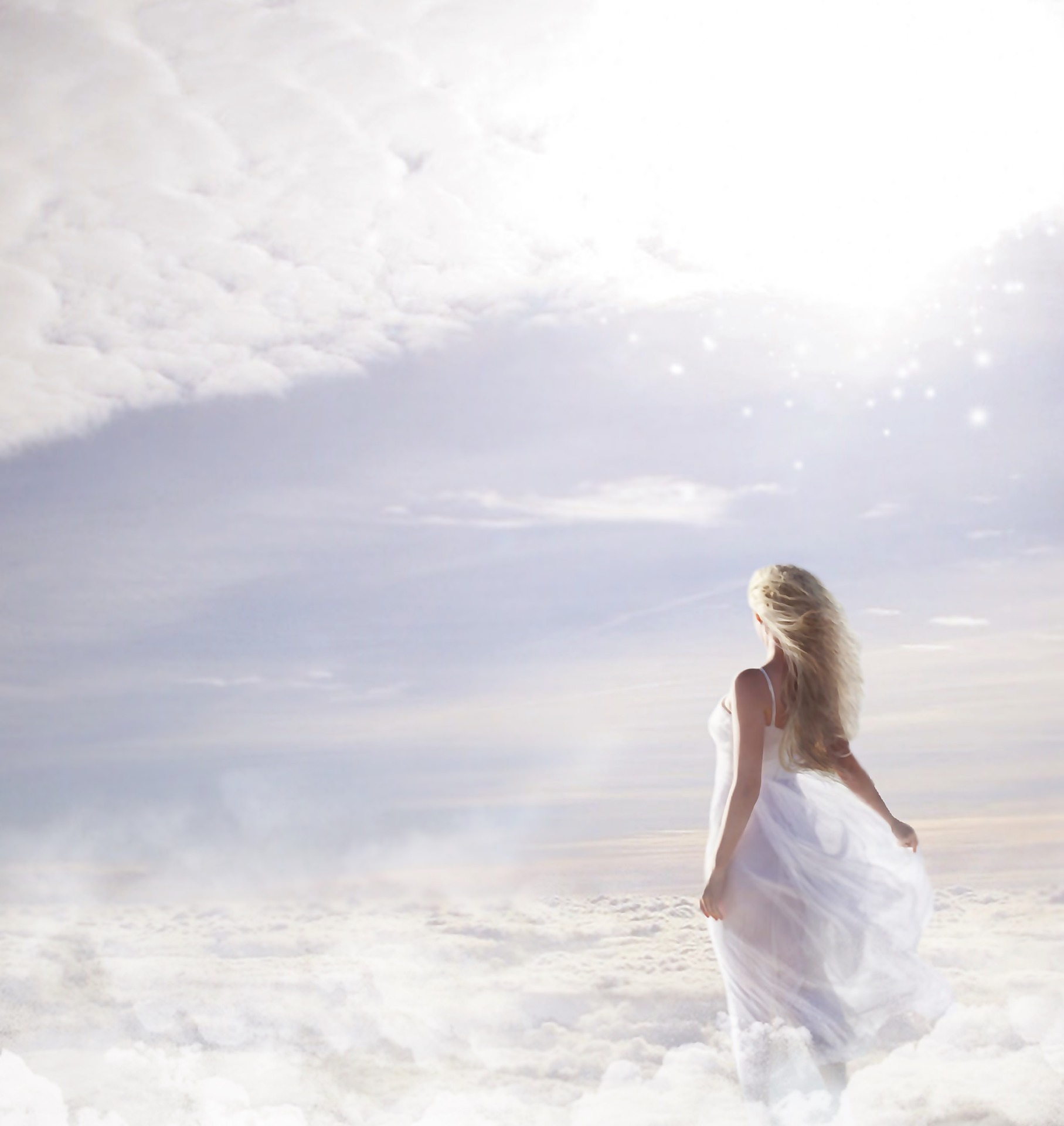 Eloise is a fantastic teacher. She is compassionate and respectful of individual learning and progress and creates a space that is empowering and calming.
~ Kim jones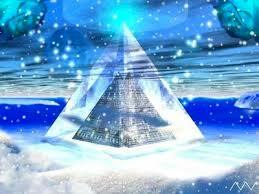 Eloise radiates the Rose Light and Divine Feminine with ease and grace. Whether she holds the space in person or via Zoom, the magic begins. I am incredibly honoured to be part of her sisterhood of the Rose and inspired by her light.
~ Wendy Ellaway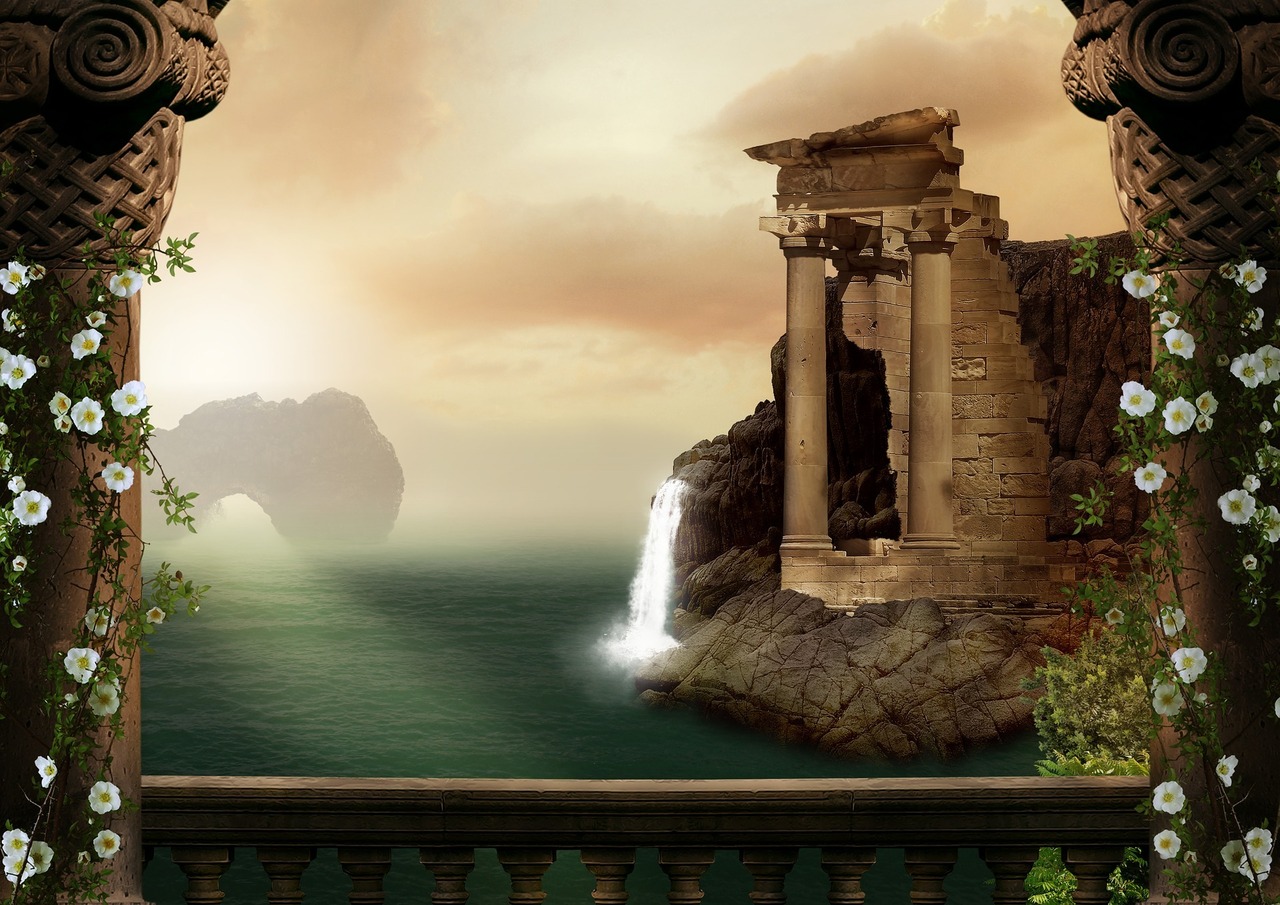 ⚜️ After Receiving the Attunement ⚜️
After receiving the attunement, completing the home study and client case studies to a competent standard you will be a Light of Lemuria Reiki Practitoner.
Check your inbox to confirm your subscription