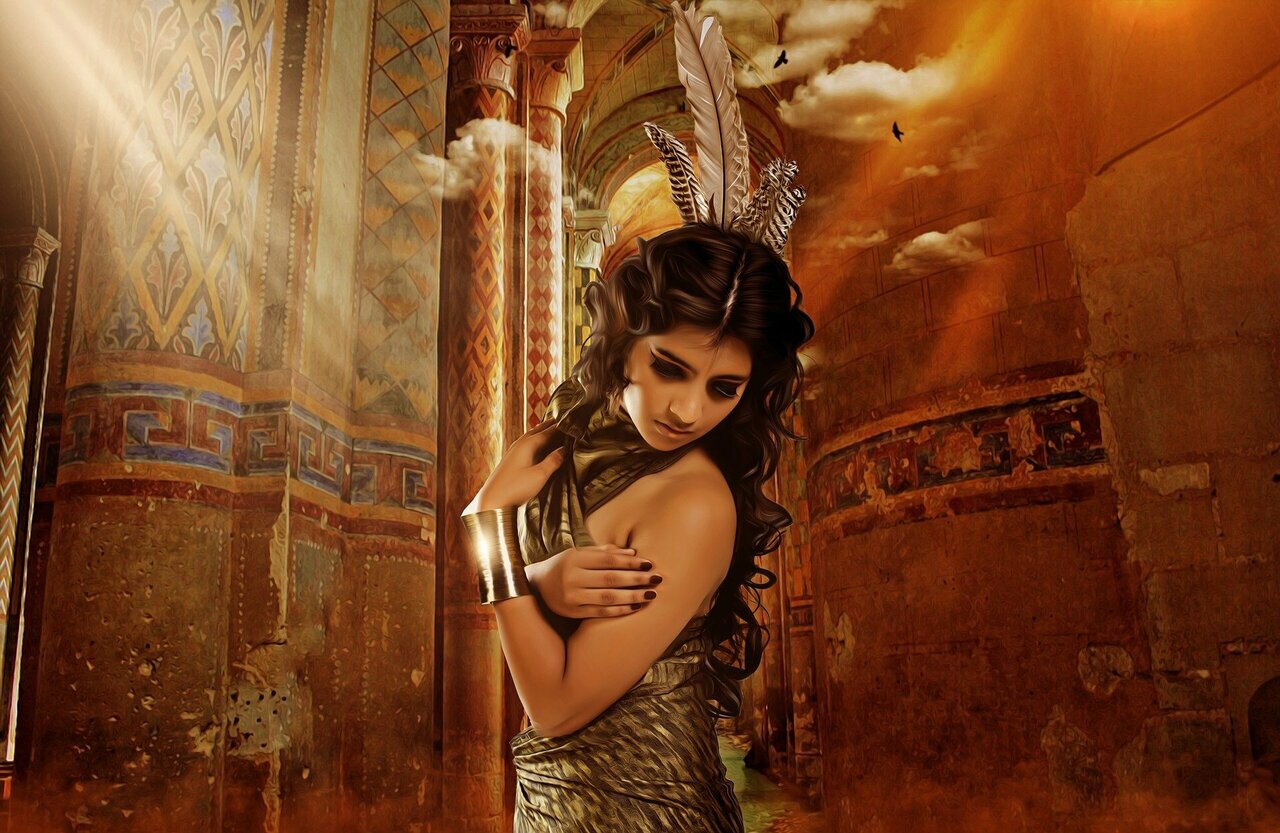 ⚜️ Isis Blue Moon Reiki⚜️
During this course we will connect to Isis and channel her blue moon soothing healing energy. This modality can be used for any cooling and clearing types of healing work. It can also be used to space clear rooms of lower unwanted energy. 
The manual includes a message from Isis, an Isis Blue Moon energy exercise, an invocational chant to Isis, and a description of Isis' aspects and their symbols
During your Healing transmission and attunement you will be giftedand attuned to 9 symbols of Isis.
This system consists of two attunements, practitioner and master. The Isis Blue Moon Attunement and Initiation can be received as just the Master Teacher attunement/initiation or divided into two sessions…one for Practitioner and one for Master Teacher. 
If you are a Reiki Master you will receive the Master Teacher Attunement and Initiation.
If you have no experience at all then you may receive the Practitioner Attunement/Initiation.
The more you work with Goddess Isis, the more you will feel the depth of the Spiritual Healing Power that is available through her.
The investment includes Instant access to:
⚜️ Membership to the course platform.
⚜️Grounding, connecting, and protecting meditation.
⚜️ Manual by Founder & Eloise Bennett.
⚜️ Distant Divine light Orb Attunement / Transmission via Sound Cloud. 
⚜️ Certificate ~ (After successful completion of home study and case studies.)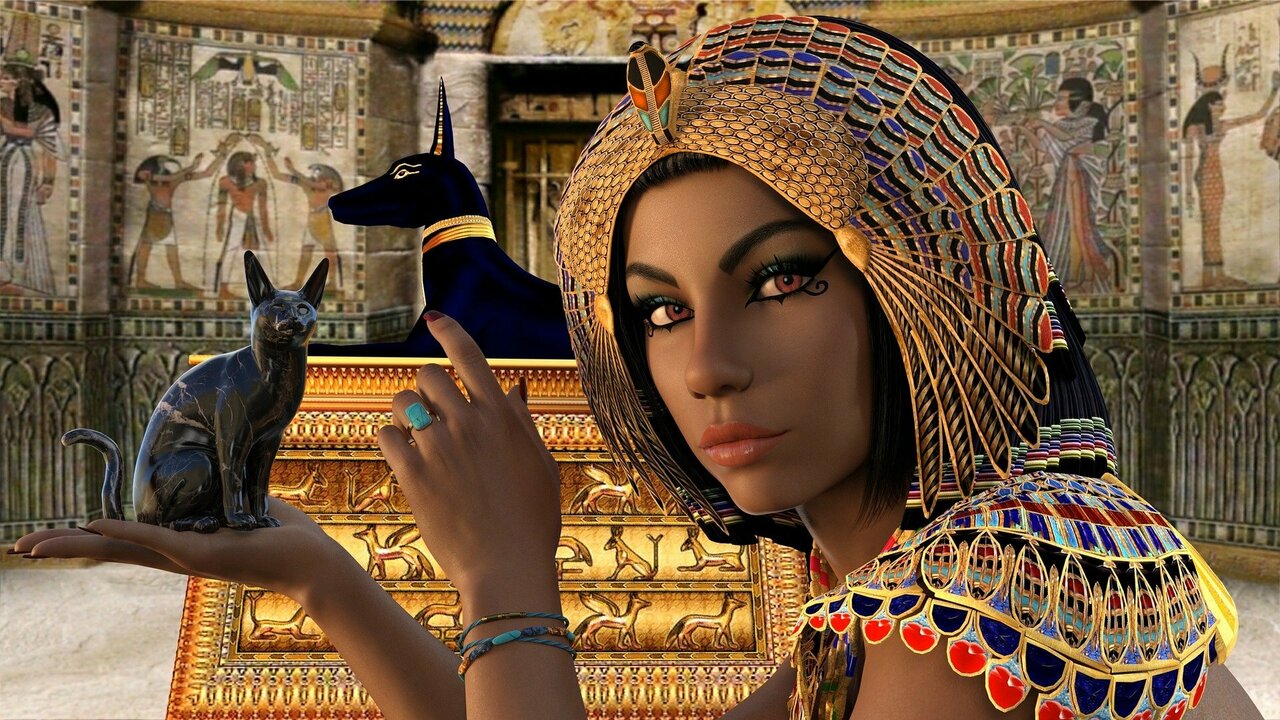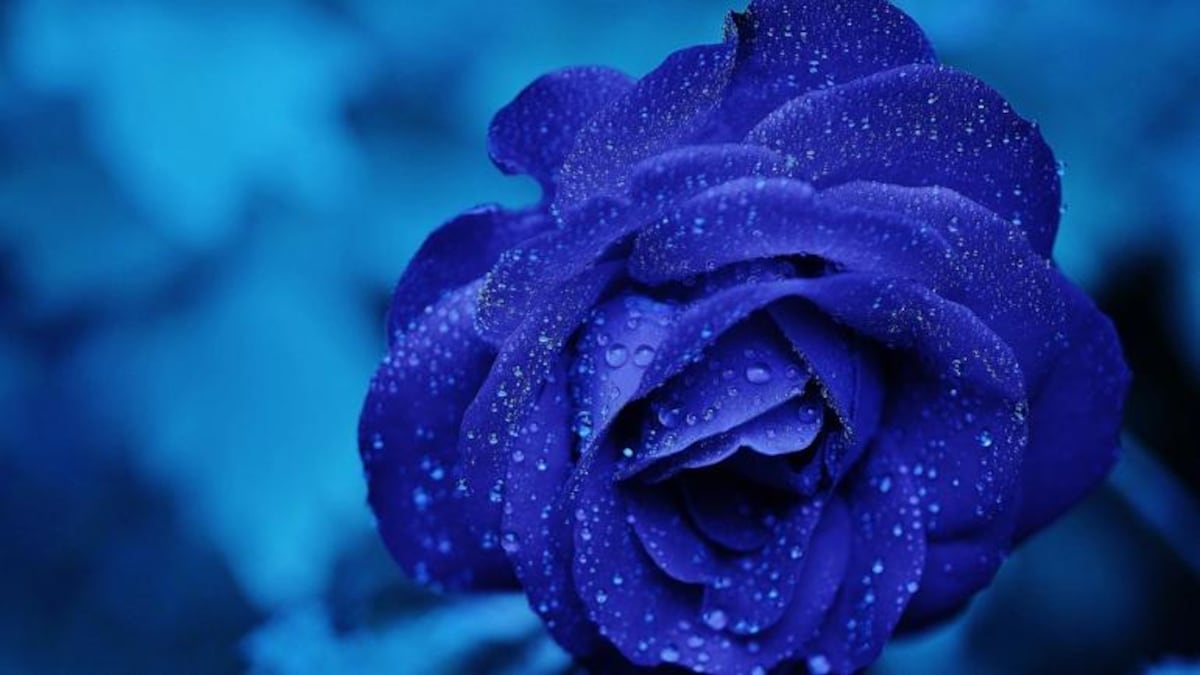 The course was beautifully constructed, and delivered in such a nurturing and safe way. Eloise's love and life experience shines through her teachings and I would highly recommend them to anyone drawn to her workshops.


~ Laura wills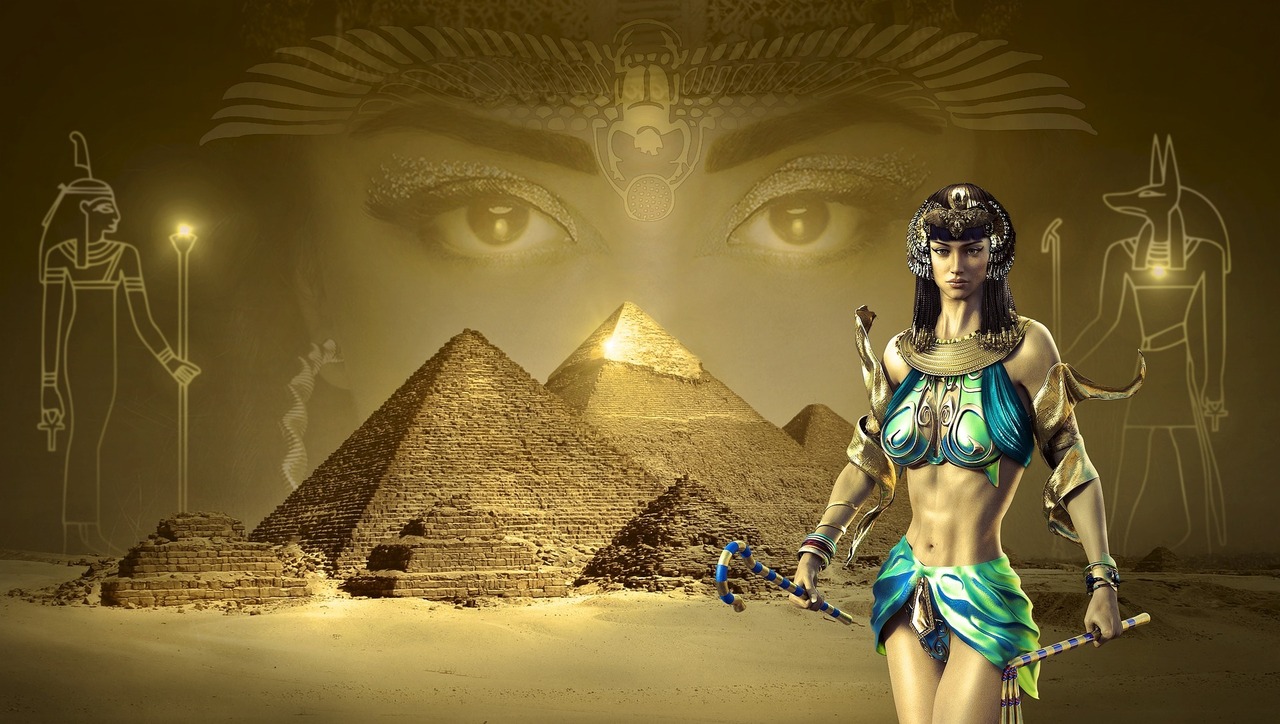 This is such a wonderful healing and reconnecting energy. So grateful for Eloise sharing this beautiful healing modality. During the meditation/attunement I really felt like I was transported back in time at the temple of Isis. I felt this nostalgia and emotional reconnection to a past life and past experience as being part of the Sisterhood of Isis, in the Temple. What a great brilliant healing tool that can be used to cool down inflammation and pain. Isis shown me that I can use it also to help with ancestral release, helping souls move on.
~ Rosalyn Evans.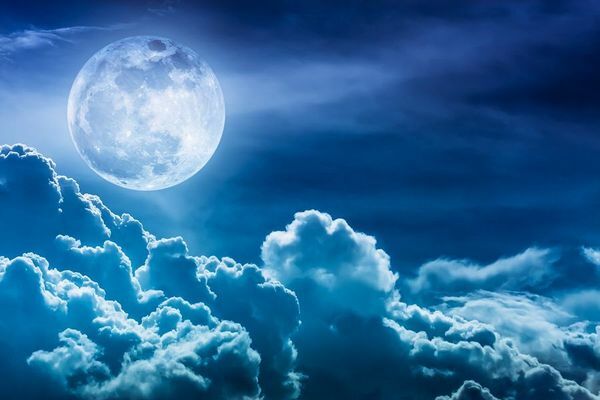 Eloise radiates the Rose Light and Divine Feminine with ease and grace. Whether she holds the space in person or via Zoom, the magic begins. I am incredibly honoured to be part of her sisterhood of the Rose and inspired by her light.
~ Wendy Ellaway
Check your inbox to confirm your subscription