Archangel Michael and Lady Faith 
In this short course, I introduce you to Archangel Michael and Lady Faith for strength courage, empowerment and protection.
I take you on a guided Visualisation to clear the past cutting any unwanted cords or attachments and releasing vows and contracts setting you free.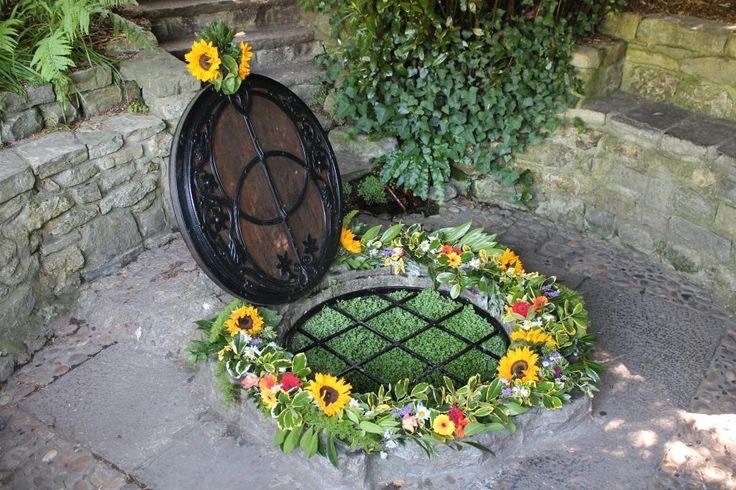 I have been trying to find the words to summarise the impact working with Eloise has had on my life.
The enormity, the magnificence, the transformation she has enabled is ever expanding and threads through every area of my world - romance, family, health, career, finances - even selling my home! The energy Eloise works with is pure love. She is clear, pragmatic, powerful and a gift to this world. She has helped me beyond belief and I trust her implicitly.
Sonja Lockyer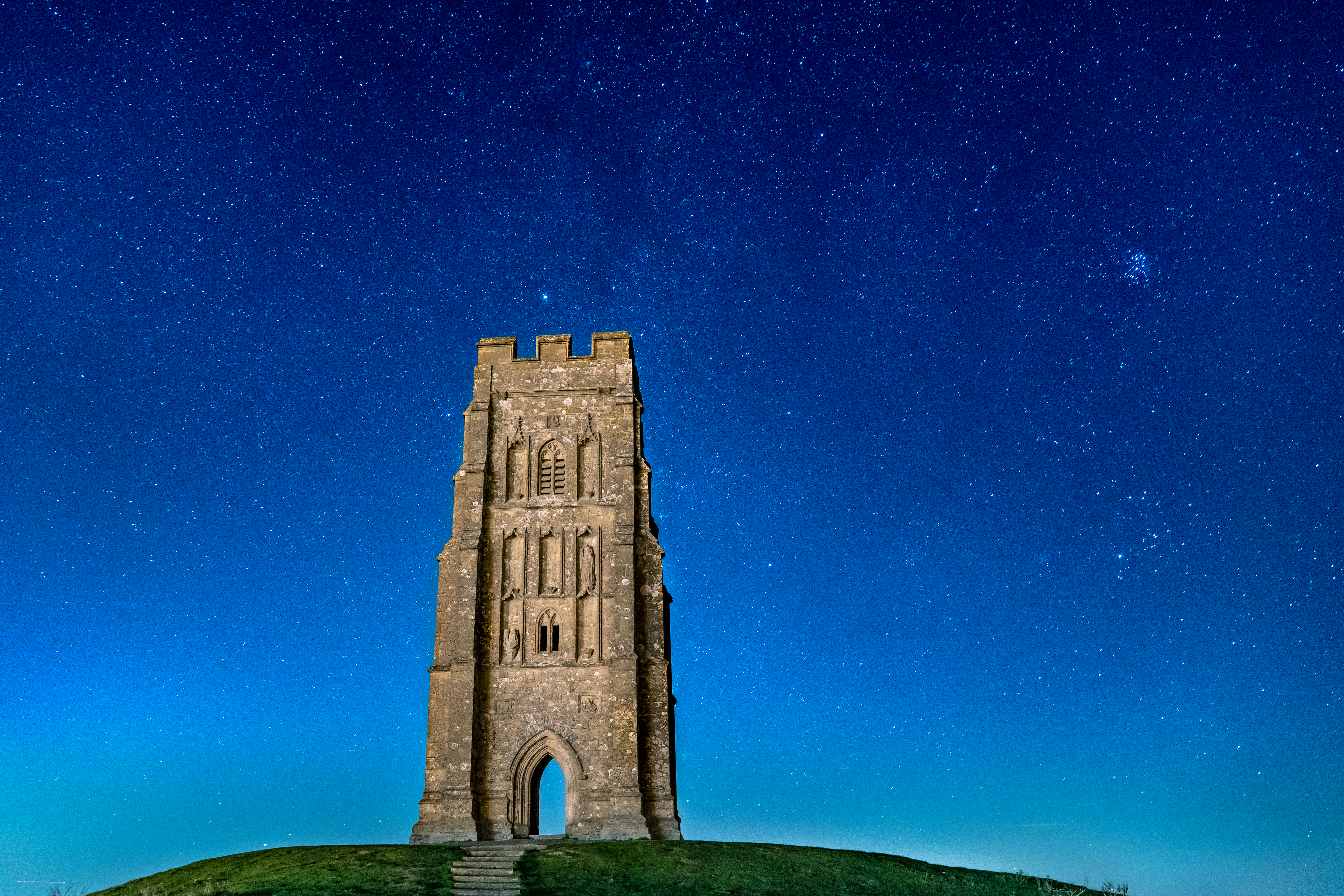 What a magical woman!! I couldn't recommend Eloise highly enough after having my first session with her. My mind is still trying to process and download all the information I've just received! Infinitely grateful to be connected to her.
Christopher lodge.
I had a wonderful, life changing session with Eloise. An amazing card reading followed by a channelling of messages from the Guides and Angels surrounding me. Eloise held me in such a gentle, loving and tender space it was quite incredible to feel so seen and understood all at once. Every single word in our session resonated to my core! Eloise is a beautiful channel, clear, raw and powerful. Her light shines bright! Thank you, thank you, thank you.
Dilara Pataudi
Check your inbox to confirm your subscription