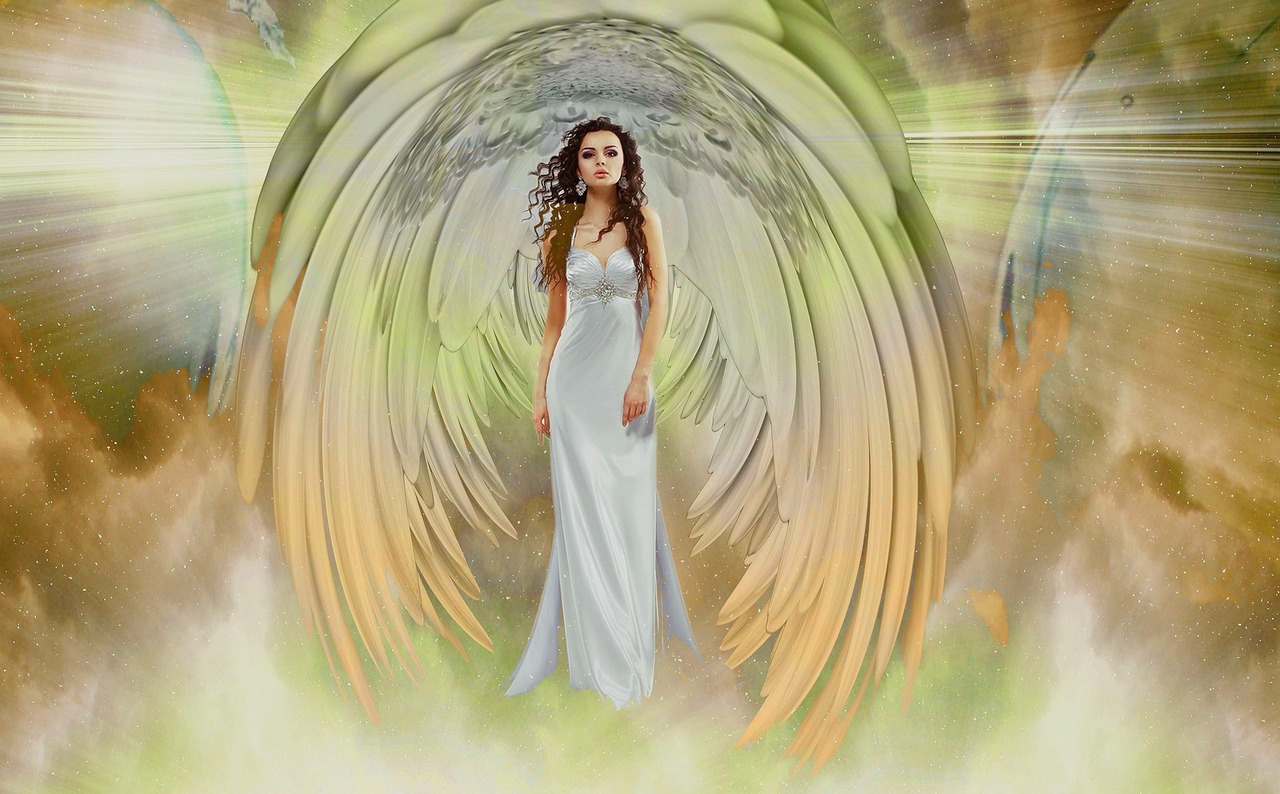 ⚜️ Angelic Rainbow ⚜️
Reiki
During this beautiful Angelic Rainbow Reiki ~ The colours of Angels for Angel connections, healing and spiritual growth. You will be attuned to the Colours of angels and the gifts and energies of their corresponding rays. 
These seven connections are offered one after the other in one distance initiation that will connect you to each Archangel. You will then be able to call upon any or all of these Archangels whenever you wish for healing and support for self and others. 
As you are connected to each Archangel, you will also be connected to each Ray that the Archangel serves from and its respective colour. By simply visualizing the colour of each Archangel that you have been connected to, you will feel theconnection strengthen. This is ideal for those who have difficulty visualizing images as the simple task of visualizing the colour is all that is required.
The Seven Archangels and Rays are as follows:
Archangel Michael who serves the First Ray which is the Blue Ray and the Ray of Protection and Power.
Archangel Jophiel who serves on the Second or Yellow Ray which is the Ray of Illumination and Wisdom.
Archangel Chamuel who serves on the Third or Pink Ray which is the Ray of Cosmic Love.
Archangel Gabriel who serves on the Fourth or white Diamond Ray which is the Ray of Harmony and Purity.
Archangel Raphael who serves on the Fifth Ray or Green Ray which is the Ray of Healing.
Archangel Uriel who serves on the Sixth Ray or Gold Ray which is the Ray of Peace and devotion.
Archangel Zadkiel who serves on the Seventh Ray or Violet Ray which is the Ray of Freedom.
This beautiful course was channelled in by Founder Stephen Lovering in 2004. After receiving the attunement, completing the home study and client case studies to a competent standard you will be a Angelic Rainbow Reiki Practitioner.
If you are already a teacher or Reiki Master, you will be awarded a Master Teacher certificate and you will also be able to pass it onto others and attune them.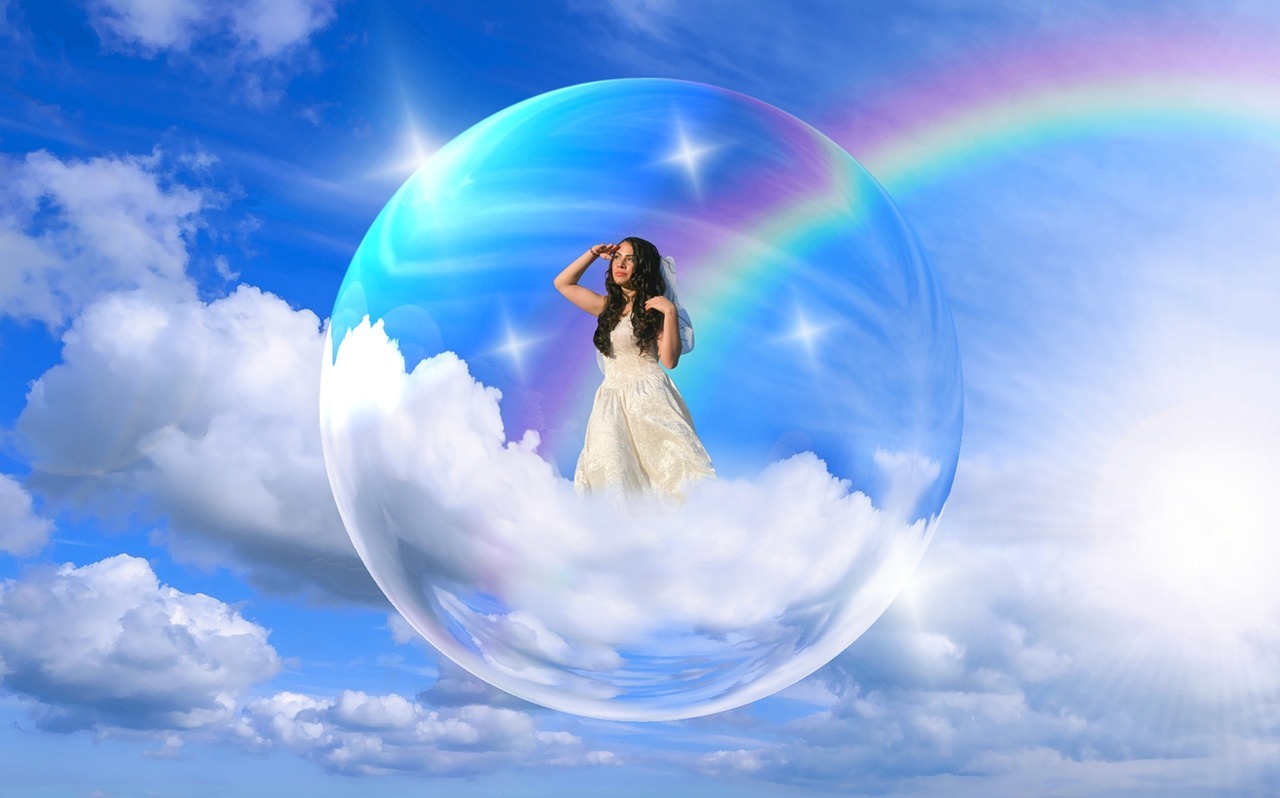 Eloise is a beautiful soul who is an excellent teacher she has extensive knowledge on the Divine Feminine and has the ability of imparting this information in an easy to understand way. She is passionate about what she does, and this shows in her work and courses.
~ Pippa Rose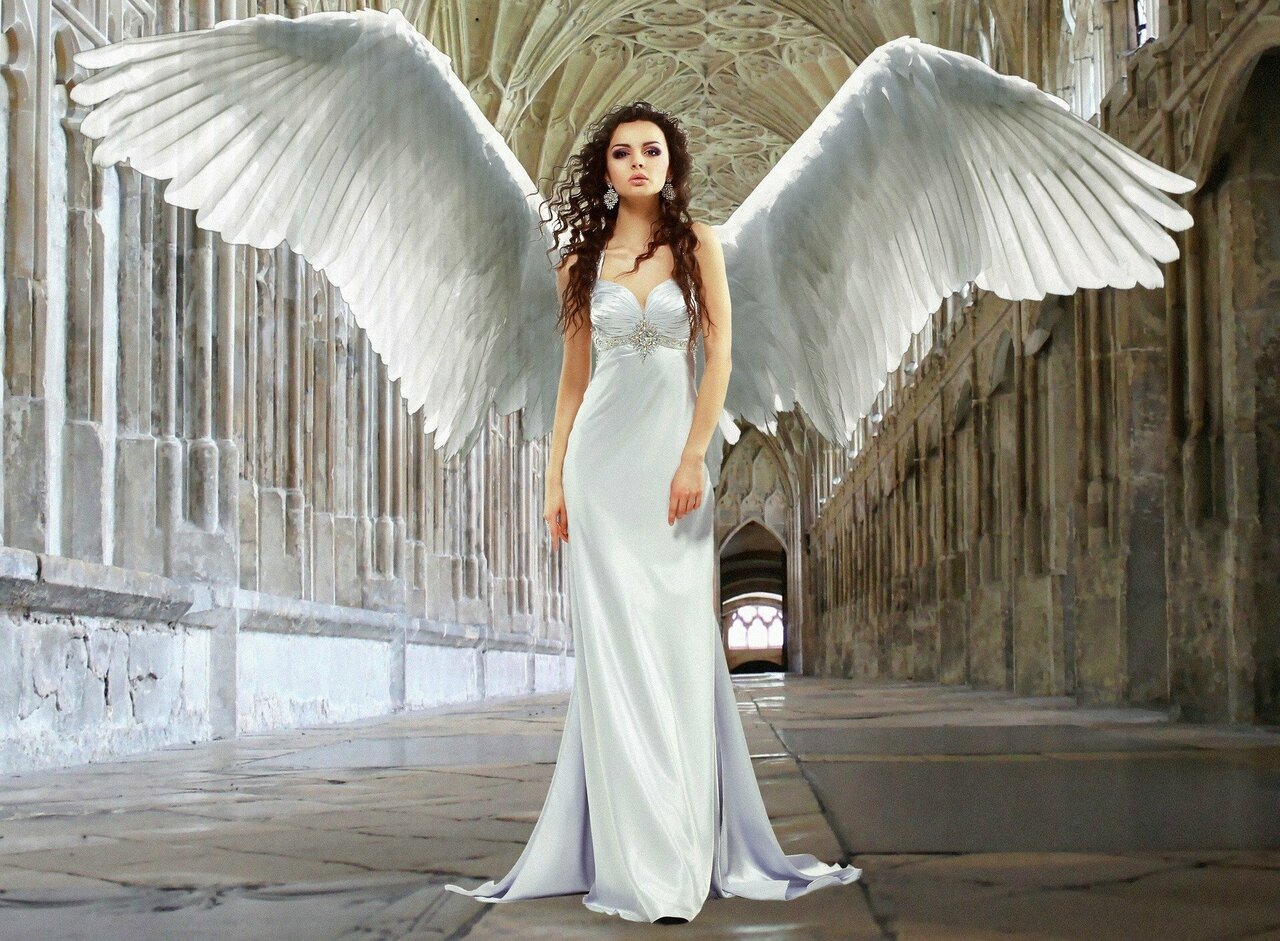 The course was beautifully constructed, and delivered in such a nurturing and safe way. Eloise's love and life experience shines through her teachings and I would highly recommend them to anyone drawn to her workshops.
~ Laura wills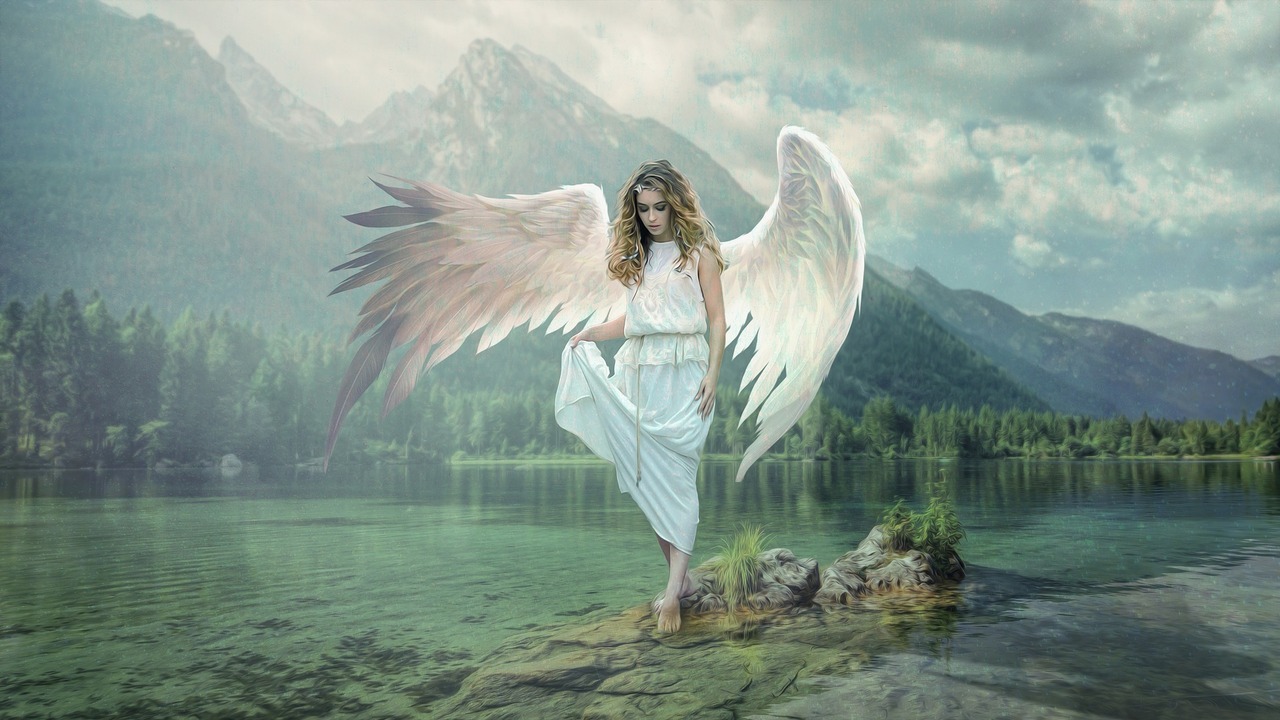 Eloise radiates the Rose Light and Divine Feminine with ease and grace. Whether she holds the space in person or via Zoom, the magic begins. I am incredibly honoured to be part of her sisterhood of the Rose and inspired by her light.
~ Wendy Ellaway
The investment includes Instant
access to:
⚜️ Membership to the course platform.
⚜️ Manual from founder Stephen Lovering.
⚜️ Distant Divine light orb, Attunement / Transmission via Sound Cloud. 
⚜️ Certificate ~ (After successful completion of home
study and case studies).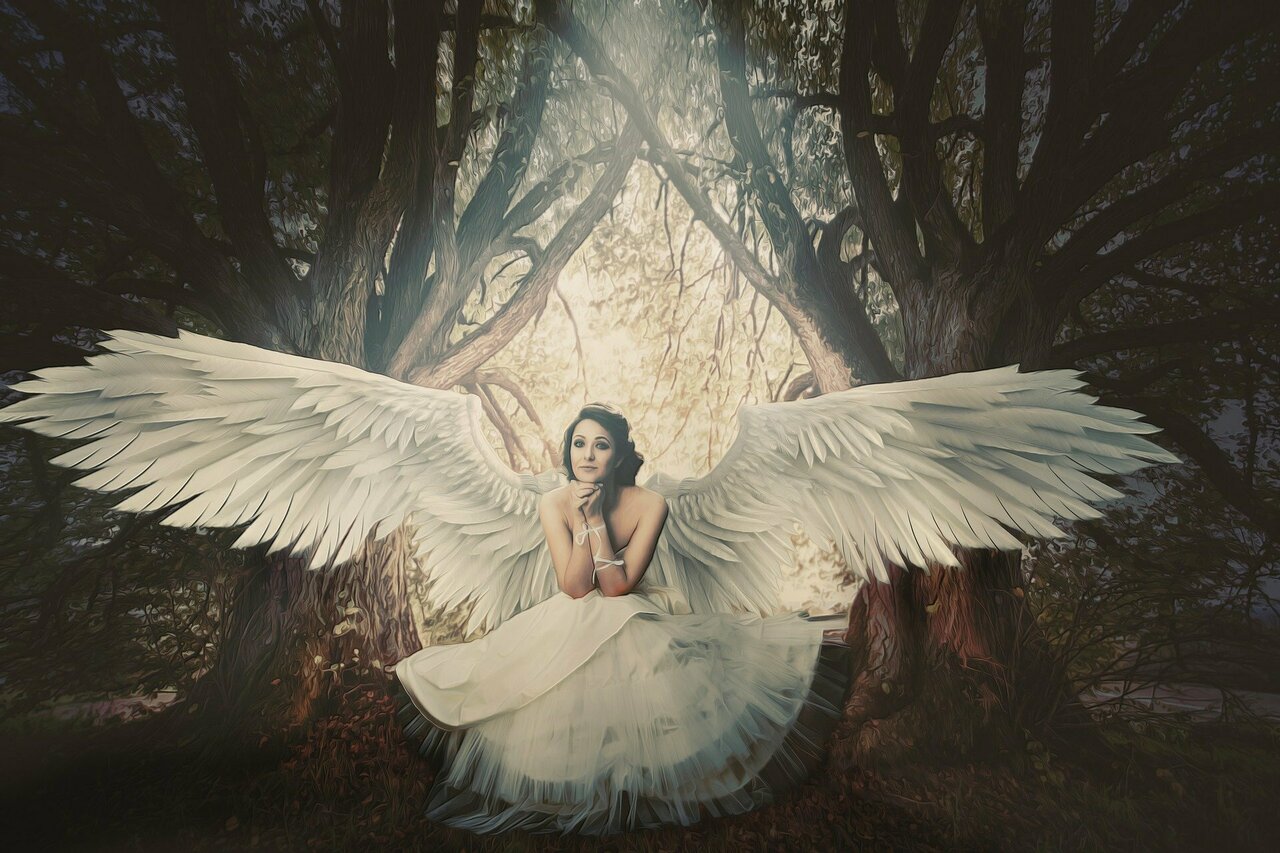 Check your inbox to confirm your subscription