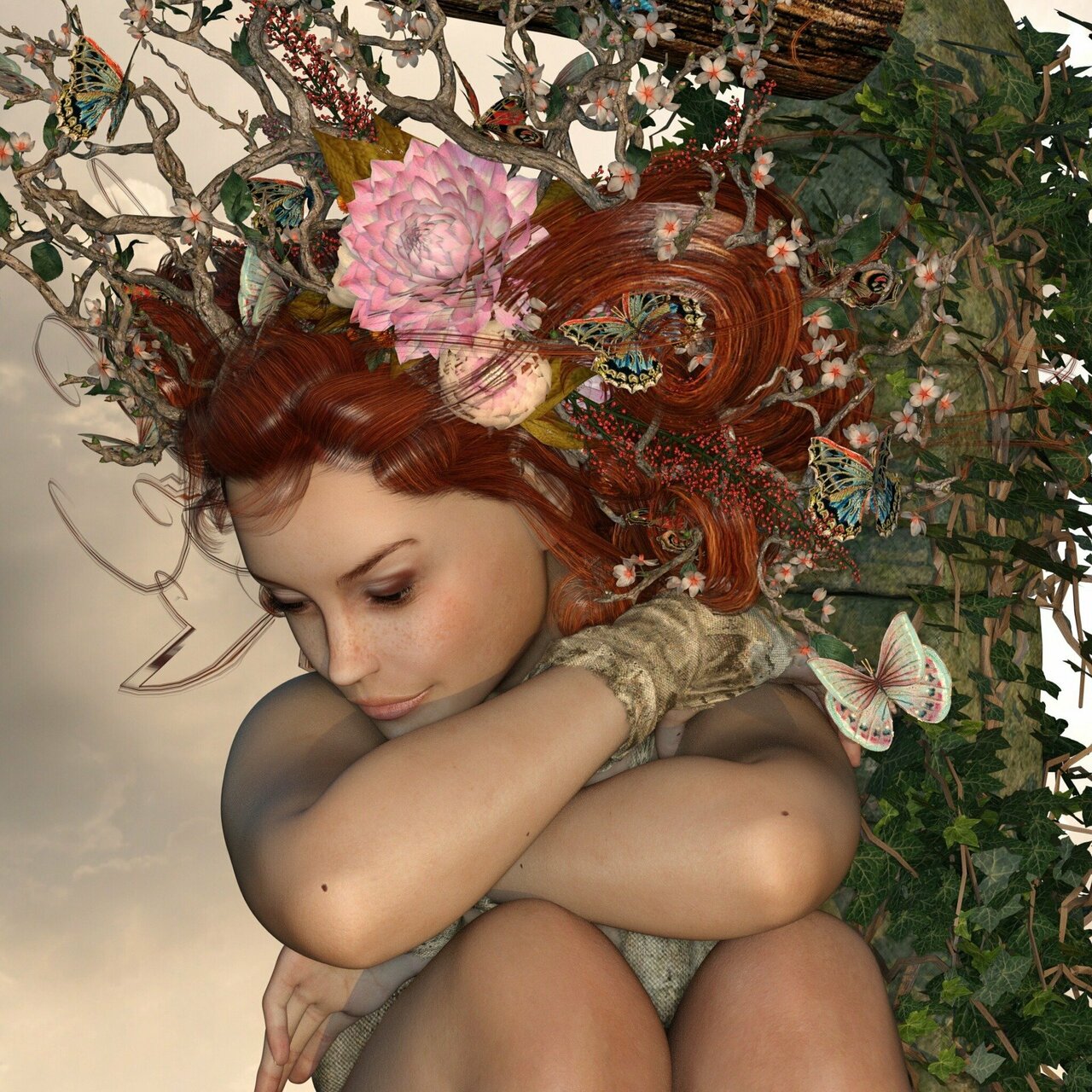 ⚜️

Faery Tree Spirit

⚜️

Empowerment
Faery Tree Spirit Empowerment is beautiful attunement that brings you to a Faery Tree Grove to receive the elixir of sixteen very Sacred Faery Tree Spirits.
You will receive these directly from the Faeries. You will learn about the gifts, attributes and properties of the following Sacred Faery Trees: Oak, Willow, Rowan, Ash, Hawthorn, Blackthorn, Birch, Yew, Elder, Apple, Alder, Hazel, Elm, Beech, Spruce, and Cedar.
Once you receive these elixirs, you will then be able to call on each of the tree's attributes and work with them in your life, in your meditations, and when working with the Faeries. 
The manual contains information on each of the sixteen sacred Faery Trees, some Faery Folklore, the tree attributes, the attunement process and the Tree Spirit Affirmation Rhyme that seals the energies within you.
Once you have been attuned to this system, you will be able to use this energy for yourself and others. You will also be able to pass this attunement on to others.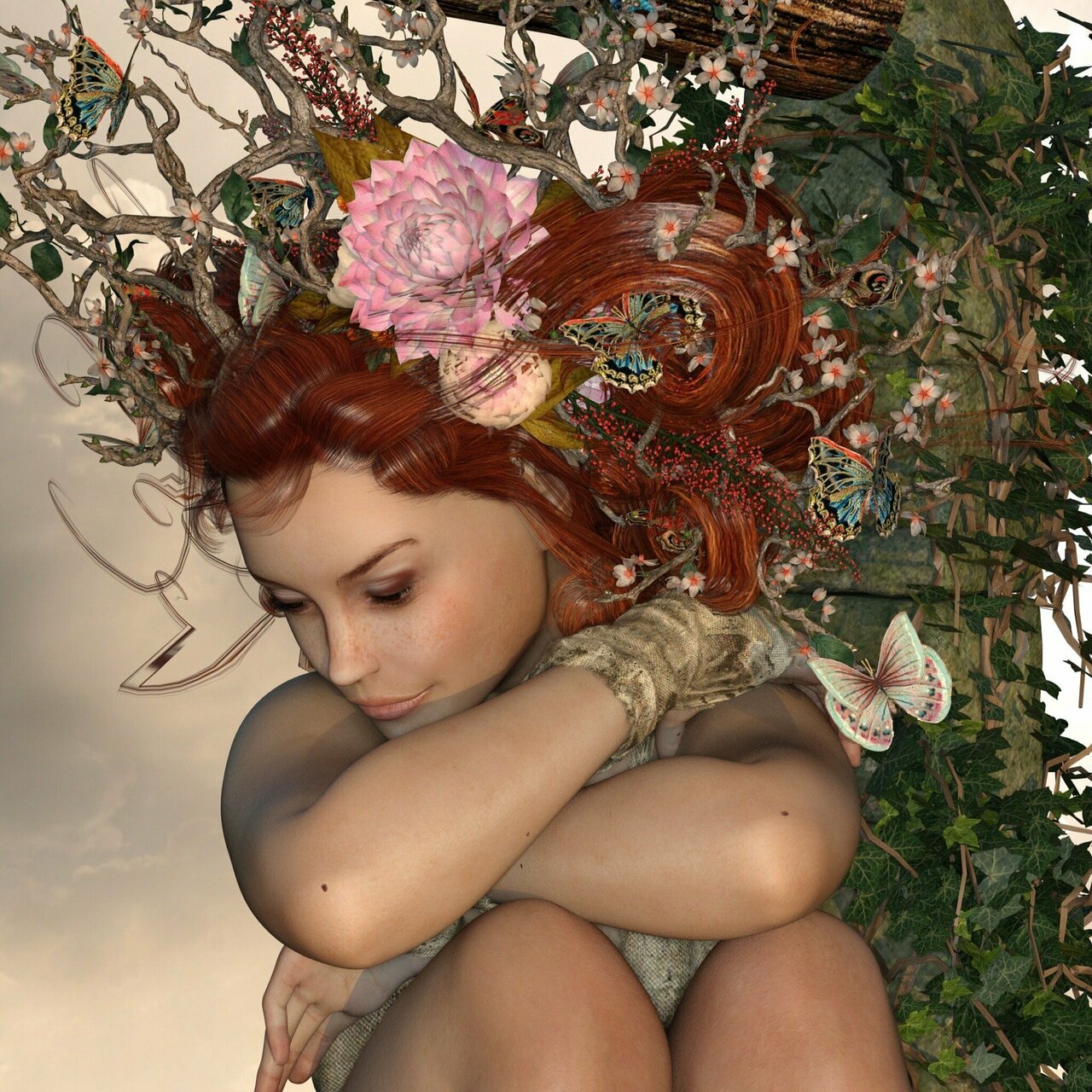 Eloise is a beautiful soul who is an excellent teacher she has extensive knowledge on the Divine Feminine and has the ability of imparting this information in an easy to understand way. She is passionate about what she does, and this shows in her work and courses.
~ Pippa Rose


The course was beautifully constructed, and delivered in such a nurturing and safe way. Eloise's love and life experience shines through her teachings and I would highly recommend them to anyone drawn to her workshops.
~ Laura wills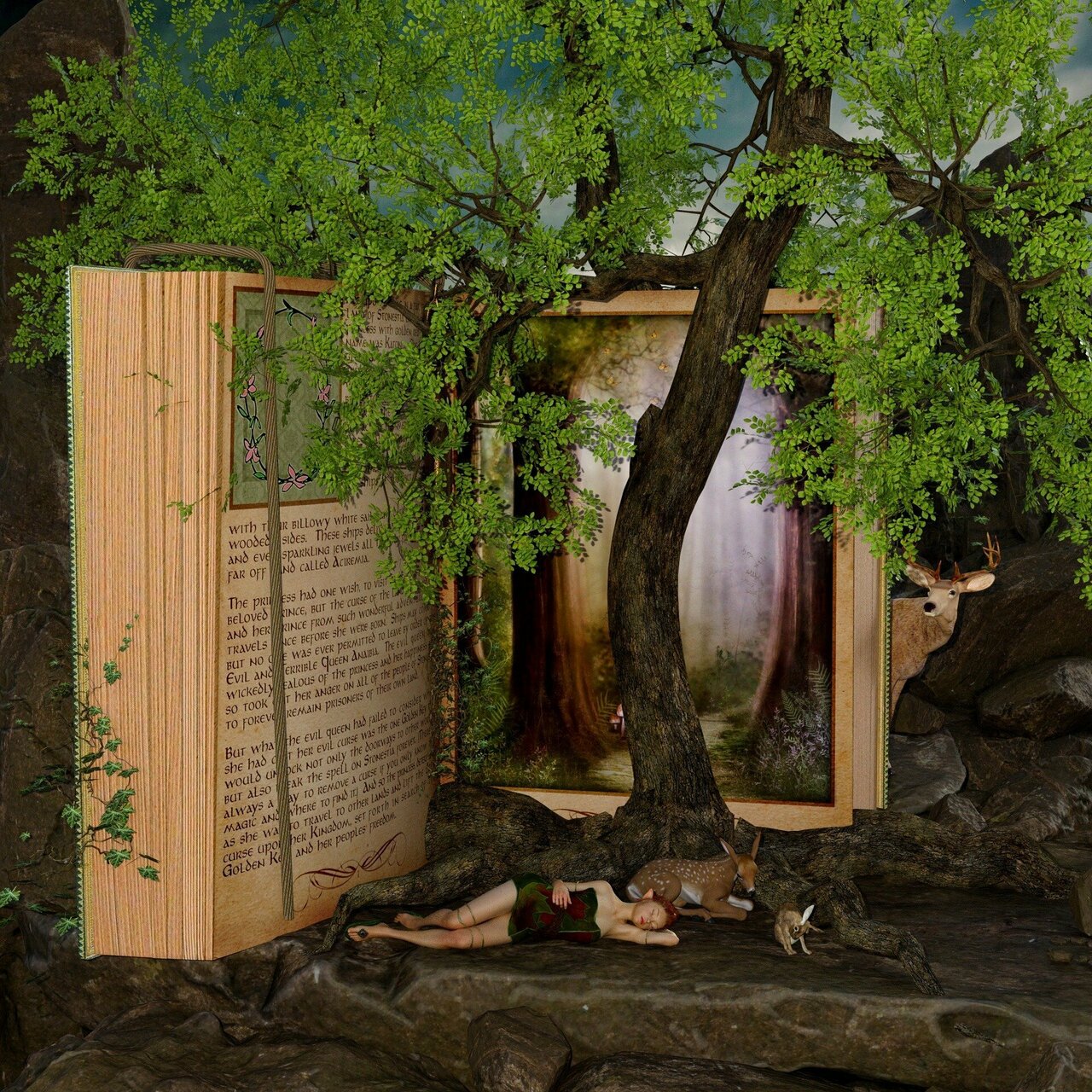 Eloise radiates the Rose Light and Divine Feminine with ease and grace. Whether she holds the space in person or via Zoom, the magic begins. I am incredibly honoured to be part of her sisterhood of the Rose and inspired by her light.
~ Wendy Ellaway
The Investment includes 
Instant access to:
⚜️Membership to the course platform.
⚜️ Manual by Eloise Bennett
⚜️ Manual by Founder Joanna Rowan Mullane.
⚜️ Grounding, Connecting and Protecting Meditation.
⚜️ Distant Divine Light Orb, Attunement / Transmission via Sound Cloud. 
⚜️ Certificate if requested.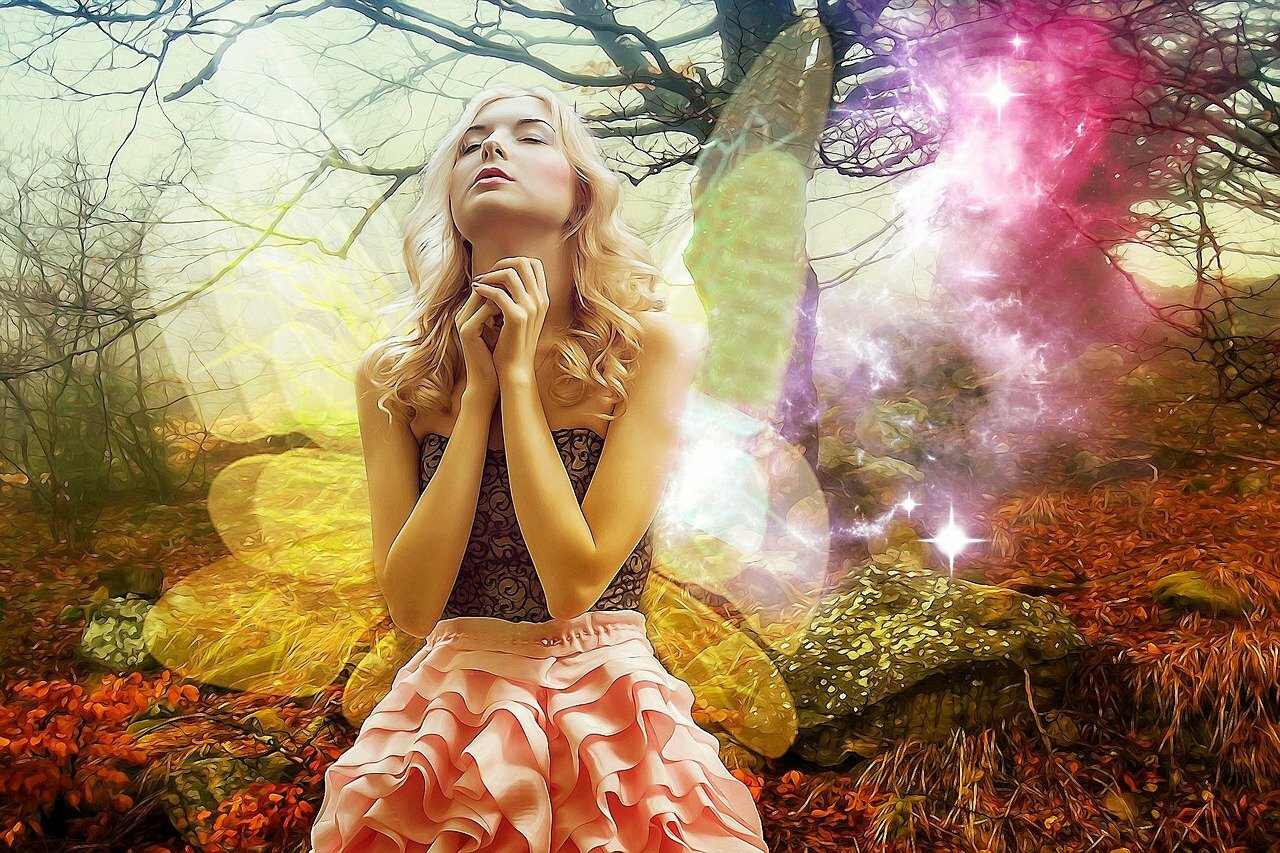 Check your inbox to confirm your subscription