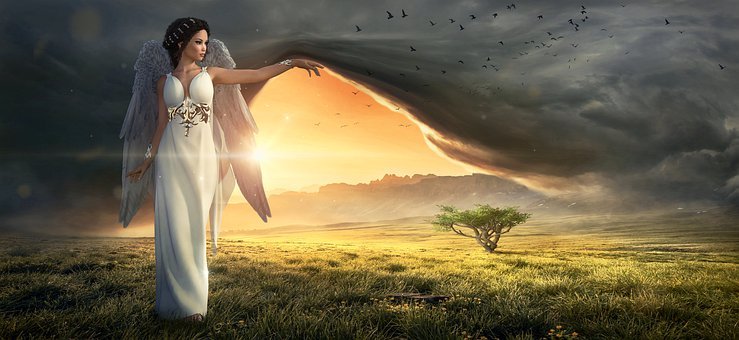 The Spirit Elements Attunements have been brought through by Spirit to help us invoke and access the realm of Nature and Spirit within ourselves so as to more fully explore and understand our spirituality and fulfil our highest potential.
During this class we work with Earth, Air, Fire, Water, the Higher self, the Body Deva and the Angelic Realm.
There are Seven attunements / activations Spirit Elements:
Water Element Attunement: 
This attunement should always be the first one taken as it allows for the flowingexpansion of our reality and consequently paves the way for fully utilizing the unique qualities of the other attunementsin the Spirit Elements – greatly enhancing and activating them / This attunement integrates the element of Water withinyou and attunes you to its vibration, and to the Nature Spirit of Water – The Undine. It allows you to experienceintensely any of your own emotional disharmony so that it may be purified and released.
Earth Element Attunement :
The Earth Element Attunement takes you beyond your old reference points and limitations. On an emotional level this attunement helps to bring stability to relationships and people having problems in committing to one.
The Fire Element Attunement:
The Fire Element Attunement has a strong connection with a primordial time at the very beginning of intelligence on earth. This attunement can open people to their most ancient source; back to the momentwhen the soul originally chose the life purpose for its earthly incarnations. This attunement helps to unlock the mostsacred part of an individual, revealing one of the last bastions of inner secrets and ancient knowledge that a personpossesses-their original and ongoing life paths.
Air Element Attunement : 
The Air Element Attunement has the quality of allowing a person to journey out to muchfurther realms and levels on the Spiritual plane. It has the potential to bring out a person's spirituality to the highestdegree with integrity and passion. It is an excellent attunement for people gong through emotional stress and traumer. The Air Element Attunement helps one, when making a choice, to maintain a balance between an intellectual and an emotional approach, whilst also aiding discrimination and discernment.
Higher Self Attunement : 
The Higher Self Attunement funnels and channels energy of the highest order into one'svery core, from where it will radiate out and expand dramatically. The Higher Self Attunement helps us to be aware ofwhat is beyond the physical experience and can help one tap into sources of ancient wisdom and knowledge. This attunement can also open dimensional doorways and allow one to enter/access alternate realities.
Devic Attunement : 
The Devic Attunement will help you remember why you are here, and assist those whoremember their destiny to take action and become passionate about their life path - provided they are tuned in. it assists us to care for ourselves on a spiritual level and brings about a devotional, nurturing quality within us for ourselves andothers as well as nature. It helps us to understand and to judiciously exercise stewardship, responsibility, protection,caring and loving in our life.
Angelic Attunement : 
The Angelic Attunement helps us to be more open to receiving from on high, the Angelic tonesof inspiration, love, awareness, communication, guidance and instruction which can lead us to an infinite range ofpotential possibilities in our mortal lives. This Attunement brings the energy from heaven directly down to earth,uniting the two. It also helps to connect you to and access all of the earth's leylines and energy points.
The investment includes Instant access to:
⚜️ Membership to the course platform.
⚜️  Manual from founder Hari Andri Winarso.
⚜️ Distant Divine Orb Attunement / Transmission via Sound Cloud. 
⚜️ Certificate ~ (After successful completion of home study and case studies).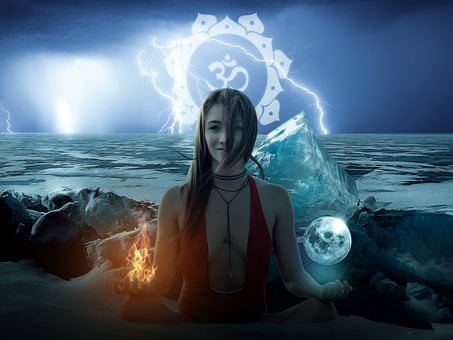 Eloise is a beautiful soul who is an excellent teacher she has extensive knowledge on the Divine Feminine and has the ability of imparting this information in an easy to understand way. She is passionate about what she does, and this shows in her work and courses.
~ Pippa Rose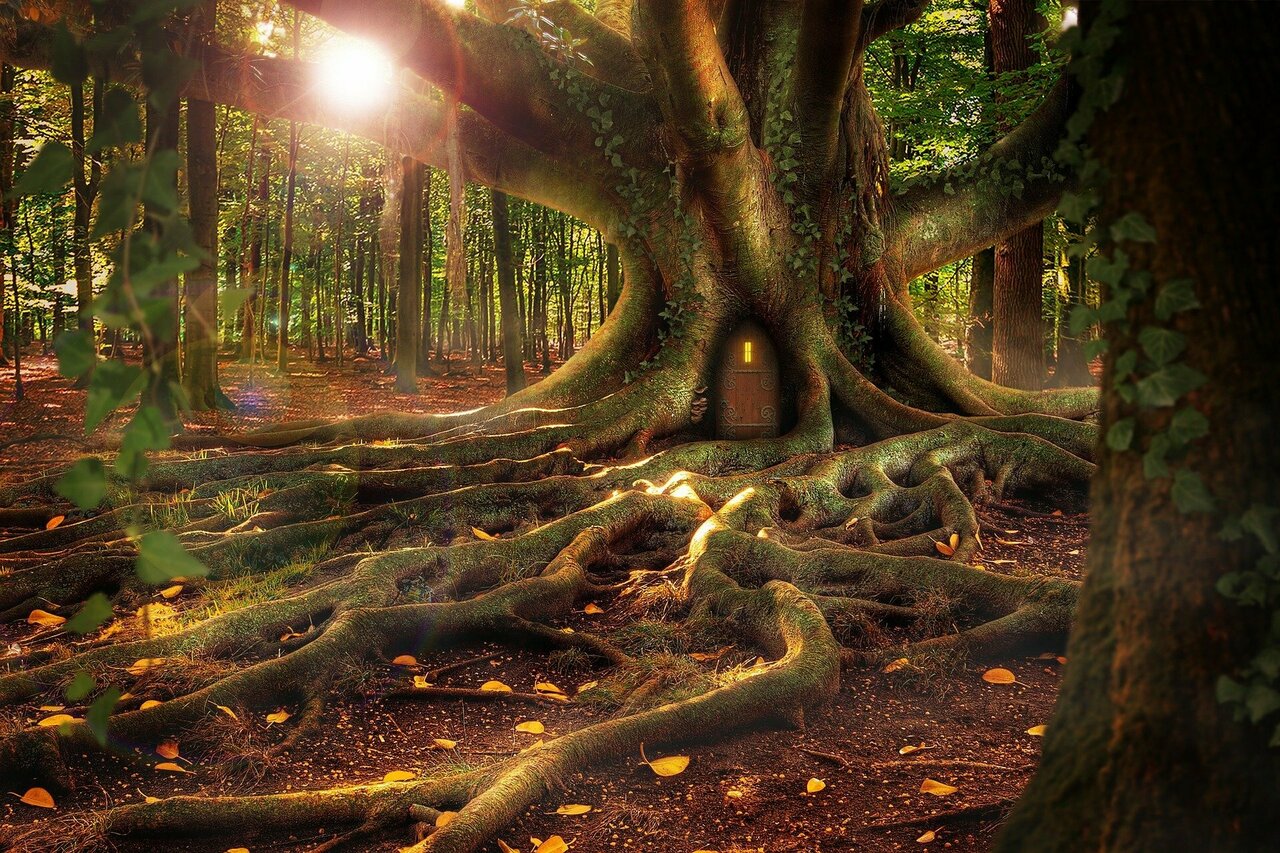 The course was beautifully constructed, and delivered in such a nurturing and safe way. Eloise's love and life experience shines through her teachings and I would highly recommend them to anyone drawn to her workshops.
~ Laura wills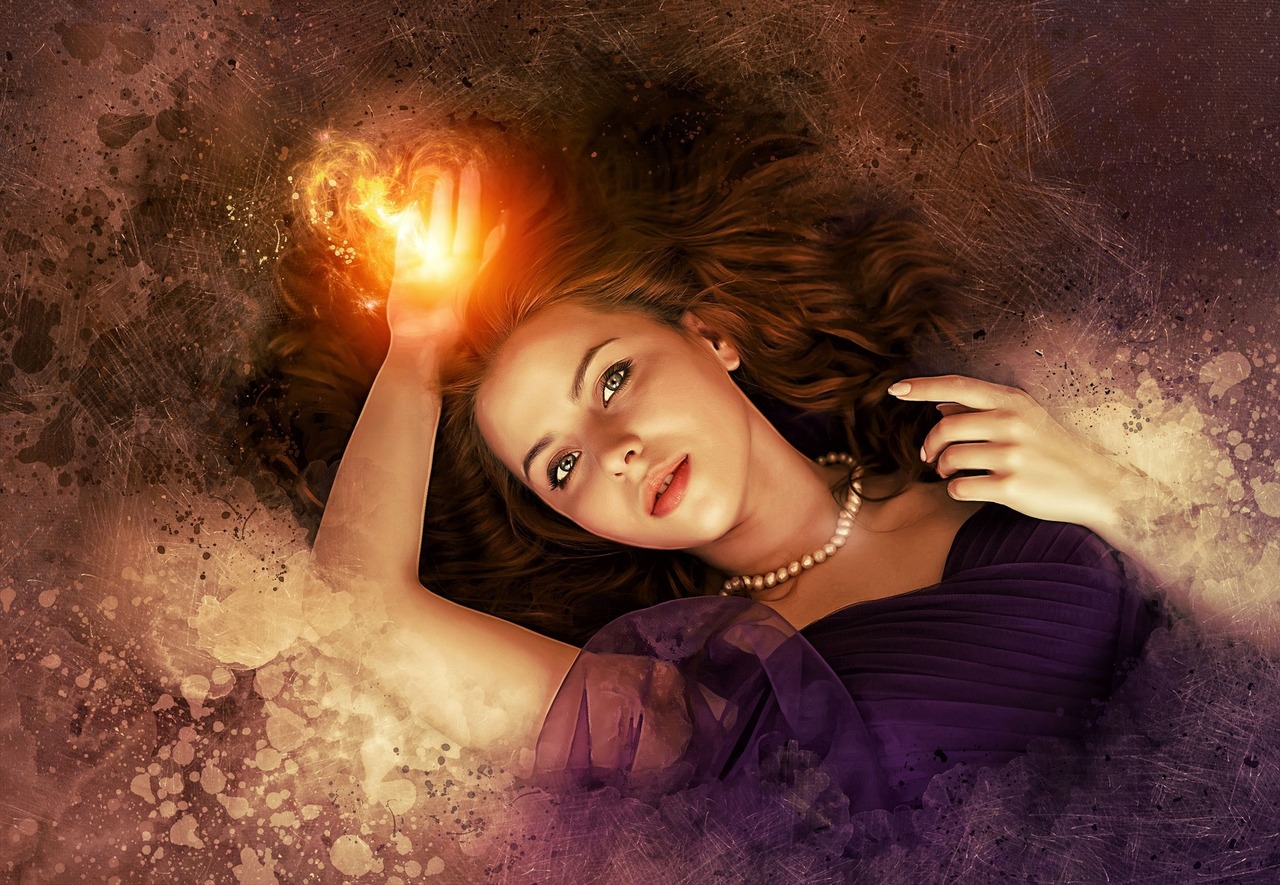 Eloise radiates the Rose Light and Divine Feminine with ease and grace. Whether she holds the space in person or via Zoom, the magic begins. I am incredibly honoured to be part of her sisterhood of the Rose and inspired by her light.
~ Wendy Ellaway
Check your inbox to confirm your subscription